Map GetDown! (Parkour) 1.10
Map GetDown!
suitable for playing with friends. The recommended amount of players is 1-10. It will be more fun if someone keeps you company at Minecraft for Android, but you can play by yourself.
Features of map GetDown!
The map was created for the last version of
Minecraft Bedrock Edition
. Make sure that you have the correct
launcher
! Every level will check up your skills of parkour. You should be fastest and most agile at
MCPE
to beat all rivals. The map GetDown! is very colorful, don't be distracted by bright
textures
and watch the road in
game
!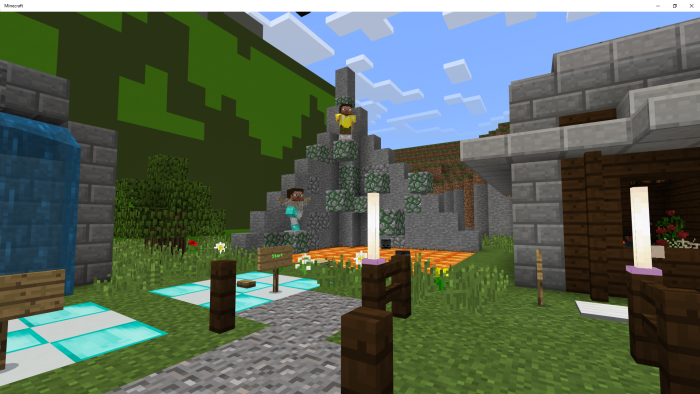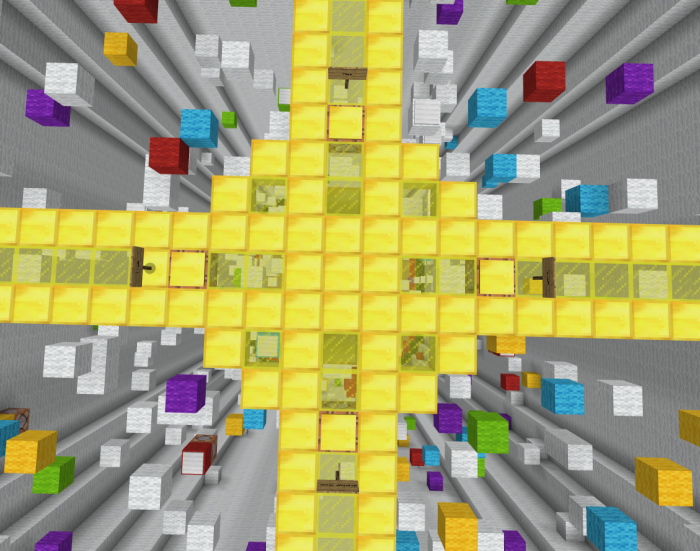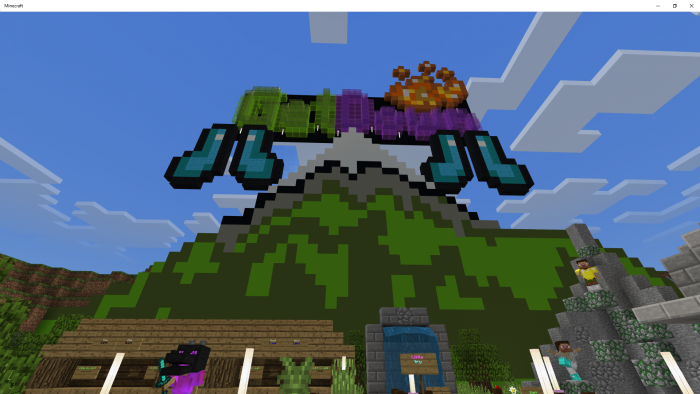 You'll have to go down on this map in
Minecraft for mobile
. You should avoid monsters and trap! For now the map was implemented only two levels at
Minecraft
. Each players already can appreciate advantages of this map. The author will make update for the map GetDown! in soon. You will like this
map
, if you like the parkour. Try to download this map from the link below. Have a nice game!
We are in social networks