Minecraft PE 1.15.0
Several days ago we introduced you to
Minecraft PE 1.14.0
which brought us a lot of positive and cute mobs and blocks like the bees, honey blocks, and honeycombs. Today you will make you think about something totally different.
Minecraft PE 1.15
, dedicated to the Nether brings a lot of new features related to it. No more trick or treating for you. Now you have a better option on how to spend this day, that is by discussing all the hellish upcoming features with your MCPE friends.
Before getting to the list of upcoming changes, let us prevent you that it's going to be really scary, so you would better make some chamomile tea and try to stay calm.
What's new in Minecraft Bedrock 1.15.0
Get ready to explore new scary biomes, meet new frightening mobs and interact with some Nether-related new blocks.
New Nether biomes:
The MCPE developers promise several new biomes, among which:
Each of these biomes has its own environment but the feature that is common for each of them is the creepiness that hangs in the air.
New Nether blocks:
With the release of 1.15, you will have the chance to interact with a lot of new blocks, among which:
Nether grass

Nether fungi

Blue fire

Target block

This is just a small part of the blocks you are going to find in the Nether Update.
New Nether mobs:
Meet the mighty and scary new mob: the Piglin. All we know about these mobs is that they are really aggressive towards all the known existing mobs and that after death they drop different food items.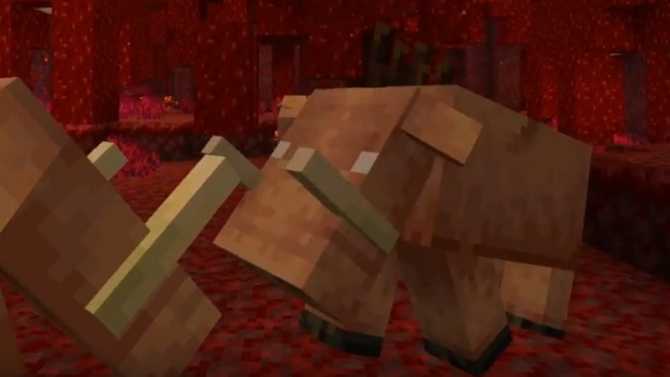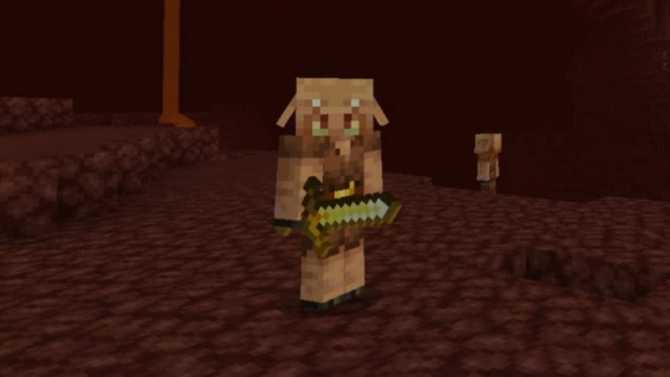 For now, this is all the information we have on Minecraft PE 1.5, but the MCPE developers presented it as just a part of the generous gift that will be released at the beginning of the next year.
Until then, we recommend you to explore our
website
in order to find the latest and most interesting
mods
,
maps
, and
texture packs
.
If you want to try something different, check the new
Minecraft Earth
AR game, download it and have fun with your friends!
We are in social networks