Resource Pack Blood-Forest 1.10
Pack Blood-Forest
is the best choice for map makers who create horror maps with unusual and great textures and simple players who like playing these maps! Everyone will be scared of these resources, so don't waste time and hurry up to use them with yourself!
Features of Resources Blood-Forest
This resource pack will make your horror map look even more horrible, interesting and creepy.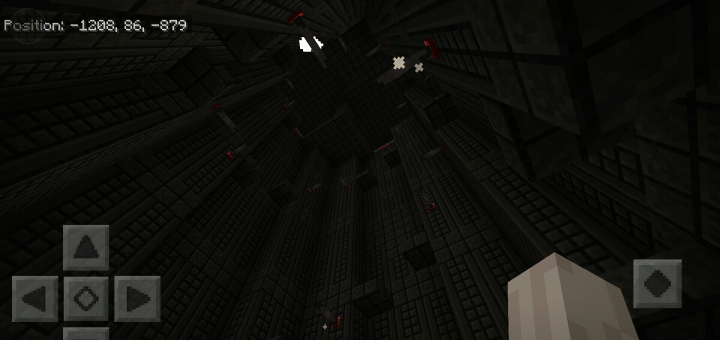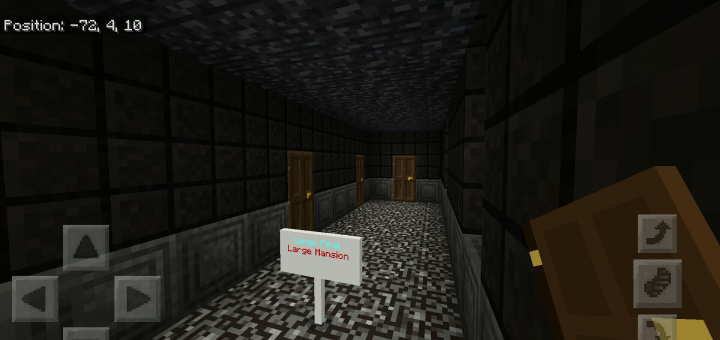 No one will be able to stay calm and will be definitely scared if you'll make them play your map with these textures!
Decorate all the walls in your dark corridor with ugly bloody palm-prints and offal pieces. Impress your fans with the horrible map using our resource pack! Download Resource Pack Blood-Forest for Minecraft Bedrock Edition 1.10 for Android, create the new map and enjoy the result! Look for more
Mods
,
Skins
,
Seeds
and
Maps
for
Minecraft 1.9
and new
Minecraft 1.10
by these link and enjoy the new
Minecraft 1.11
! Leave feedback and have fun.
We are in social networks