Minecraft 1.11.0
Minecraft 1.11
has brought lots of different and interesting things which will definitely impress you and make you smile. Illager Beasts were renamed into the Ravagers, Pillagers now have one more special entity, Villagers have received updated behaviours and many other updates await you in this version, so don't waste time and hurry up to try it!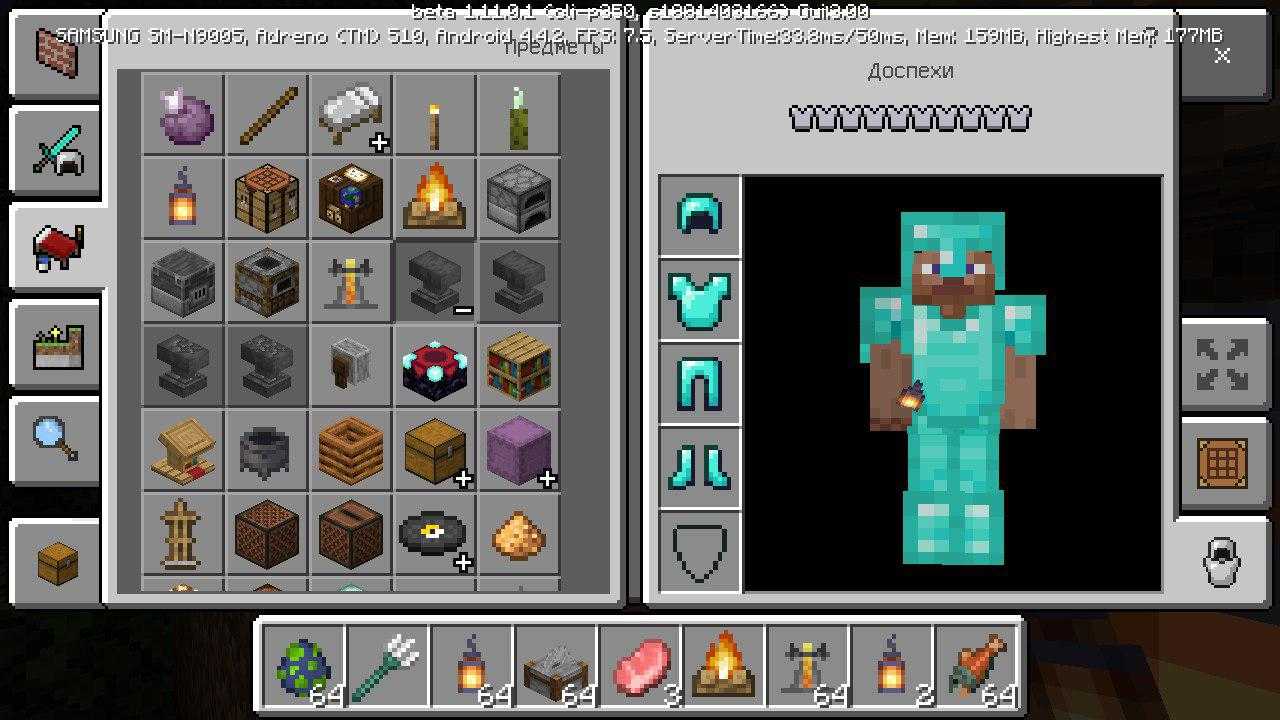 New Features in Minecraft Bedrock Edition 1.11.0.23
First of all, let's check the list of changes in behaviors, world generation and village generation aspects.
User Interface for Trades was updated, so it'll be even more comfortable to make different operations, related with trading with villagers.

All the peaceful creatures will be able to spawn in villages and near them.

Farmer and Librarian Villagers will have no problems with locating themselves, so will be able to deal with their straight duties well.

All the chests in Villagers' houses will be filled with loot, so there'll be less chances to find the empty chest.

Lava block in the Blacksmith's house won't burn any blocks around anymore.

Villages will spawn above the level of the sea, so you won't find drowned villages on the map.

Villagers and their houses won't be spawned under the surface of the ground.

Sandstone blocks now spawn under the sand blocks to avoid bugs and issues related with falling sand blocks.

You won't find any mistakes with the generation of Ravines around the villages, situated in Desert Biomes.

Flowing water will never spawn in villages again, causing bugs and other issues.

Villagers won't get stuck and teleport through the different objects anymore.

The new mechanics with getting experience by villagers after the successful trades are getting updated and developed, so it'll work correctly in the future updates.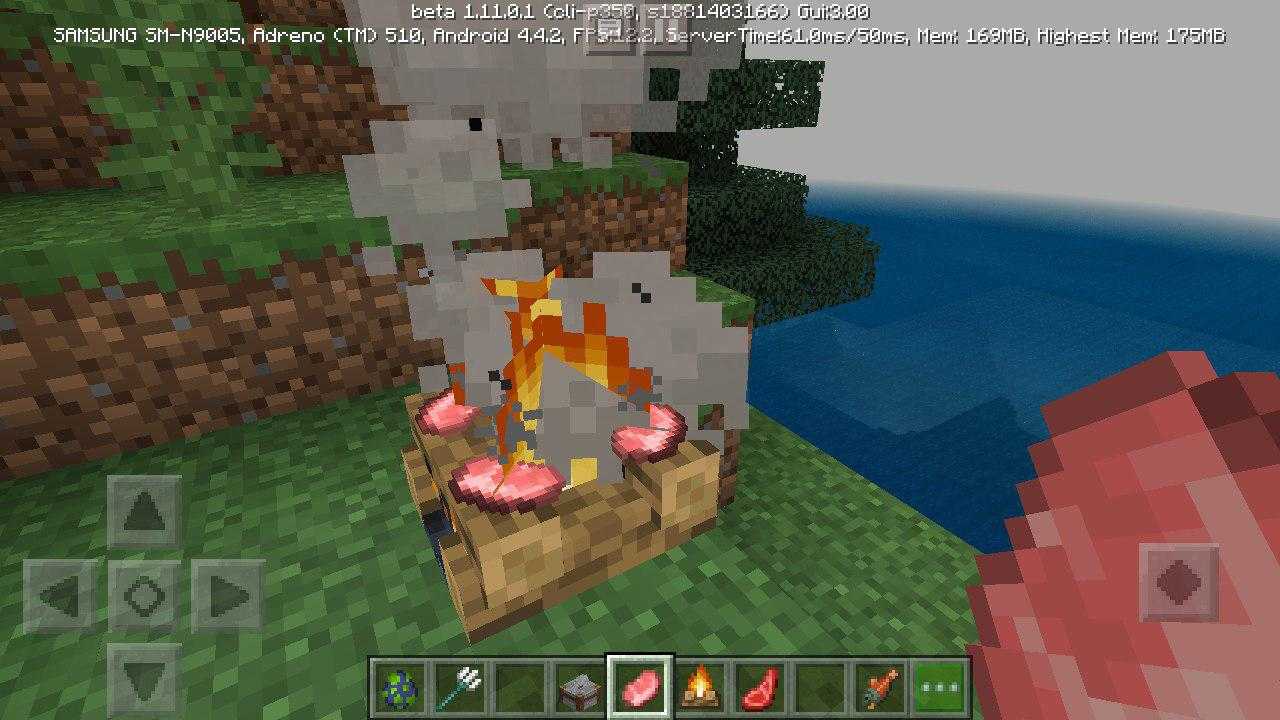 Illagers, Pillagers and Ravagers have also got lots of different fixes and adds, so let's check them out too!
Pillagers will now raid Villages to get some goods sometimes!

Illagers and Ravagers don't kill small villagers during their raids.

Ravagers have got new sounds.

A few new types of attacks for Ravagers, such as Roar attack, Bite attack and Stun attack.

Ravagers will be able to destroy blocks, moving through them.

Vindicators and Pillagers can use Ravagers to ride them as horses.

Placeholders horn and explosion sounds, which will follow successful defense or the beginning of the raid.

Outposts of Pillagers can now spawn the new entity called Illager Captains.

Illager Captains will have their own Banners.

Pillagers' outposts won't be attacked by the Iron Golems which were spawned outside their cages in the outpost.

Outposts will spawn on the surface, without falling underground.

The quantity of Pillager Outposts is much lower than it was before.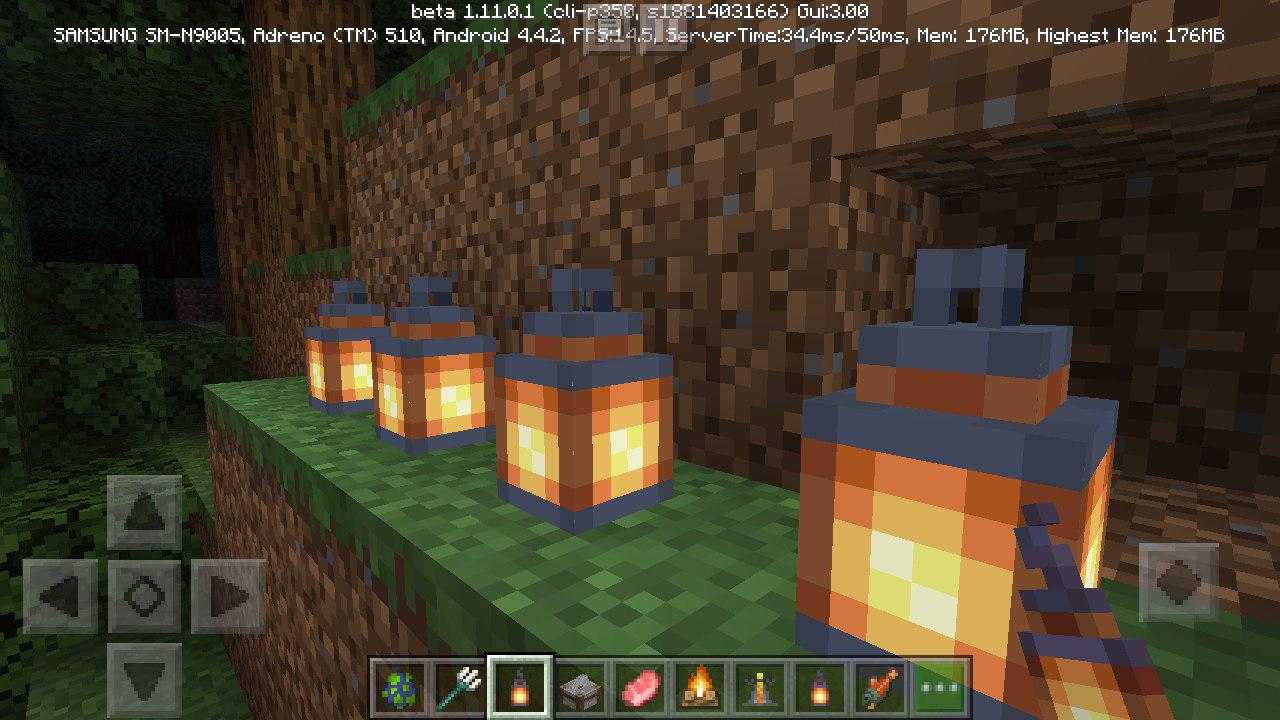 Absolutely new mechanics and features were also added to this version. You and your friends will likely be impressed by all of them, so let's look through the list!
Campfires have been finally upgraded!

Players will be able to cook meat and vegetable using the campfire as if it was a furnace.

Campfire produces custom sounds and unique particle during working.

You'll be able to break the campfire faster using the Axe.

Placed on the haybale, your campfire will produce the maximal quantity of smoke particles.

New functionality for Bells!

Shoot the Bell with an arrow to make it ring.

Use the Piston to remove the Bell.

Kick the Bell or connect it to activated redstone circuits to make it ring.

Patrols of Pillagers and Illagers will randomly spawn around the world.

Hoppers, Grindstones, Stonecutters and Composters functionality, sounds and User's Interface were updated.

Lantern, Barrel, Bush and Cartography Table sounds and UI were updated.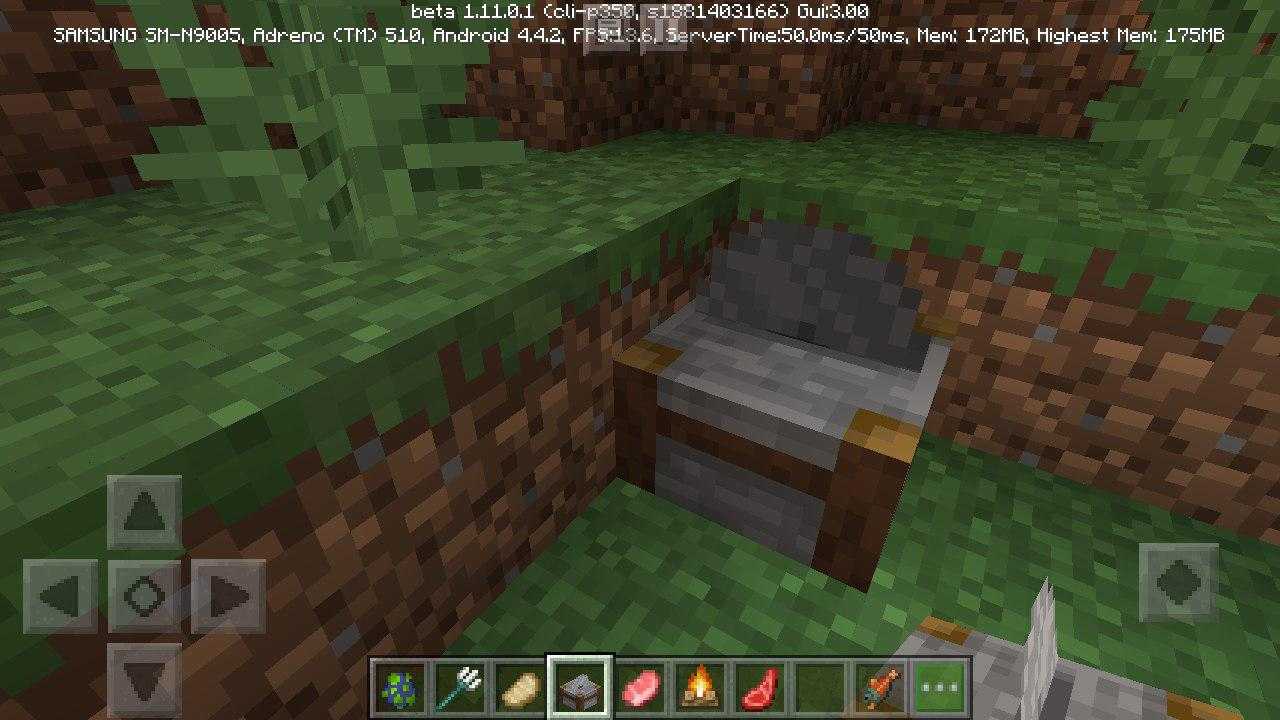 World Generating has also been updates. Mineshafts and Mesa island will generate like the Java Edition Minecraft ones.
A few mobs' behaviors and animations were changed a bit. Pandas will have shorter eating animations, Guardians won't spawn outside the water, small pandas won't appear inside the solid blocks, snow golems will get the damage walking near the campfires.
A few blocks were renamed. Firework stars are Firework rockets now.
Minor changes in different blocks and items. Graphical and UI changes.
Download Minecraft Bedrock Edition 1.11.0 - full version Minecraft 1.11.0.23 for Android and don't forget that it's only beta and some of new features can be replaced into the farther versions. Look for interesting
Mods
,
Skins
,
Seeds
and
Texture Packs
for
Minecraft 1.9
and new
Minecraft 1.10
, have fun and leave your feedback!
We are in social networks