Texture Pack Enchantment Info: Extended 1.16.200
Texture Pack Enchantment Info: Extended
is a very handy and useful pack, iconifying and coloring the enchantment the player applies to a gear. With its help, it will be much easier to memorize what enchantments we used.
How does Texture Pack Enchantment Info: Extended work
As you can see from the pictures below, managing and memorizing the used enchantments is easier than ever now. Each enchantment has a specific color and icon.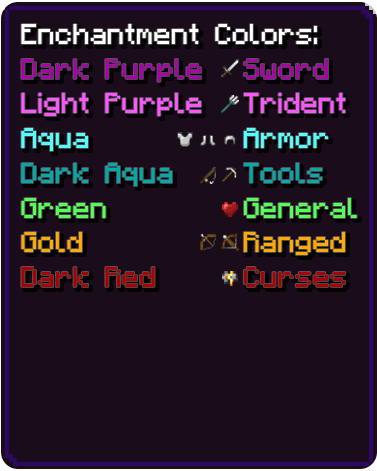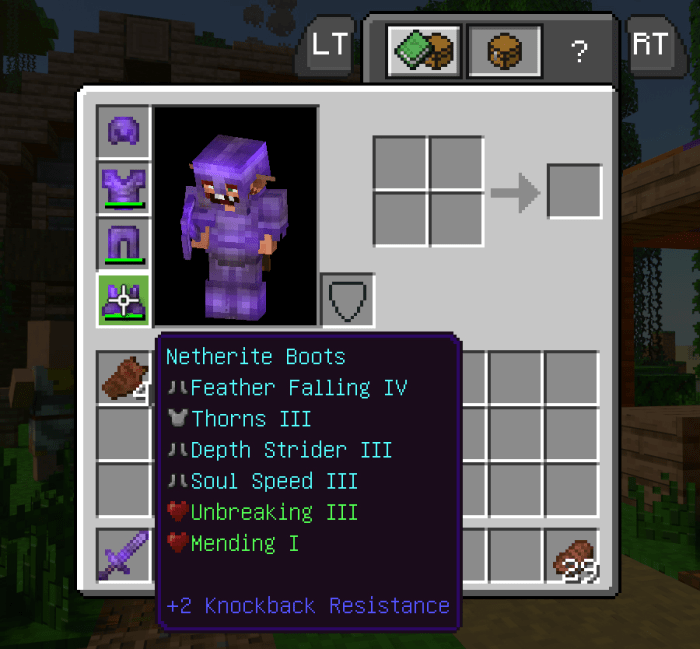 Another good thing about this texture pack is that it is translated in a lot of different languages, so you can easily understand what's going on, regardless of your mother tongue.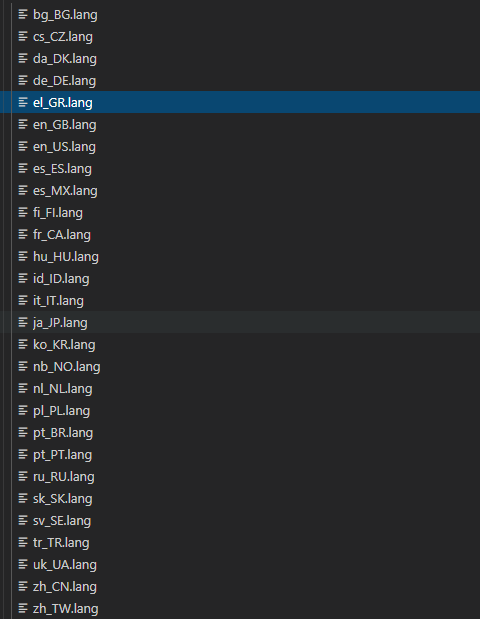 Important! To use this practical and useful pack, all you have to do is click on the download button below, but first, make sure you have installed
Minecraft PE 1.16.200
or any of the other
later game versions
.
Visit our
website
to discover other new and popular
textures
. We also recommend you to check the freshly-published article about
Minecraft PE 1.16.210.55
which is the newest game update. Have fun!
We are in social networks