Addon Godzilla Heisei 1.13
Godzilla is a legendary fictional monster and so are its so-called friends: Ghidorah, Mothra, and Rodan. We already introduced our subscribers to one of them in
Addon Heisei King Ghidorah
. Today,
Addon Godzilla Heisei
, brings all of these characters to our virtual worlds.
Features of addon Godzilla Heisei
Thanks to this addon, you will meet the following monsters:
Godzilla
has a health of 250. It attacks all its enemies with its deathly atom breath. Godzilla's main rival is Ghidorah.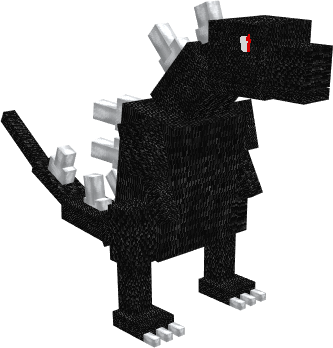 Ghidorah
, as we already mentioned, is Godzilla's nemesis. Its health is of three hundred and it blasts lighting at its enemies until they die. Besides Godzilla, Ghidorah hates Mothra and attacks it every time it sees it.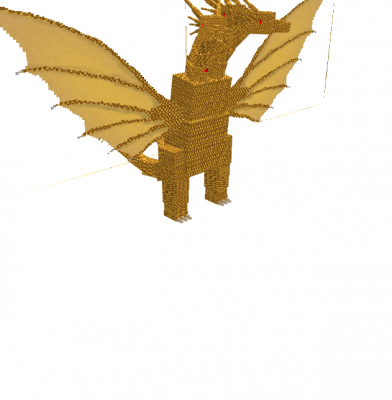 Mothra
is not as strong as the previous character, having a health of one hundred and fifty, but this does not stop it from attacking Ghidorah. Besides Ghidorah, it also attacks Rodan (see description below). Mothra's power is its melee attack.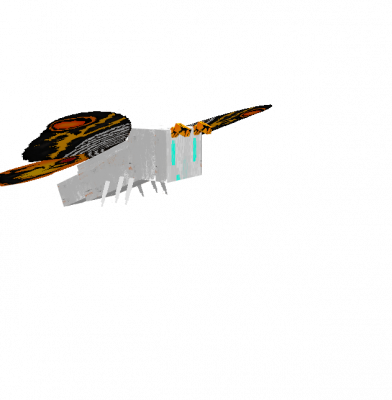 Rodan
's power is also melee attack. This monster attacks Mothra and Godzilla and it has a health of two hundred.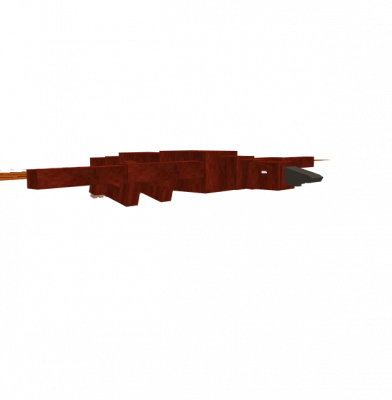 Important!
To be able to use the present addon, enable Experimental Gameplay mode.
If you want to see the above-described team in your Minecraft PE world, click on the download button below this article, share it with other Godzilla fans and leave feedback.
Visit our
website
to discover more
mods
and other interesting MCPE articles with free download buttons. Here you can also find the
freshest game versions
, including
Minecraft PE 1.16.0.61
which is the newest one. Enjoy your time!
We are in social networks