Addon Day of Dragons 1.14
Today is a special day for all the dragon lovers. The articles on
Addon How To Train Your Dragon
,
Addon Dragon Mounts
and other addons featuring dragons are especially popular among our subscribers, so, in order to please you, we are introducing you to
Addon Day of Dragons
, which will not let us interact with such a mighty creature, but become one!
How does addon Day of Dragons work
There are three kinds of dragons you can turn into:
The Night Fury

The Aether Dragon

The Black Dragon

Each of these dragons has custom animation and features. The first one is the simplest, but a very pretty one. It has a nice walking and rotating animation.
The second is similar to the first one in its animation, but it is smaller and it wears a saddle.
The third one is a very big dragon and it also has a walking and flying animation, but in addition to this, it can also rotate.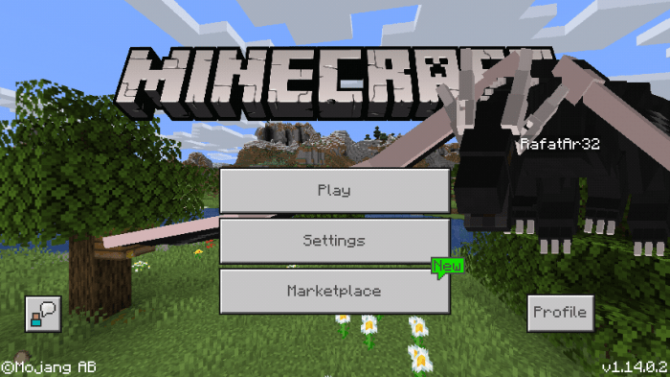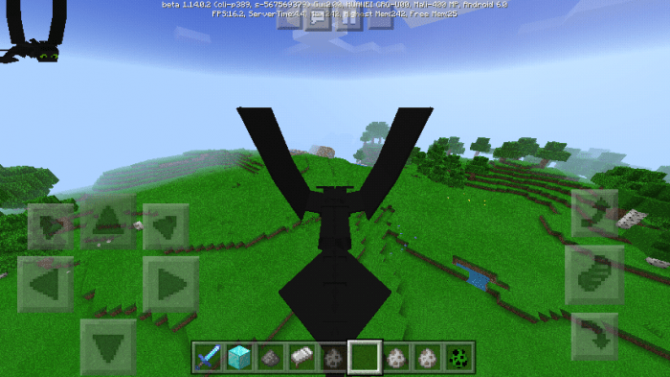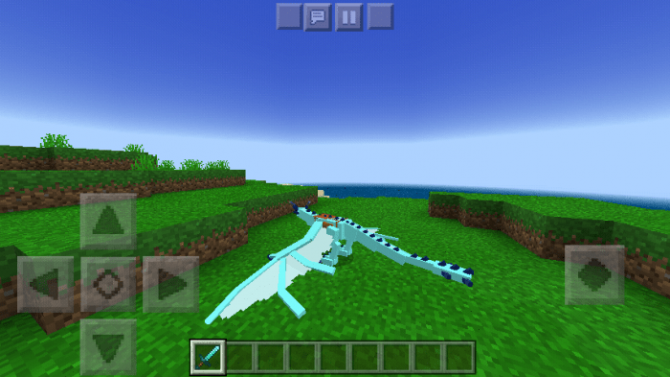 Below you can see what you have to do in order to turn into one of the above-described creatures. Activate the textures in the installed file and change the texture according to the dragon you choose to turn into.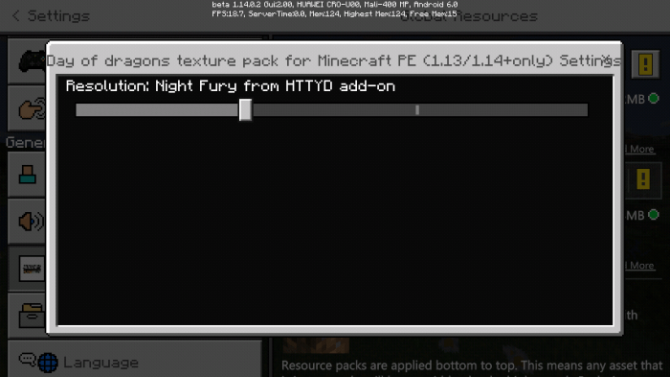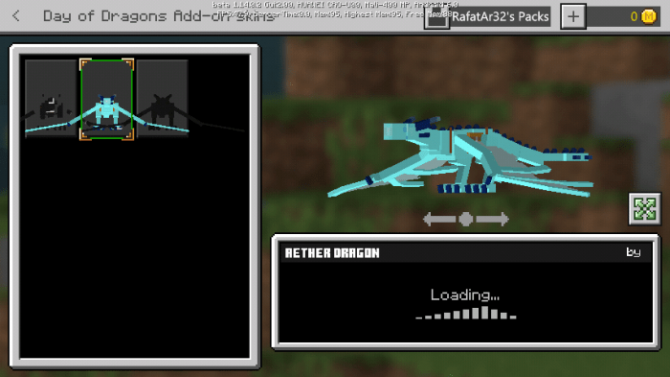 We are sure you can't wait to get into the dragon skin faster, so we won't take any more of your time. Click on the download button and enjoy the experience.
If you liked this article, share it with all your Bedrock friends and leave feedback.
Important! Make sure you are using one of the
latest game versions
(
Minecraft PE 1.14
or above) to be able to use the present addon.
All the download buttons on our
website
are free. The only condition you have to follow is to have a great time and visit us more often!
We are in social networks