Addon Spring Trap
Addon Spring Trap
is very funny things. You can hoax your friends at Minec
Minecraft for mobile
raft BE by this addon.
How does addon Spring Trap work
The springboard looks like a grass in Minecraft for mobile, but you can differ them, if you know about this trap. Everyone, who step on it, will be entities off the ground and crash on the ground in game. Addon Spring Trap just a joke, don't use it at server.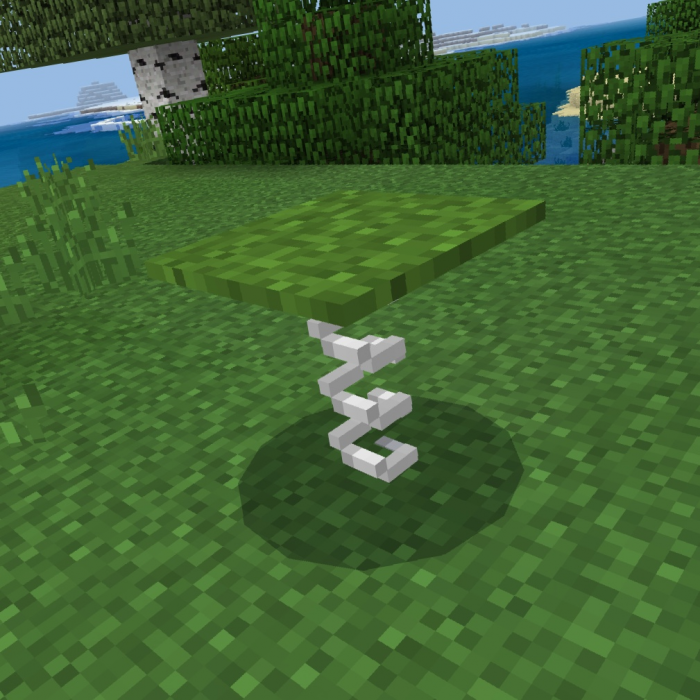 You can download
addon
Spring Trap from our site! By the way, the trap can be destroyed by getting damage. Have fun!
We are in social networks