Minecraft 1.11.0.5
Great new textures, sounds, lots of fixes and changes await you in
Minecraft 1.11.0.5
, so don't waste time and call friends and get back to your favourite testing server and check all the updates with yourself!
First of all, let's check the list of Changes. Lots of blocks and items have received new and updated textures, so you'll be able to enjoy the new appearance of diverse buildings and creations! Stained glass textures were finalized so their appearance has become even more beautiful. Text to Speech interface was also updated so you'll be able to listen to all the dialogue boxes and notifications.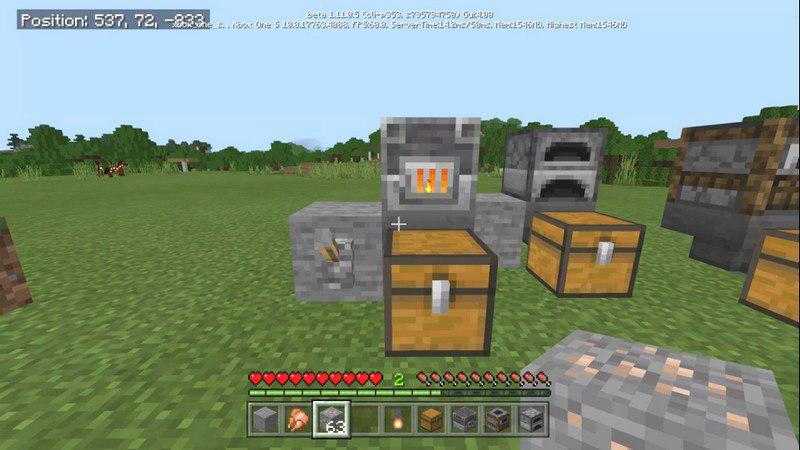 Fixes in Minecraft 1.11.0.5 for mobile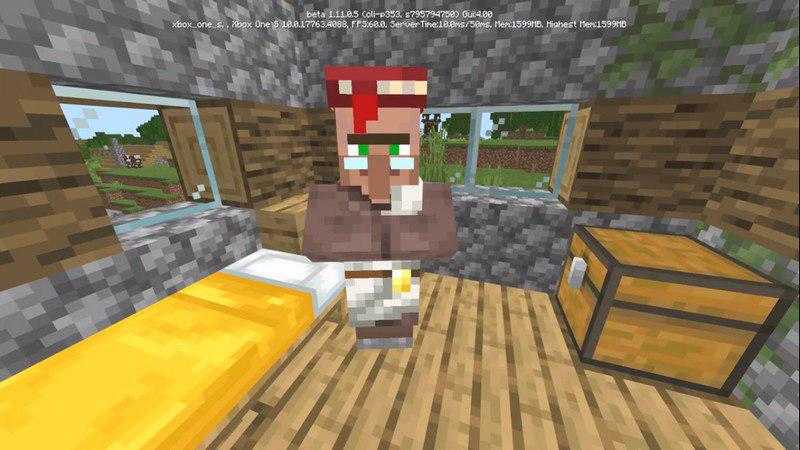 Your worlds won't get crashed after disabling the Experimental Gameplay mode.

Minecraft won't get crashed after the villager dies as it was in the previous version.

Diverse Raid fixes.

You won't hear the explosion sound after the ending of the raid.

It'll be possible to find remaining raiders using the directional horn.

There won't be any problems with raids if you use Android devices.

The opportunity to remove the raid from your world using the difficulty switching was fixed, so the raid won't disappear after this action.

If you'll attack the mob which is raiding the village – it'll attack you.

All the raid mobs will be able to overcome the water obstacles to reach the village.

Don't let all the villagers in the village near you die during the raid because you and the other players will get the Bad Omen effect.

Hero of the Village effect won't cause any particles around you.

Witches will try to get the village faster.

Minor fixes in world generation and general bug fixes.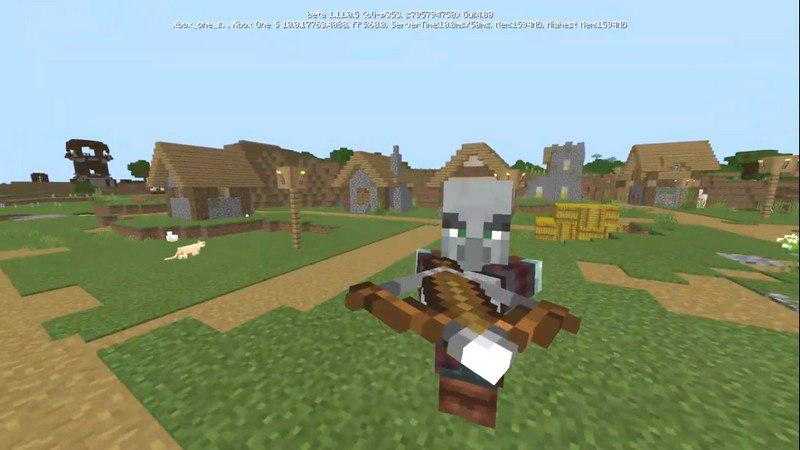 Some fixes in different mob behaviors, blocks and items generation.
Fixed some strange behaviors for sleepwalking villagers.

Mobs won't change their path because of waterlogged blocks.

You won't be able to change trades of the wandering villagers reloading the world.

If you'll try to attack any villager of the village – iron golem of this village will attack you.

Activated TNT blocks will be pushed away by the explosion.

Pathfinding for the pillagers was updated so these mobs won't crush everything on their way anymore.

The fletching table will cause diverse sounds when the villager interacts with it.

Villagers will be surrounded by different particles regarding to their mood.

you'll be able to find the underwater space using maps.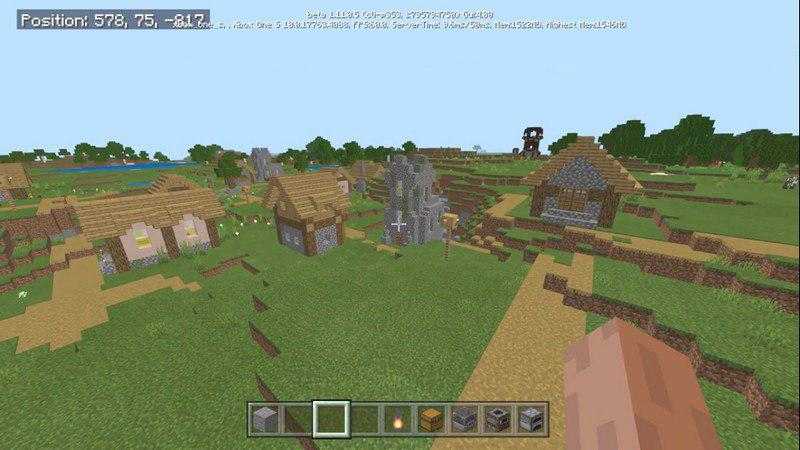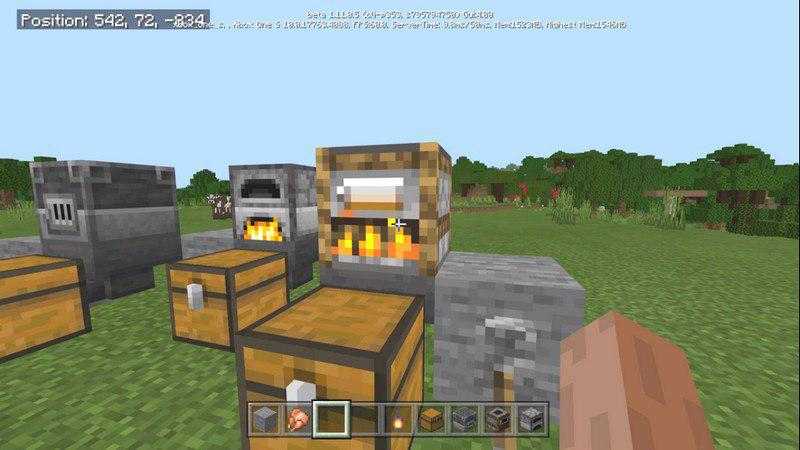 The UI was updated so you'll be able to find diverse new features and useful tools to make your game become easier and more interesting.
Download beta version of Minecraft 1.11.0.5 for Android and call friends to explore it together. Leave your feedback and check the other sections to find more
Mods
,
Skins
,
Seeds
and
Maps
for
Minecraft 1.10
.
We are in social networks