Addon Solar System Model 1.10
Addon Solar System Model
adds the scaled copy of all the Solar System to your Minecraft Pocket Edition. You'll be able to change the time of full rotation of Earth, so it's the really great chance to understand the actual time of the whole rotation cycle!
How does addon Solar System Model work
You'll get an opportunity to spawn the small copy of our Solar System everywhere, so it'll become the great decoration of your own observatory.
Impress your friends with your new interesting machine and enjoy it with yourself.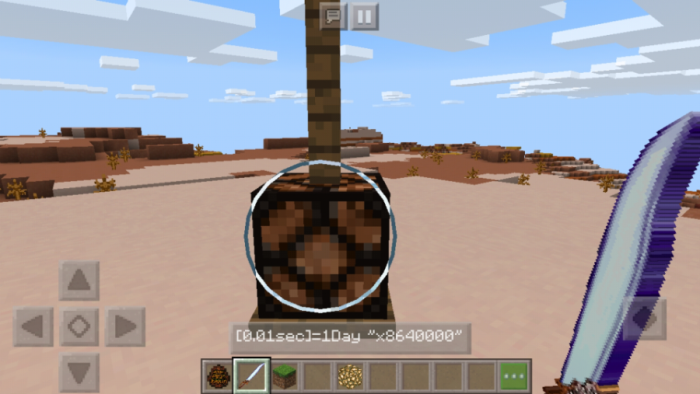 The speed of the full rotating may be changed. The first mode is 86400 seconds (the real time of the full turn of Earth around its axis). The second one will make the Earth rotate 10 times faster, so you'll be able to look after it in real time. The last mode will make the Earth and the other planets rotate 100 times faster than their real prototypes do.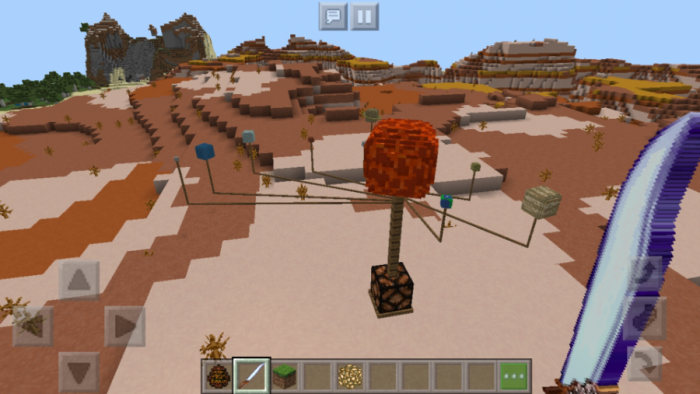 You won't get bored with this addon, so don't waste time and try it with yourself! Download addon Solar System Model for Minecraft Bedrock Edition 1.10 for Android and leave your feedback. Lots of interesting and great
Maps
,
Skins
,
Seeds
and
Texture Packs
for
Minecraft 1.10
and
Minecraft 1.11
await you by these links.
We are in social networks