Mod More Dogs
Mode More Dogs
adds to
Minecraft PE
six popular breeds of dogs, existing in real life.
About mod More Dogs
How does mod work
New kinds of dogs replacing some mobs in Minecraft Bedrock Edition.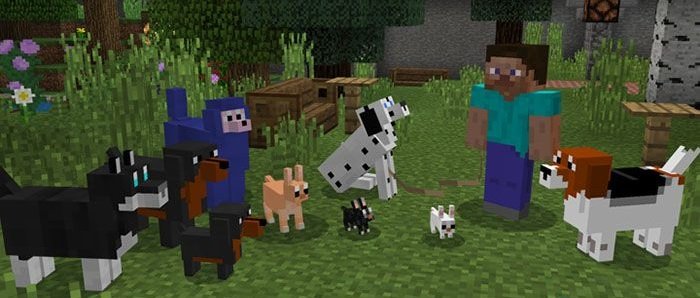 Poodle (replaces Sheep's)

Chihuahua (replaces Rabbits)

Dalmatian dog, Beagle, Husky, Dachshund (replaces Ocelots)

At first you must find or create dog from egg. Then, as well as wolves, you need to feed it bounces to tame. If you tamed the dog, it will be followed you. If you want to tie dog to column, you can use a rope.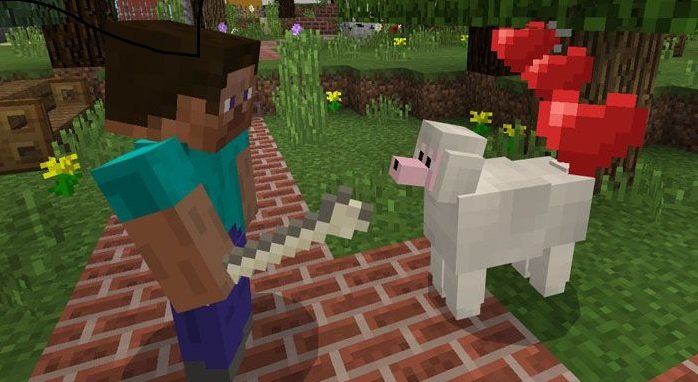 Features of mod More Dogs
Mod More Dogs make your game more interesting, for example, if you tame the Poodle, you can share the dog and paint it, use different dyes.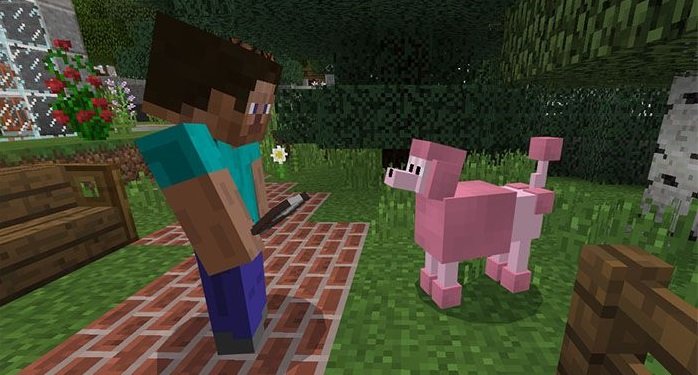 Mod More Dog ones of fascinating mods for Minecraft Pocket Edition that diversifies your game. Very easy to install and use. After download, you will have cute animals that can be made homemade.
Download mod More Dogs for
Minecraft Bedrock Edition 1.5.3
for Android. And also download
other versions of Minecraft Bedrock Edition
.
We are in social networks