Minecraft PE 1.6.0.30
In this update version
Minecraft PE 1.6.0.30
fixed some crashes and bugs, often occurred in devices of many players during the game.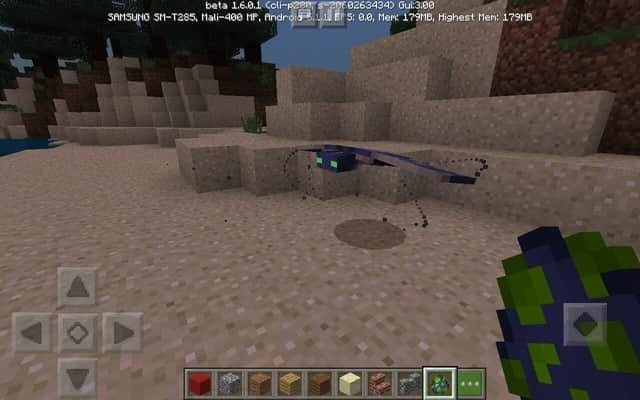 Unfortunately, present version of MCPE doesn't have significant updates, but features of Minecraft Pocket Edition 1.6.0.30 exactly eliminate most common bugs. Several of them will be present farther.
Features of Minecraft Pocket Edition 1.6.0.30
Fixed bug with partially invisible

Fixed a crash with downloading textures (for example textures Greek Mythology)

Fixed bugs with stack of items

And other less significant crashes and bugs arisen in game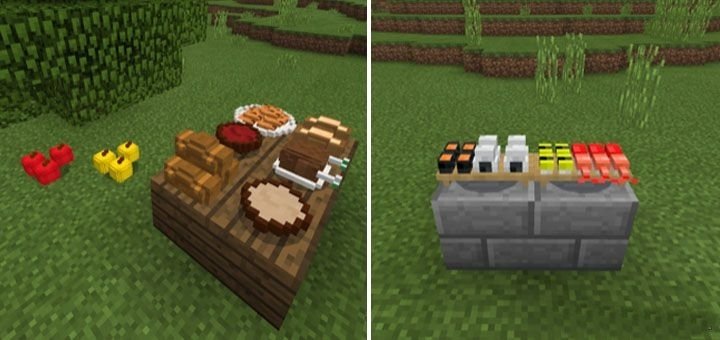 Improvement game became more convenient and interesting for users. MCPE proceed develop for old and new players. For this game simulator of survive devise more special updates. And another nice bonus — beta versions, they allow you to test the game for free!
Connect and help improve favorite game!
Download Minecraft PE 1.6.0.30 free for Android — beta version, you can on that website.
We are in social networks