Minecraft PE 1.5.3
The main fix in
Minecraft PE 1.5.3
is an ability to regain inventory and character progress access from a player whose obtainments were lost, for which you will need to follow some requirements.
Main fixes in MCPE 1.5.3
You required a Microsoft or Nintendo account tied to the player you last saw its previous game progress in. Without this requirement, your lost data cannot be regained.
You should not have uninstalled or reinstalled the game on the device you last witnessed your old inventory on – this would erase the cached data required to regain your forfeited inventory. However, updating the game should not cause any issues.
Log in to a server, which has been updated to Minecraft Bedrock Edition 1.5.3, from a particular device you last saw your old player's inventory on
Get to an area which provides a safe spawn of the chests. If you do not stand in the right area, the game is supposed to let you know about that, and if unsuccess, try once more logging in the MCPE repeatedly.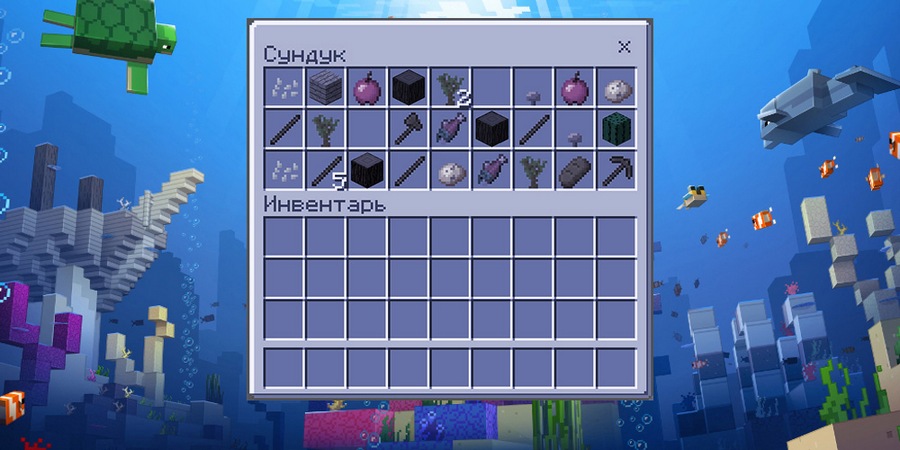 Other Fixes in MCPE 1.5.3:
Xbox One user maps that weren't on the "Worlds" list after installing Minecraft Pocket Edition version 1.5 will now again start to appear in proper list:
Fixed several minor crashes that might have happened during MCPE gameplay
Fixed a host crash that could occur when other player would leave server
Fixed a crash which could appear if players would join servers that were taken from MCPE Xbox One Edition
Fixed a non-major crash that that would be able to be noticed when putting a renamed item in an Anvil's output table
Fixed a bug that provided custom skins with unfair and non-visible shape, causing unequal conditions in multiplayer servers
The Minecraft PE is still developing and still has a lot to work on, so we hope the players help developers by leaving their comments. But for now you can download Minecraft Bedrock Edition 1.5.3 for android apk using the link below:
We are in social networks