Addon WarVehicles 1.16.221
Every person has his/her chances to win in a war, but if he/she uses vehicles and types of machinery designed for this aim, his/her chances increase greatly. If you are planning to participate in a war or battle of some kind in Minecraft Bedrock, we recommend you try
Addon WarVehicles
.
How does addon WarVehicles work
After downloading and installing the present addon, you can obtain all the vehicles through spawn eggs. To get them all, type command
/function allvehicles
. Naturally, some of these machineries and vehicles use ammo. Ammo can be obtained by using command
/functionall ammo
. If you have questions on how to use this or that vehicle, there is a special section that will provide all the answers. You can access it by using command
/function help
.
All available vehicles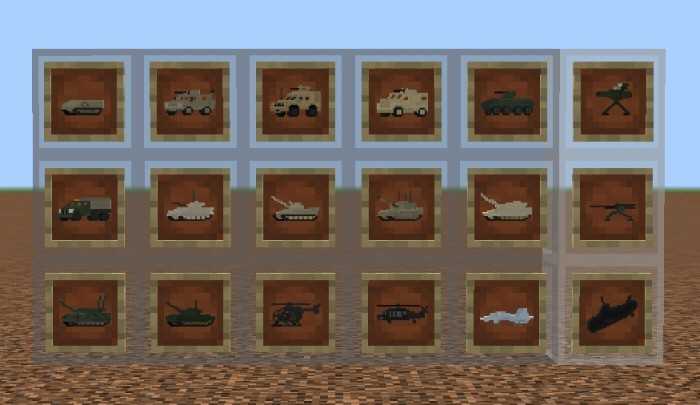 All available ammo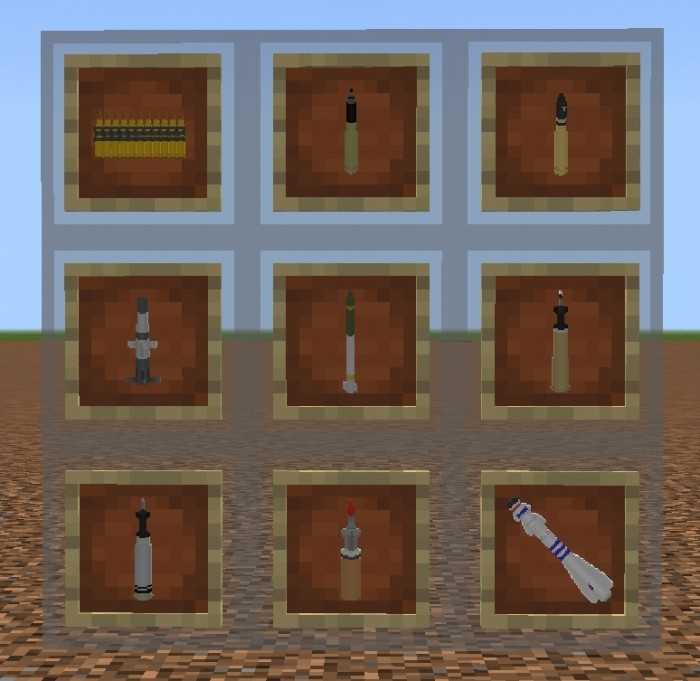 How to load and fire a gun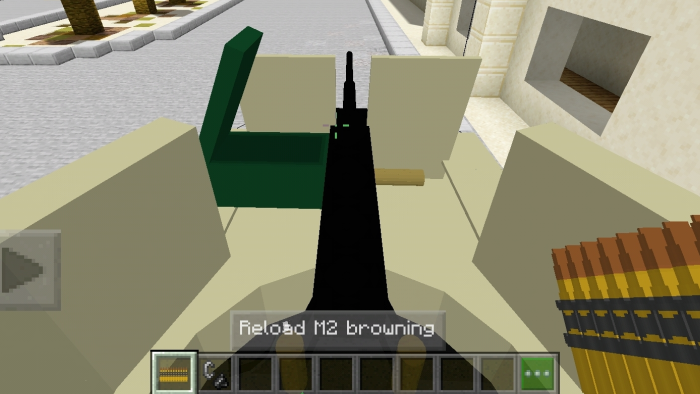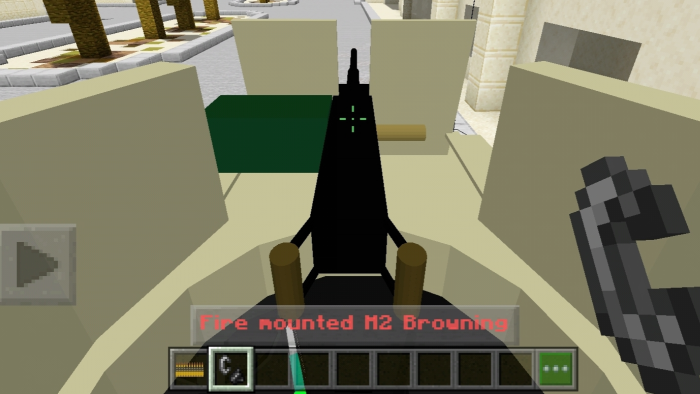 And here are the pictures of every war vehicle you will have the chance to use/drive: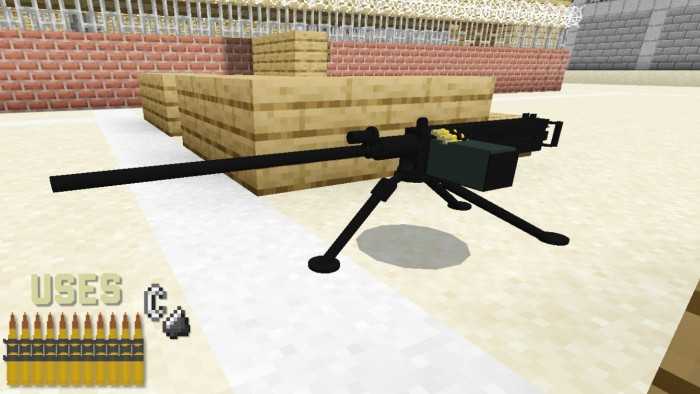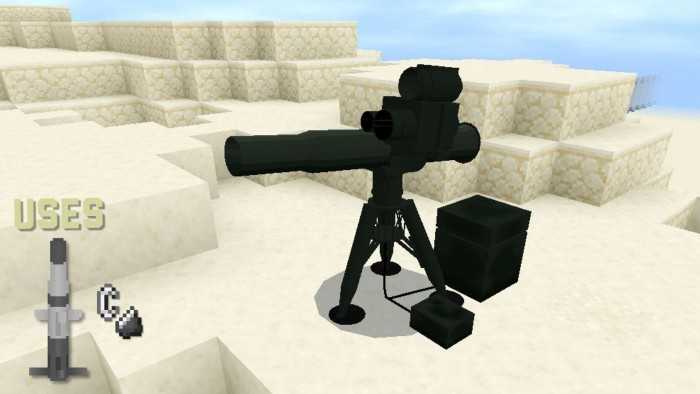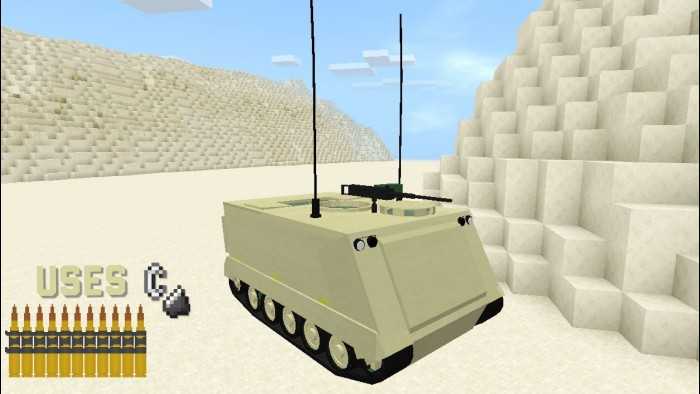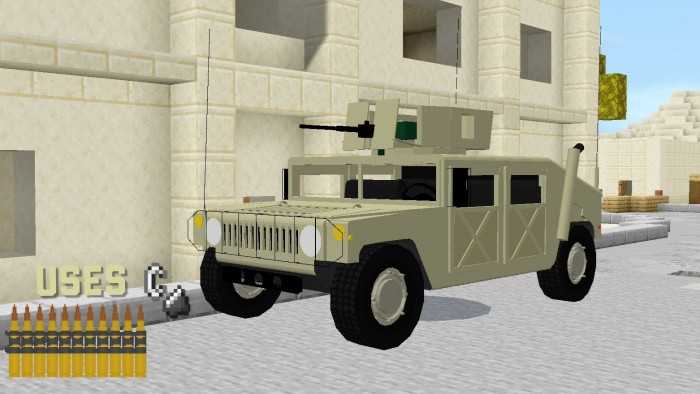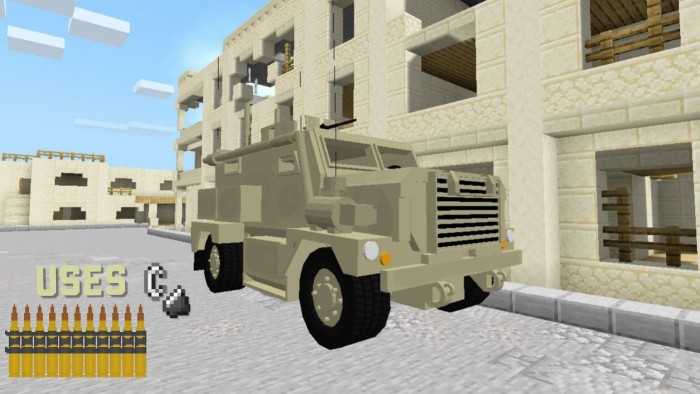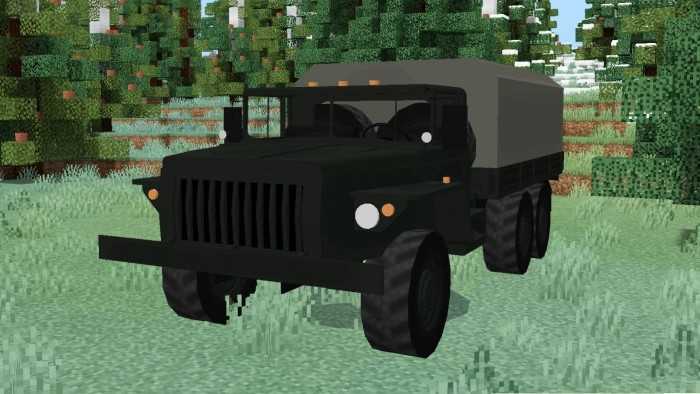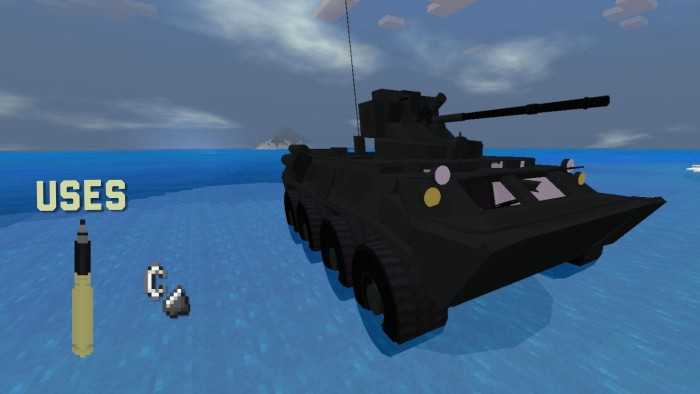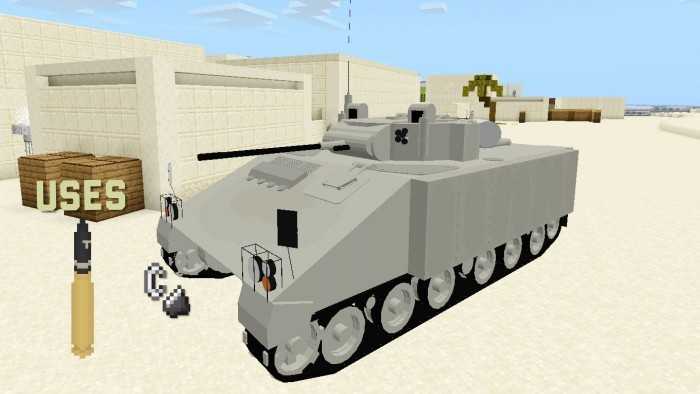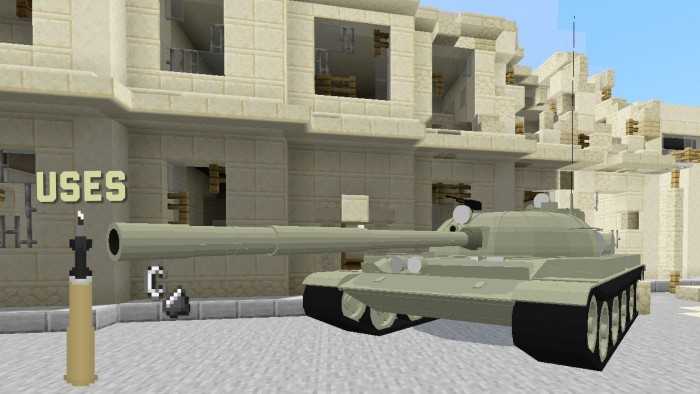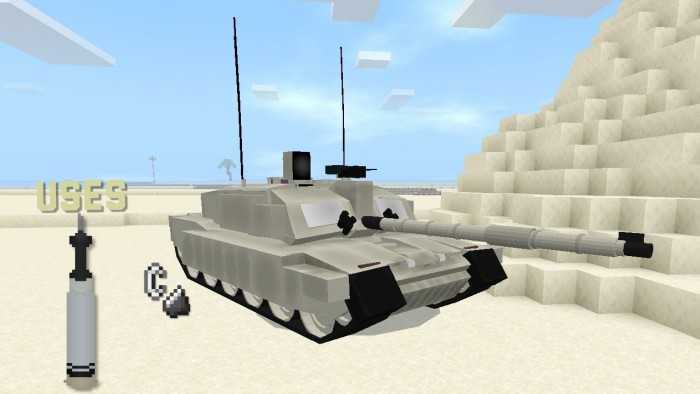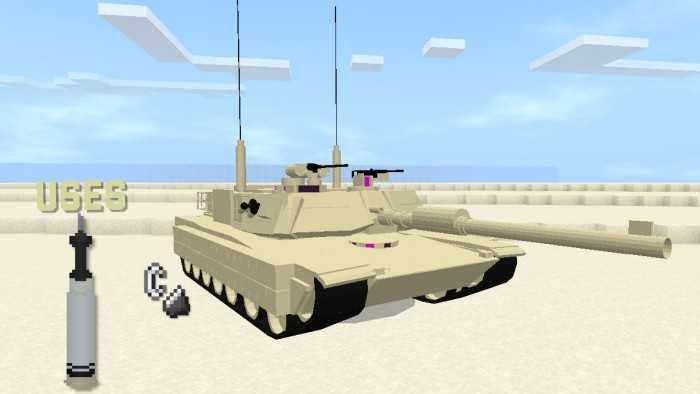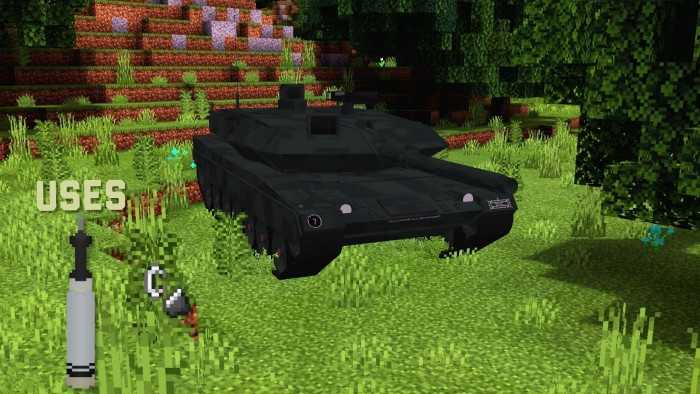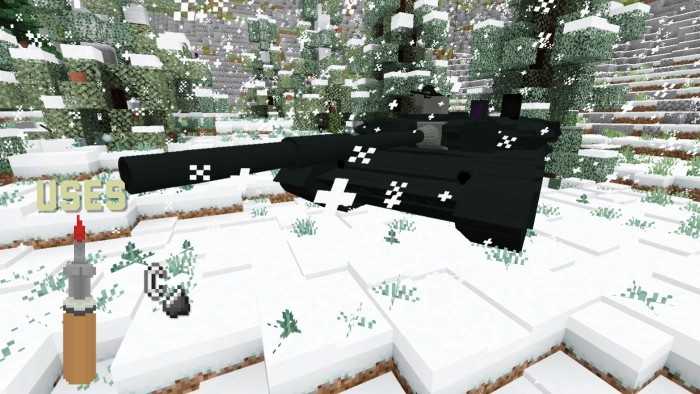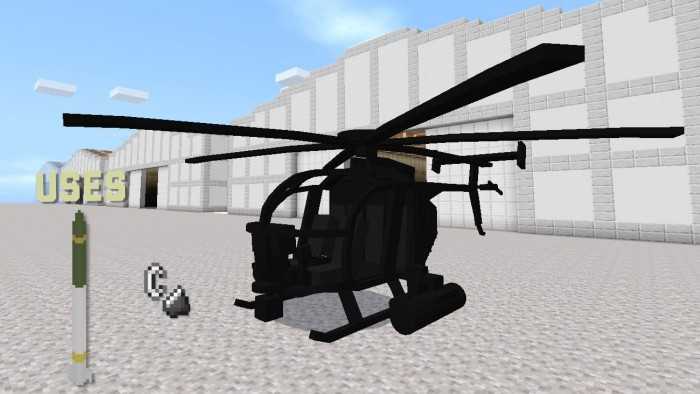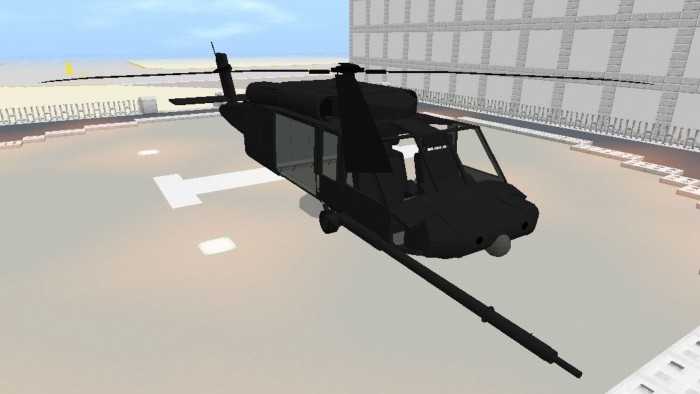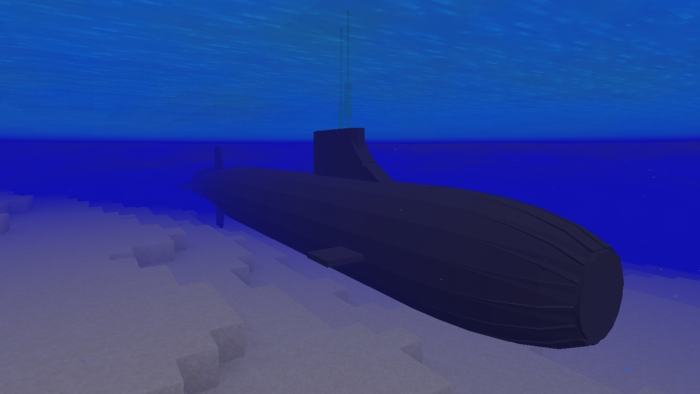 As you can see from the displayed-above pictures, you can become much stronger regardless of the place you are fighting in: on land, in the air, or in the water.
To be able to use this addon, you must make sure that you are using a suitable game version. The earliest one that fits it is
Minecraft PE 1.16.221
.
If you are looking for other vehicles to ride in your gaming world in peaceful times, we recommend you try
Addon Nissan GTR R32
,
Addon Delorean
, or just explore our
Mods
section. We are sure you will find what you are looking for there.
We are doing our best to make our
website
's subscribers happy by publishing the latest game-related news and providing the freshest and most popular content, so you are invited to join us if you want to have an even better Bedrock experience. Have fun!
We are in social networks