Addon Delorean 1.14
Addon Delorean
brings two variations of the famous sports car: a custom one and another one that can be used for flying. Regardless of your plans, be it racing with friends, driving around the city, or flying, you can do it thanks to this addon and the fantastically-looking car it brings.
Features of addon Delorean
If you want to drive the custom sports car, you should know that this is a very fast car, but its speed can be regulated by the player. In addition, the tires were recently improved and the car produces light effects when driven.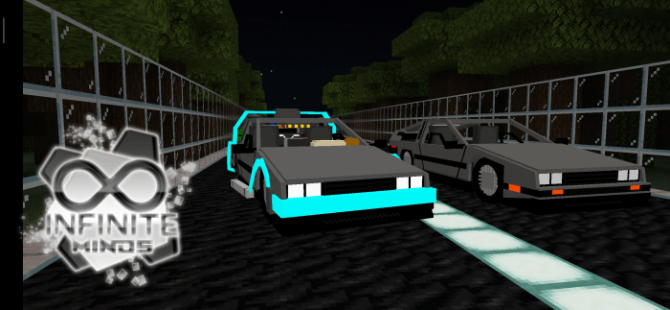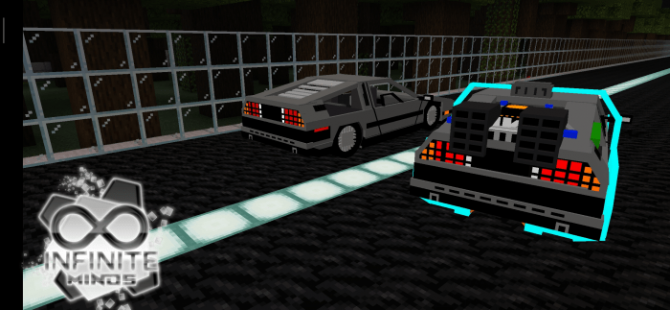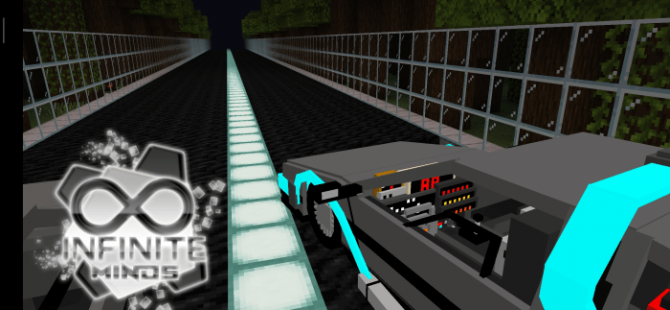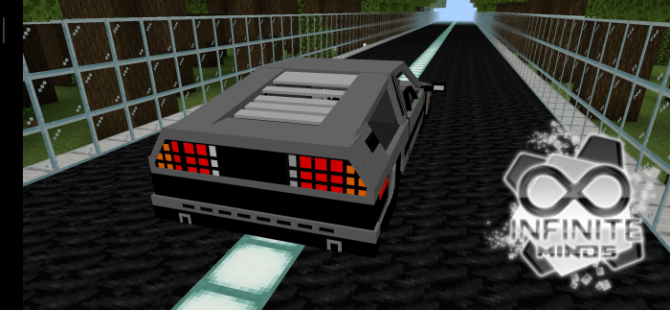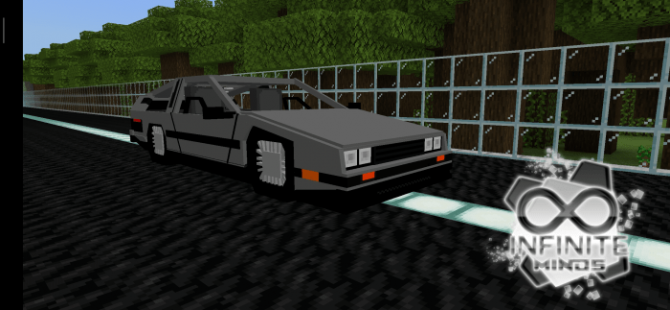 The second variation of this car also known as the Back to Future Fly Delorean can be used for flying. To do this, you will have to tame the car with coal which will help it fly for three minutes or with a coal block that will help it fly for sixteen minutes.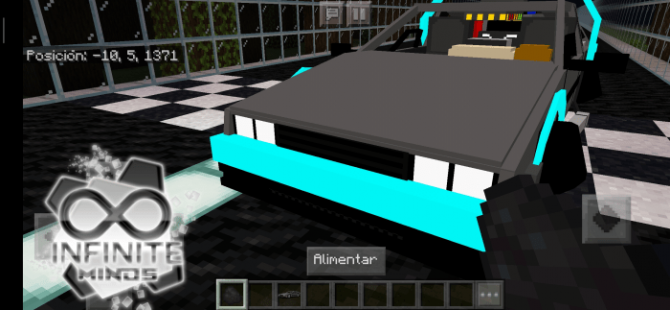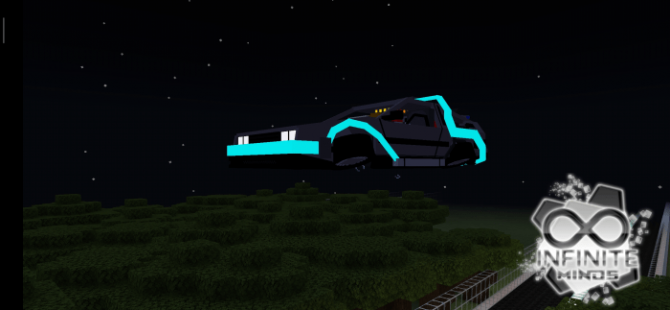 Are you ready to drive these awesome cars? If you are, hurry and click on the download button, invite your friends for a race, and leave feedback.
For more
mods
, visit our
website
. Here you will also find a lot of other interesting MCPE_related articles with free download buttons, including the
latest game versions
,
Minecraft PE 1.16.40
being the newest full update. Have a good time!
We are in social networks