Addon Better Mob Animations 1.16.221
Thanks to
Addon More Bends
and
Texture Pack Better Mobs Animations
we had the chance to make the mobs in our gaming worlds livelier and more interesting to monitor.
Addon Better Mob Animations
has the same aim and the best thing is that the animation-directed modifications affect a very big number of vanilla mobs.
How does addon Better Mob Animations work
Besides downloading and installing this addon, you won't have to do anything to make the mobs in your world livelier. Everything works automatically so all you have to do is just stand back and enjoy their new animations. You will notice that they will be able to blink, shake their hands in panic when chased, move their hands more actively than they usually do when they walk, swim more professionally, attack with more energy, and even die in a scarier way (including more blood).
Below you can see all the mobs (and some of their babies) that have been lucky to be affected by the new animations brought by this addon.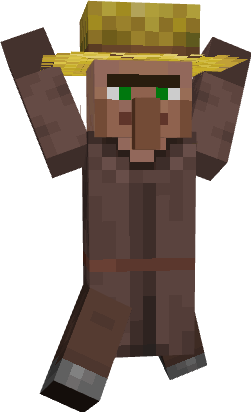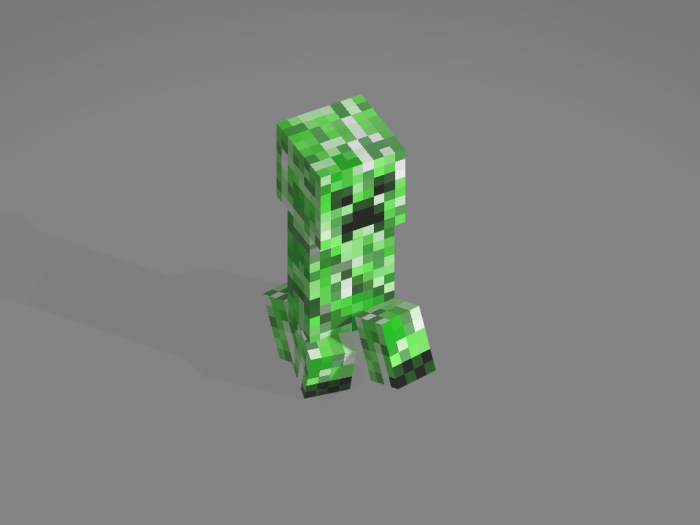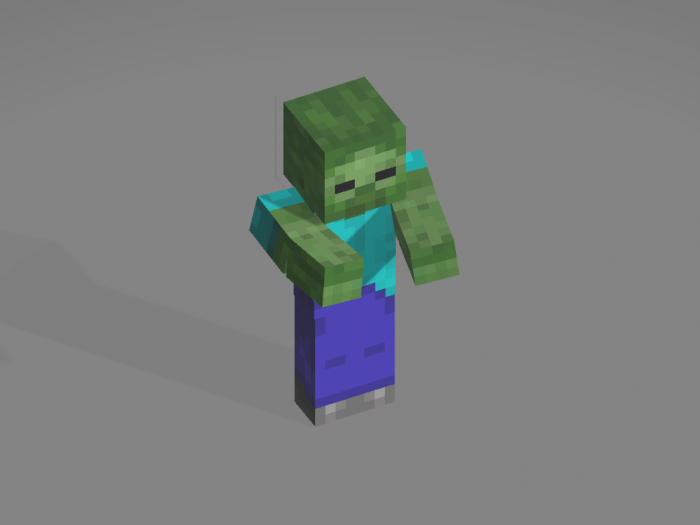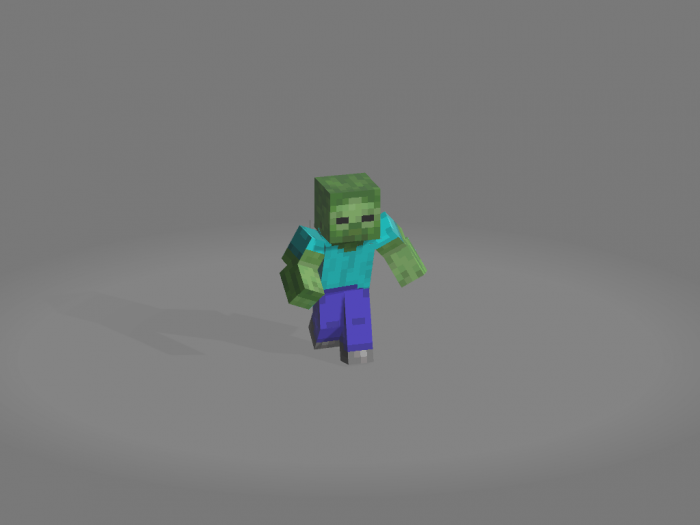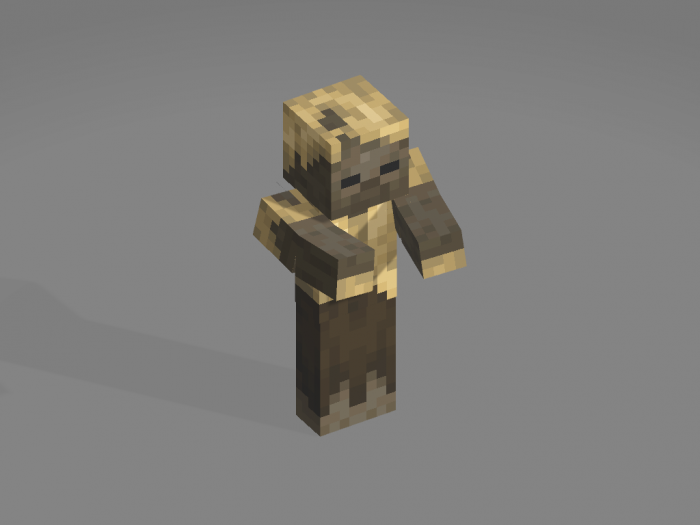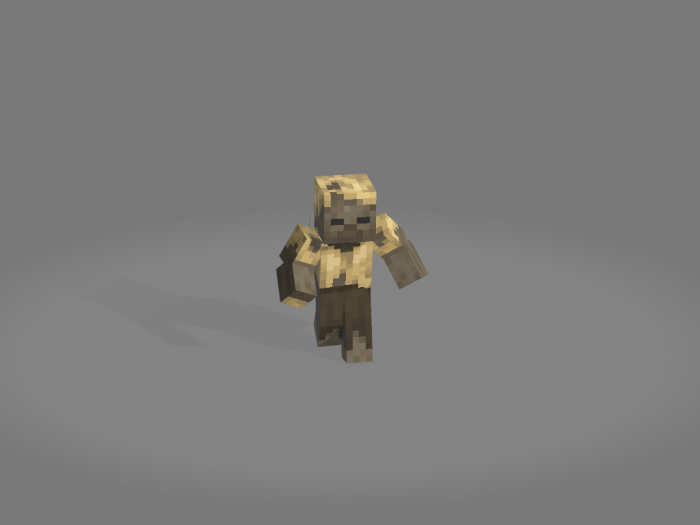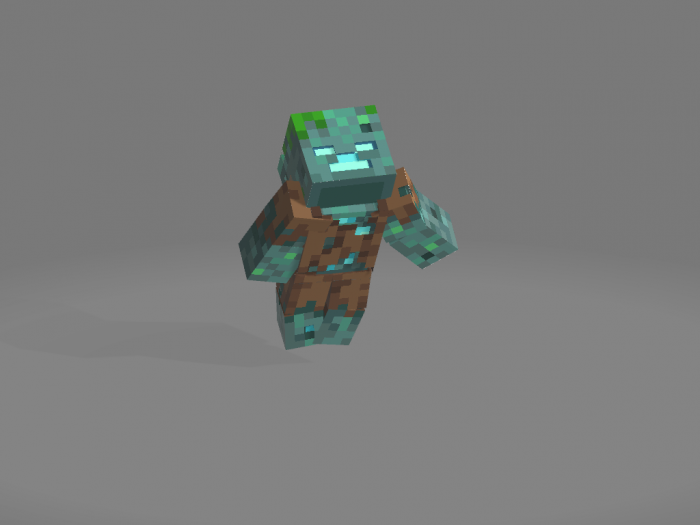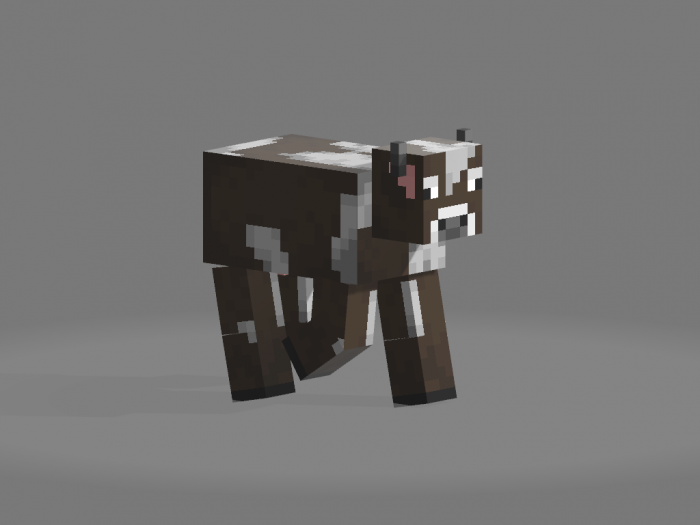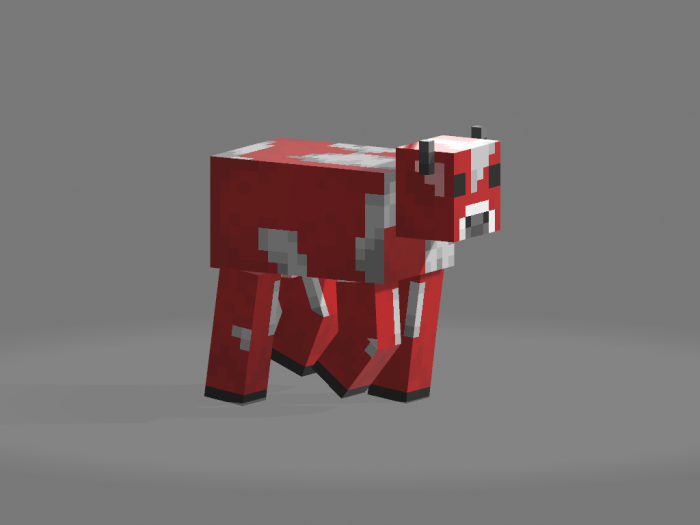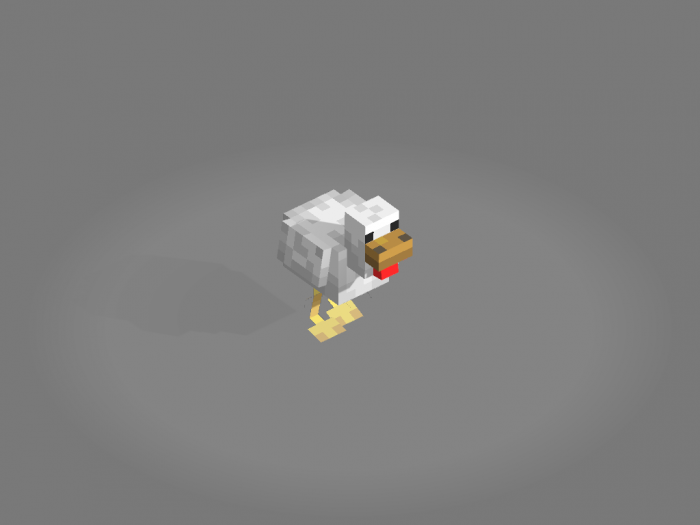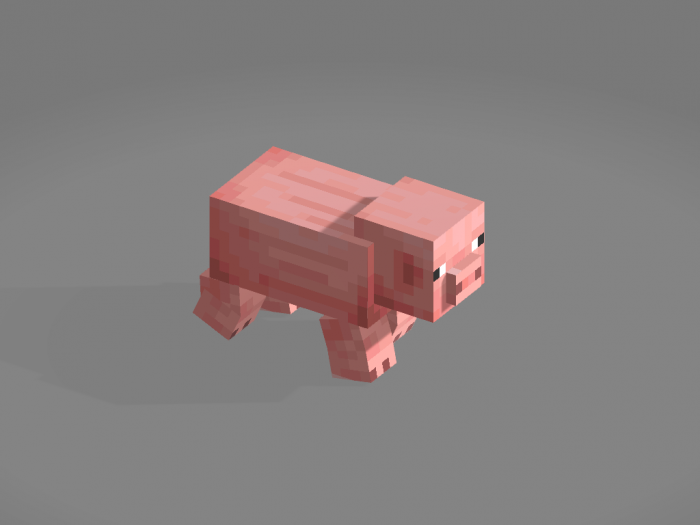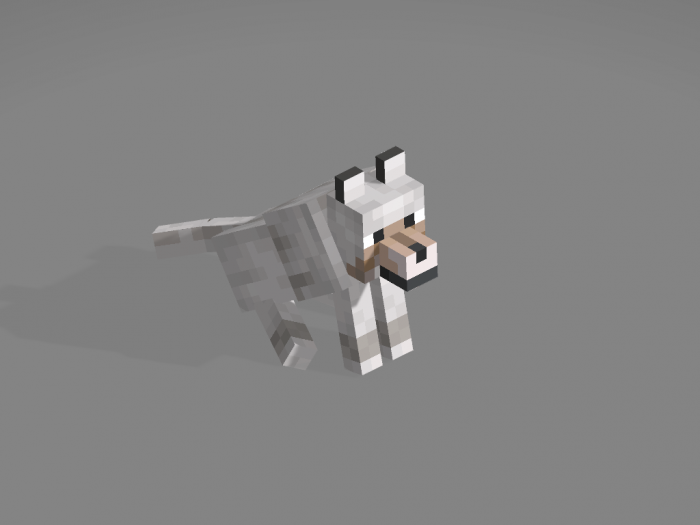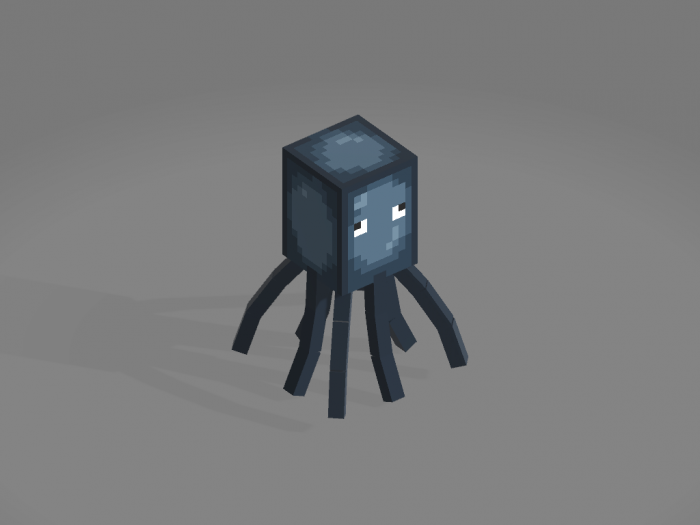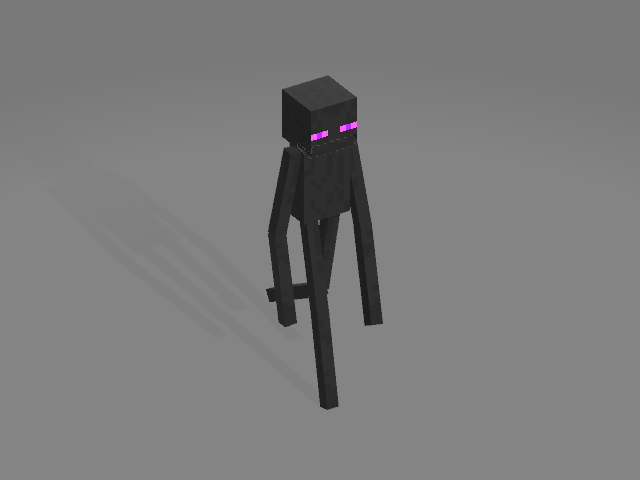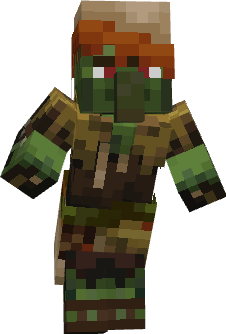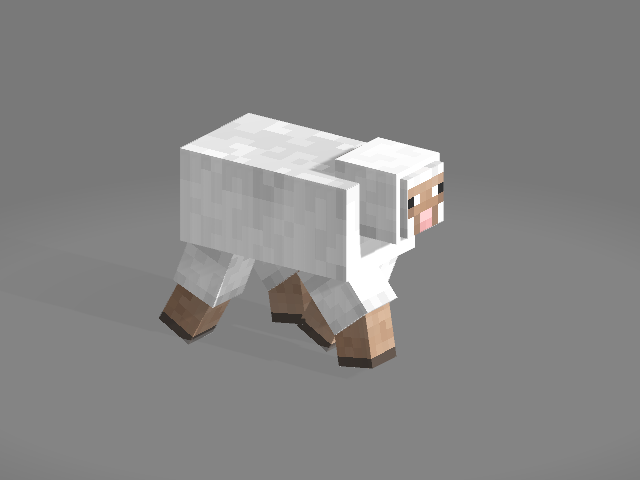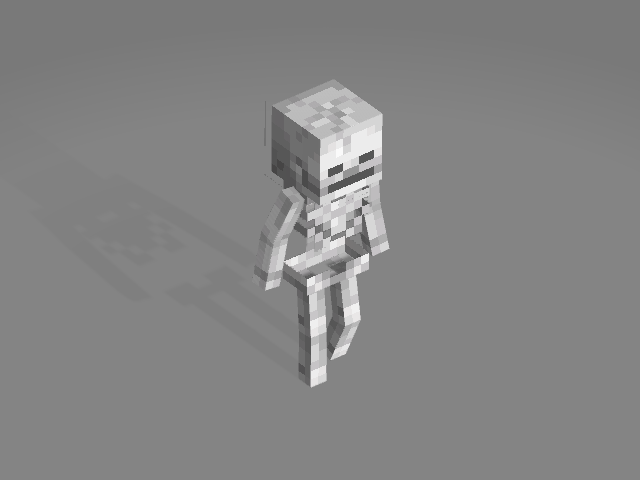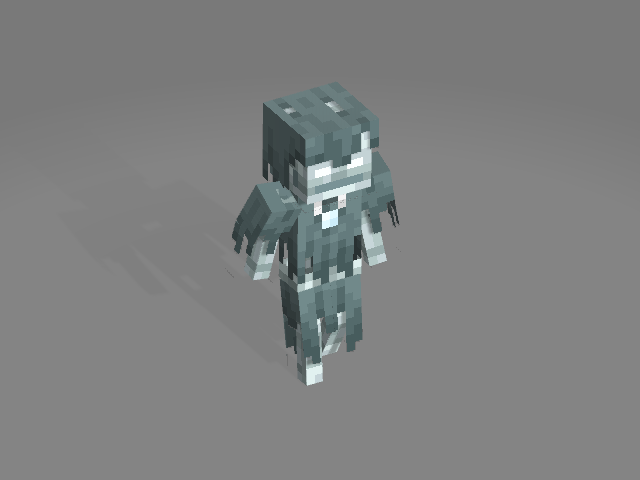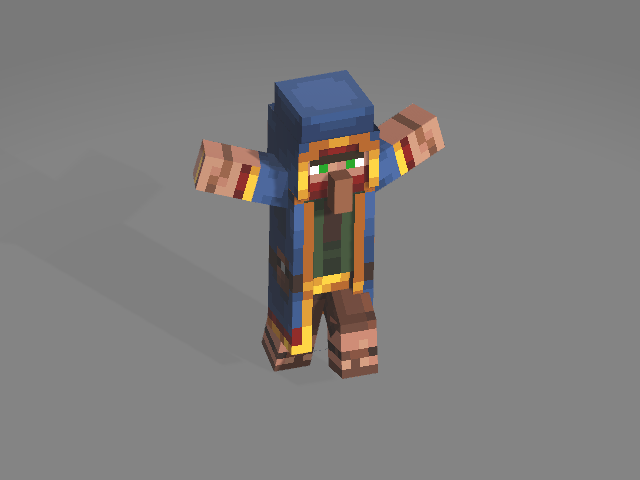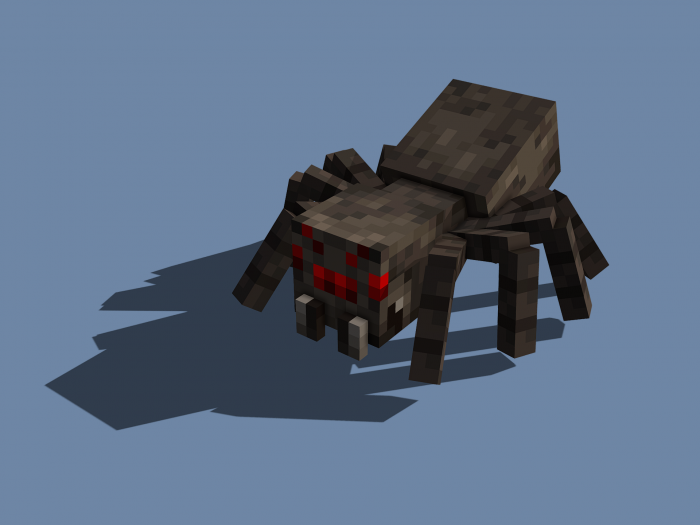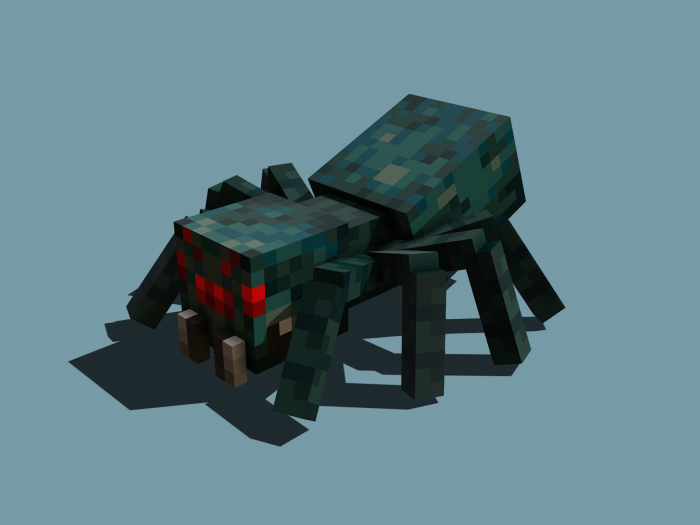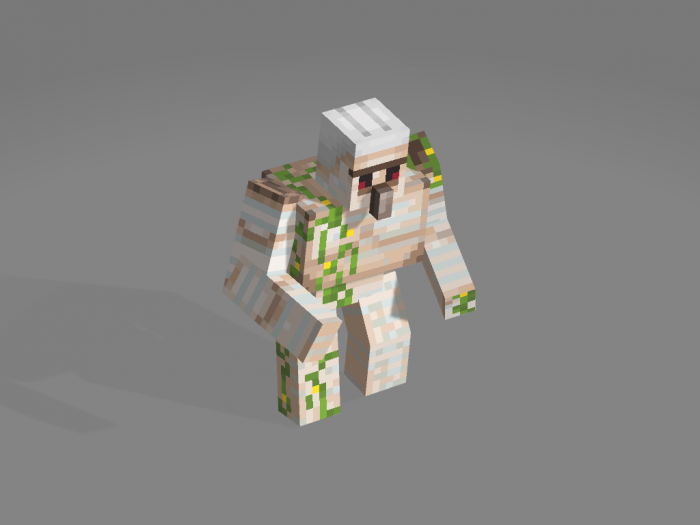 Below the article, there is also a video trailer so you can see these mobs in action before clicking on the download button.
Important!
To make sure this addon works properly, you should install
Minecraft PE 1.16.221
or any of the other later
game versions
.
We are doing our best to make our
website
interesting for our subscribers and we are collecting the most popular downloads and keeping up to date with the latest news affecting the game, so we invite you to follow us. Have fun!
Video Trailer of Addon Better Mob Animations
We are in social networks