Texture Pack Better Mobs Animation! 1.10
If it ever crossed your mind that it would be nice for the mobs to have some additional animations, then
Texture Pack Better Mobs Animation!
is exactly what you need.
How does Texture Pack Better Mobs Animation! work
First, we will offer the list of mobs that benefit from better animations with this texture pack:
Zombie

Zombie Villager

Zombie Pigman

Husk

Iron Golem

Wither skeleton

To see one of the mobs listed above with improved animation, use a spawn egg to create it.
Note: All the custom mobs will remain the same, even the ones described above. The difference will be only their animation.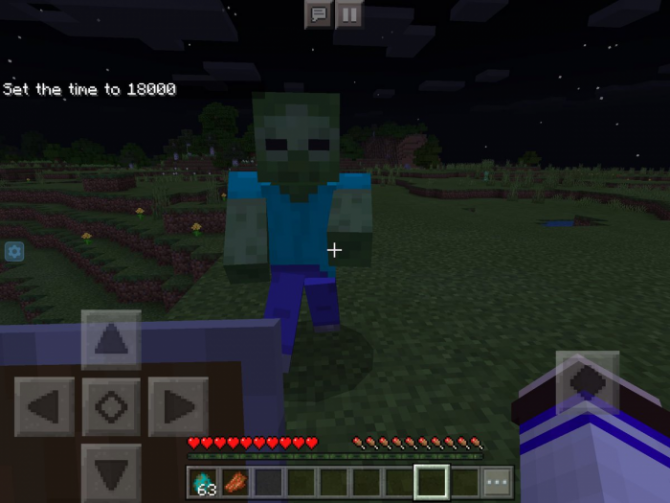 If you are curious to see the new animations of these mobs, download the texture pack by clicking on the link below, tell your friends about it and leave feedback.
More new and interesting
textures
, as well as
maps
and
mods
can be found on our
website
. Here you can also have the possibility to download the
latest Minecraft Bedrock Edition versions
.
We are in social networks