Addon More Vanilla Weapons 1.16.200
The Bedrock mobs that we know are hostile may be more dangerous than we expect so we have to be well prepared to face them. We recommend you to get some new ones that are stronger with
Addon More Vanilla Weapons
.
Features of addon More Vanilla Weapons
Thanks to this addon, you will learn how to craft weapons from the following materials:
Wood

Stone

Iron

Gold

Diamond

Netherite

We must mention that all the weapons have different durability and attack damage, the level depending on the materials they are crafted from and on their individual features.
Here are the weapons you can obtain by crafting:
Daggers
. They are easy craftable but their attack damage is rather weak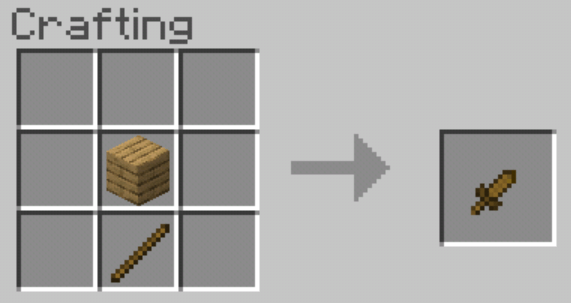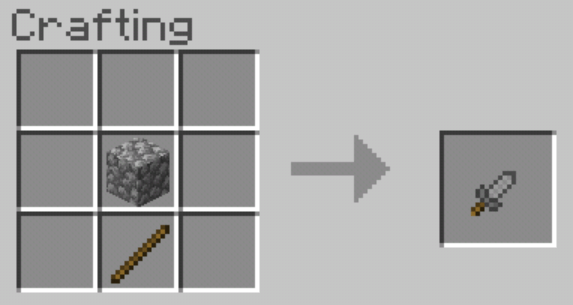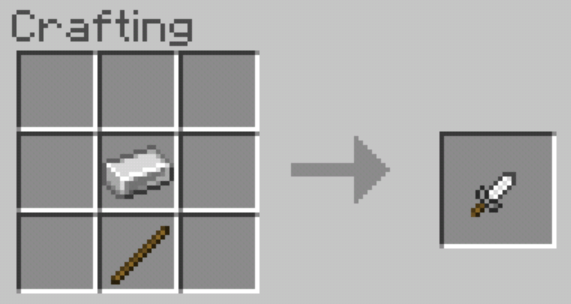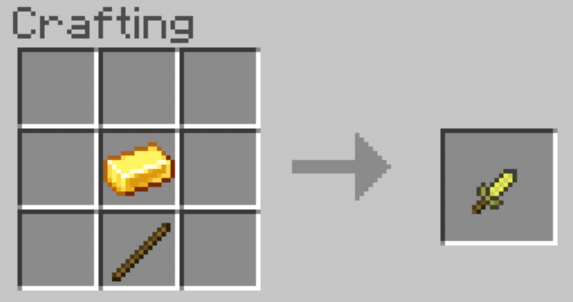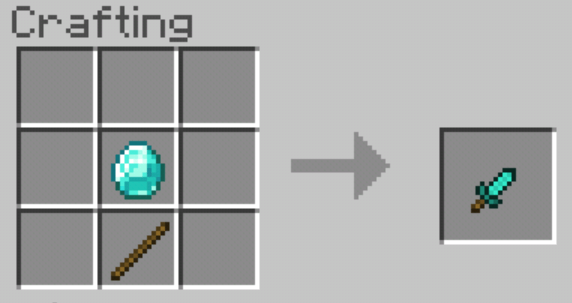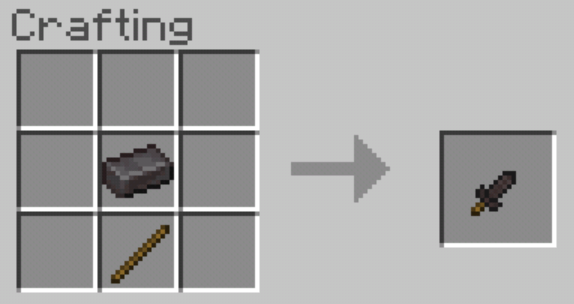 Katanas
. Their attack damage is stronger, but they have a pretty low durability level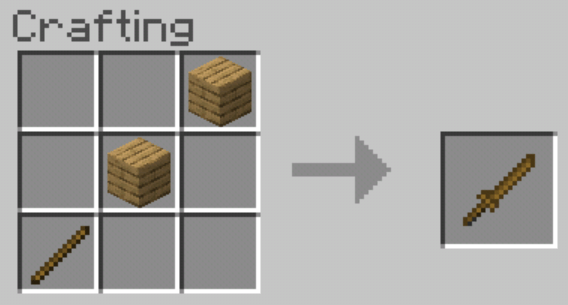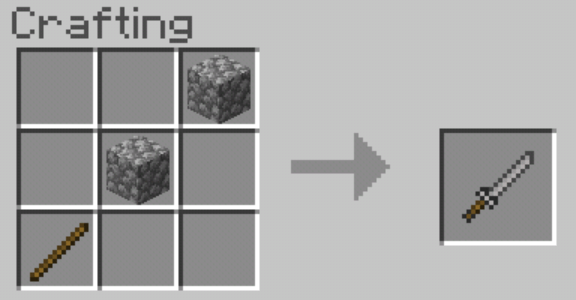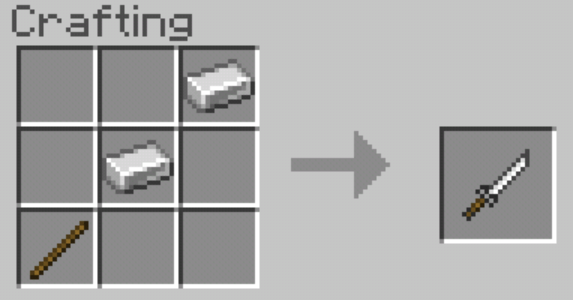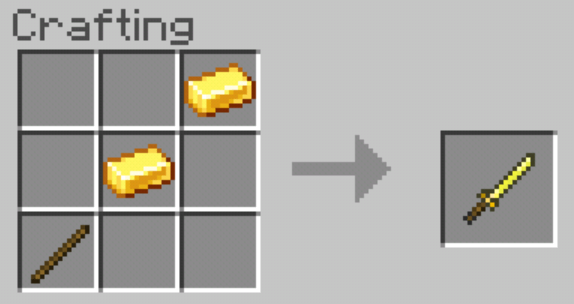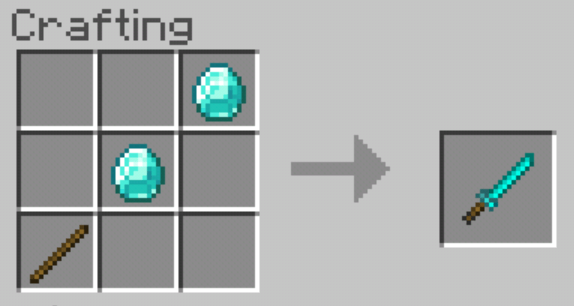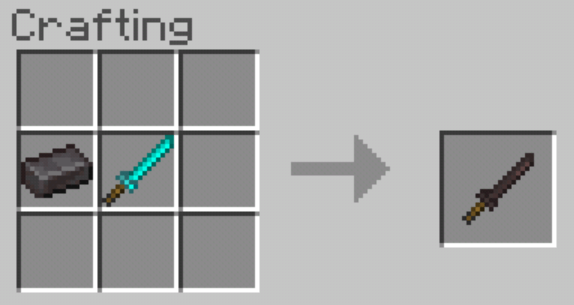 Scythes
. They have an attack damage as the vanilla swords but are way more durable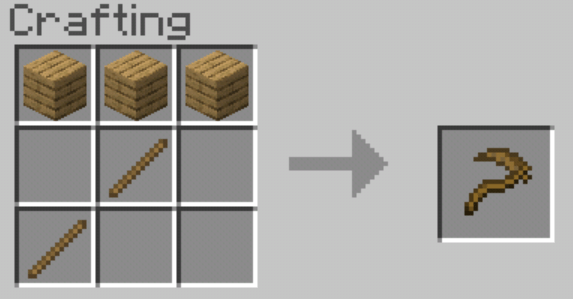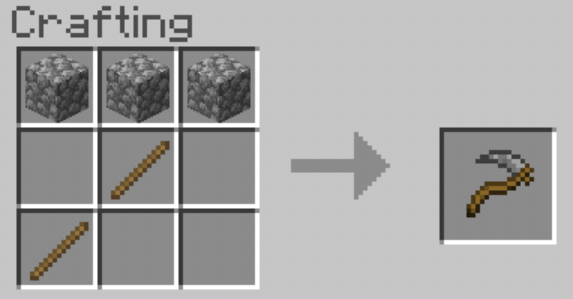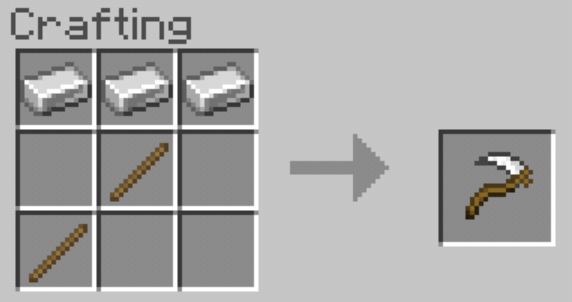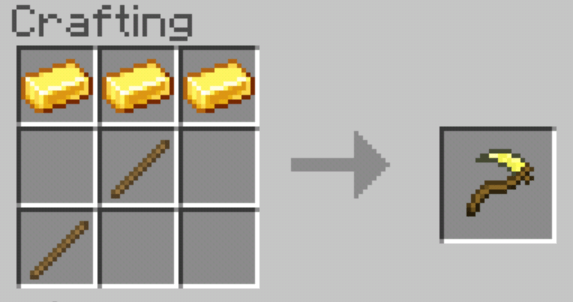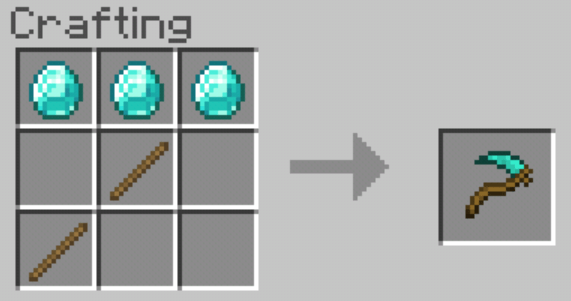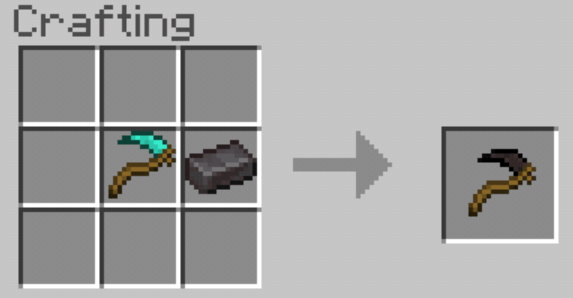 Battle Axes
. They are difficult to craft and give the player a slowness effect due to their weight, but instead, their attack damage is very strong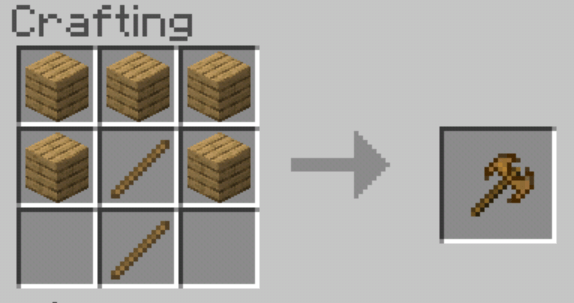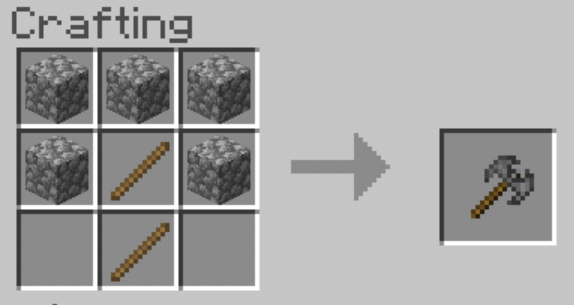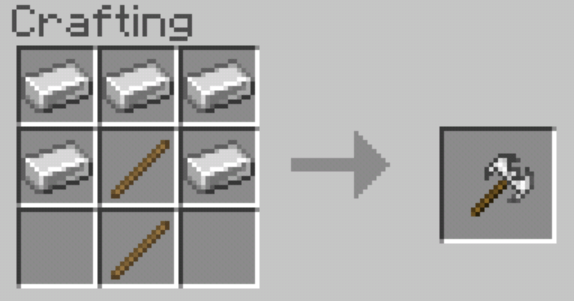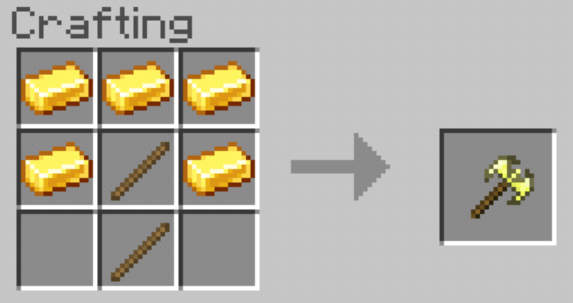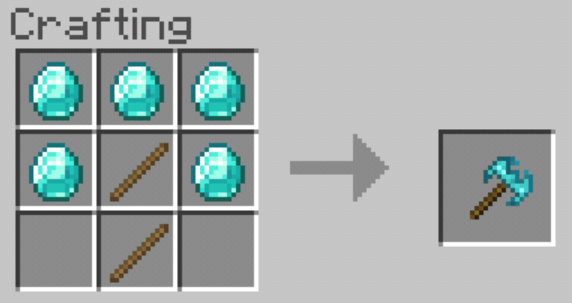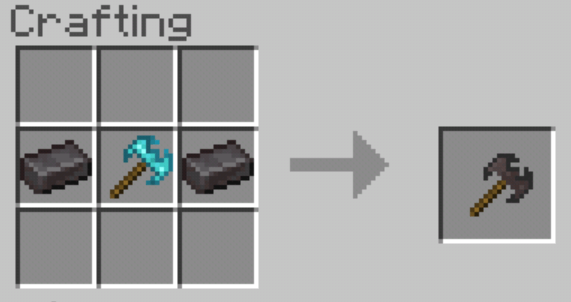 Broadswords
. Their features are similar to the features corresponding to battle axes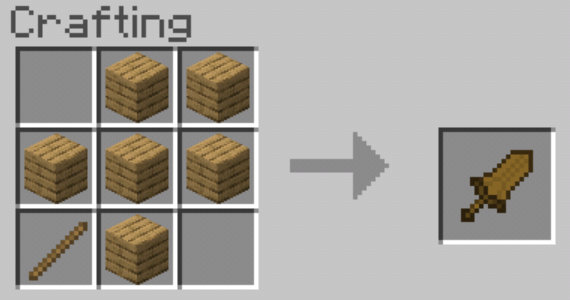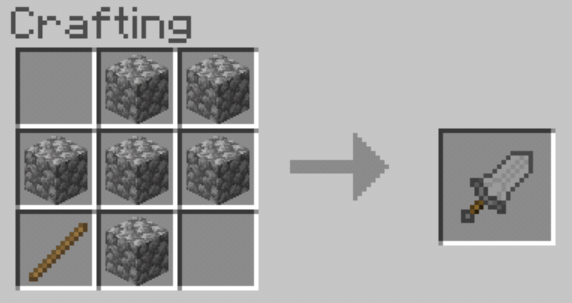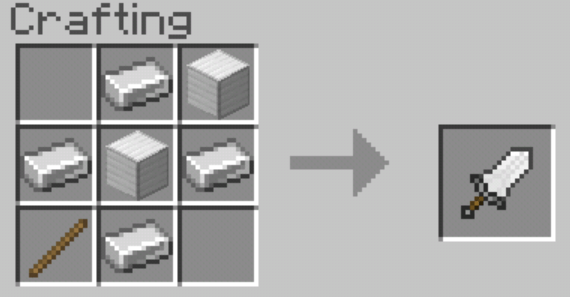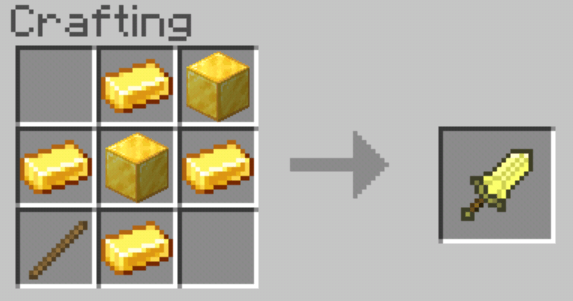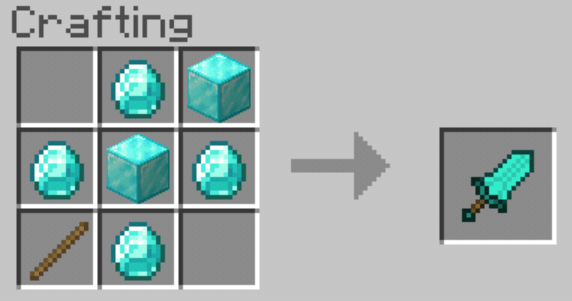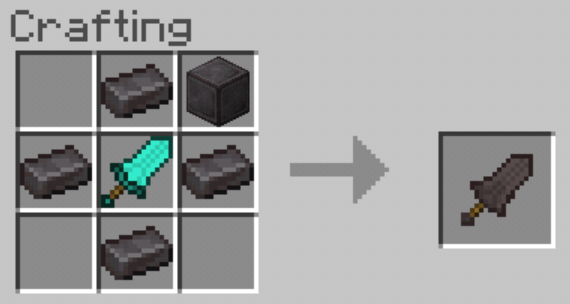 Greatswords
. They are easy to craft and have a strong attack damage.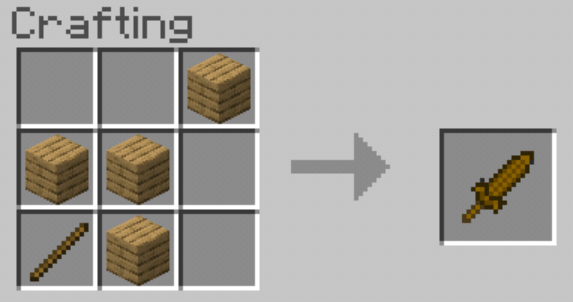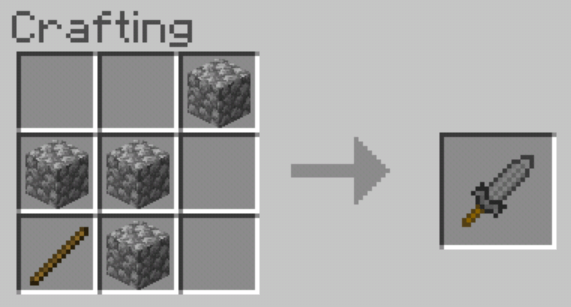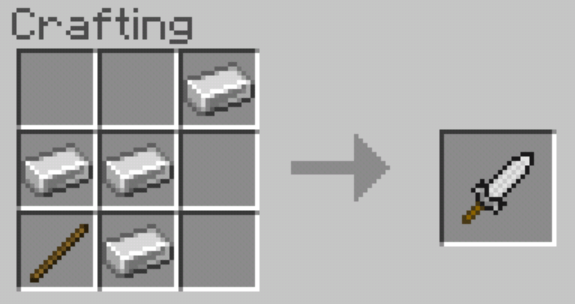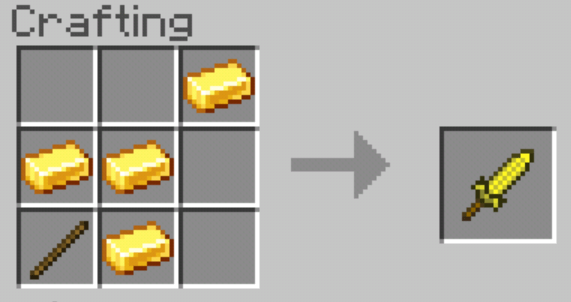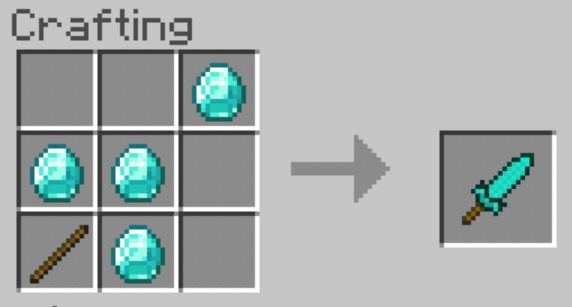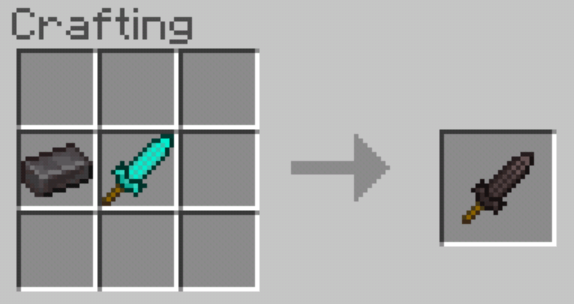 If you want to make the above-listed weapons even better, you can enchant them as shown below.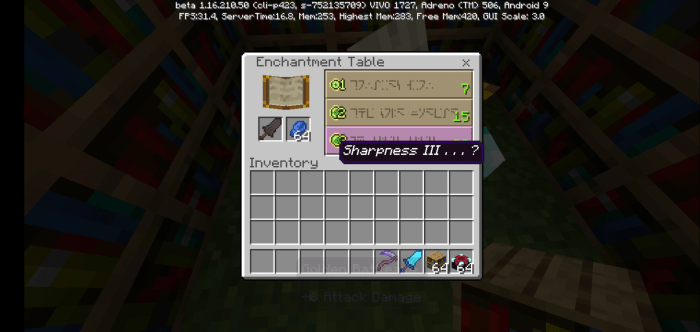 To try this addon, click on the free download button below but first, make sure you already have installed one of the
latest game versions
(at least
Minecraft PE 1.16.200
).
If you like trying new weapons in your fights against the hostile mobs, we also recommend you to try
Addon Vanilla+ Weapons
and
Addon Another Weapons
.
For other cool articles about the best MCPE novelties and their free download buttons, check our
website
and have fun!
We are in social networks