Addon Vanilla+ Weapons 1.13
A good player can't have too many weapons, so
Addon Vanilla+ Weapons
adds twenty-five new ones to your world. Every five weapons are created for each existing material.
Features of addon Vanilla+ Weapons
Addon Vanilla+ Weapons adds the following weapons:
The
Daggers
have half of the attack damages that swords of the same type have. You will have Speed two by holding a dagger. See crafting recipe below. You are free to craft it using any of the existing materials, which are wood, iron, stone, gold, and diamond (this is also available for the rest of the weapons).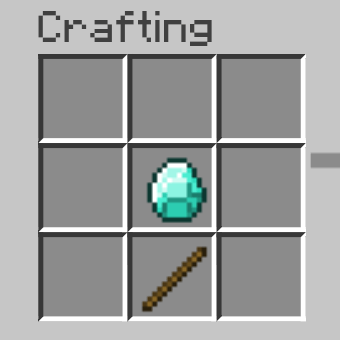 The
Sais
are very similar to the daggers but are more durable. See crafting recipe below.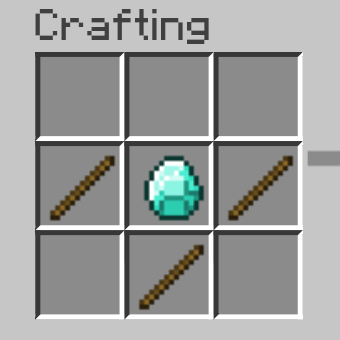 The
Katanas
have lower attack damage than the swords of the same type. Let's say, if a sword has an attack damage of six, the corresponding Katana's attack damage will be of five. Katanas are also able to give the player speed, but unfortunately less than the daggers and sais. See crafting recipe below.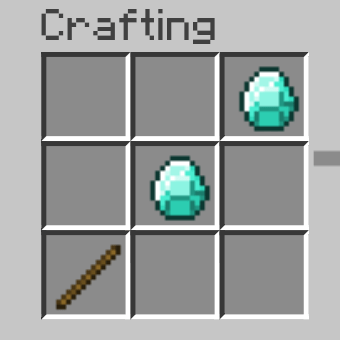 The
Scythes
are really heavy and might make your movements slower, but this fact is compensated by their strong attack damage. See crafting recipe below.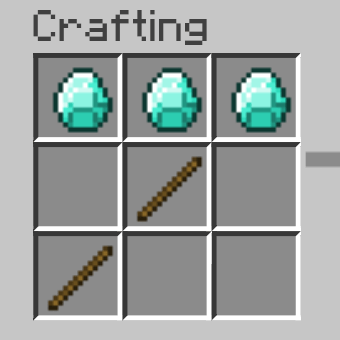 The
Battleaxes
are also very heavy and will make your movements even slower than the scythes do, but their attack damage is incomparable to that of the other weapons. See crafting recipe below.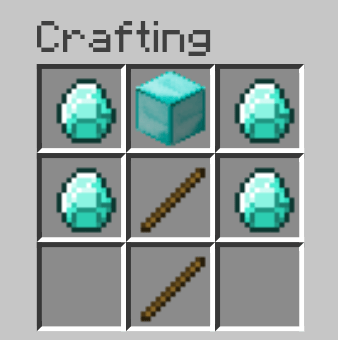 We are sure you can't wait to start crafting and using all the weapons described above, so download Addon Vanilla+ Weapons using the button at the end of this article, share with your Minecraft PE friends and leave feedback.
For more cool and/or useful
mods
, as well as
textures
,
maps
, and
seeds
, visit our
website
. Here you will also find detailed information and downloads for the
latest game versions
.
We are in social networks