Map Tomb Of The Skeleton Kings 1.13
Our subscribers already have experience in escaping different creepy and dangerous places because they have already tried
Map Escape the School
,
Map Escape the Scool 2: Herobrine
,
Map Escape The Skeleton Dungeon PART 2
and other similar maps. Today we challenge you to try and escape another place full of hostile skeletons in Map Tomb Of The Skeleton Kings.
How to play at map Tomb Of The Skeleton Kings
Your player is going to wake up realizing he/she is trapped in an ancient tomb where a lot of traps and skeletons will put his/her life at danger. The player will have to avoid/fight them all, go through many puzzles, parkour and find a lever in order to find seven hidden diamonds and escape this dangerous place.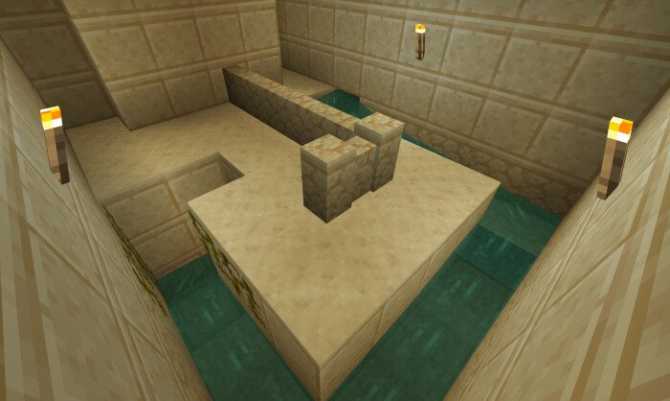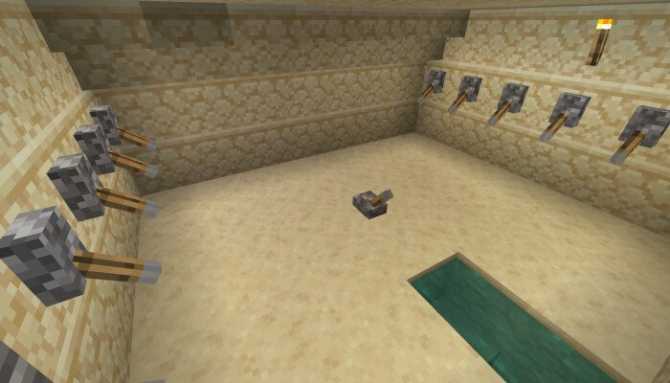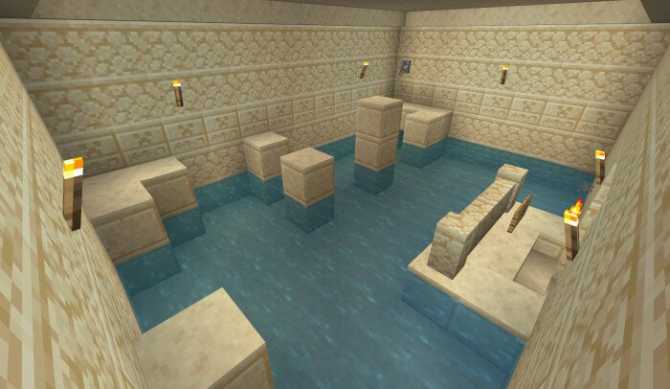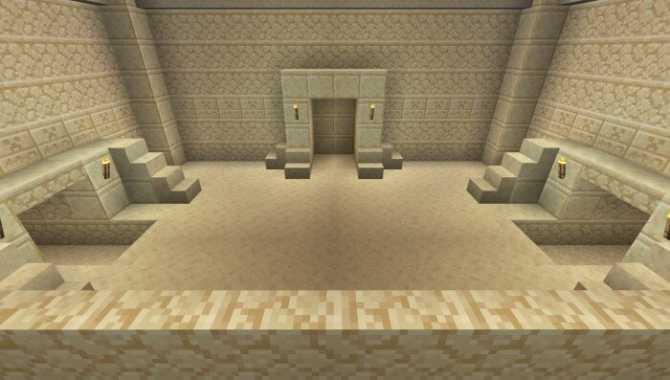 If you are ready to accept our today's challenge, click on the download button below, recommend this article to your friends and leave feedback.
Visit our
website
to discover other interesting articles with free download buttons, including the
latest game versions
. Have a good time!

We are in social networks