Map Escape The Skeleton Dungeon PART 2 1.13
Some of our subscribers already have experience in escaping different creepy places, because they already tried
Map Escape the School 2: Herobrine
,
Map Dungeon Escape
and other similar adventures featured in our Maps section. Today your player will get trapped again in
Map Escape The Skeleton Dungeon PART 2
, a map containing both parts of the game with the same name.
How to play at map Escape The Skeleton Dungeon PART 2
Like it always happens in such maps, your player will wake up in a very frightening place, this time a dungeon with a lot of skeletons wandering around and trying to kill you. Your target is to get out of your cell, obtain some weapons, defeat your enemies and find three diamonds hidden within this dungeon.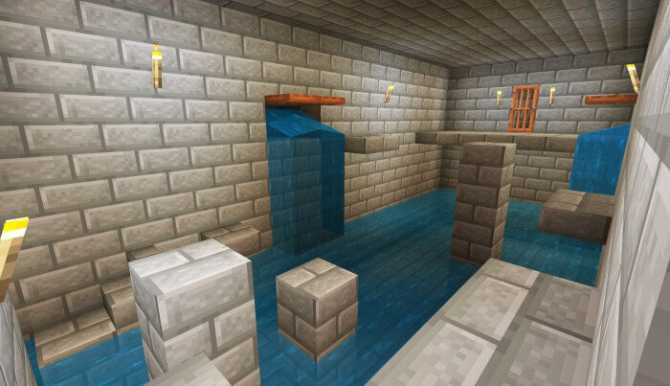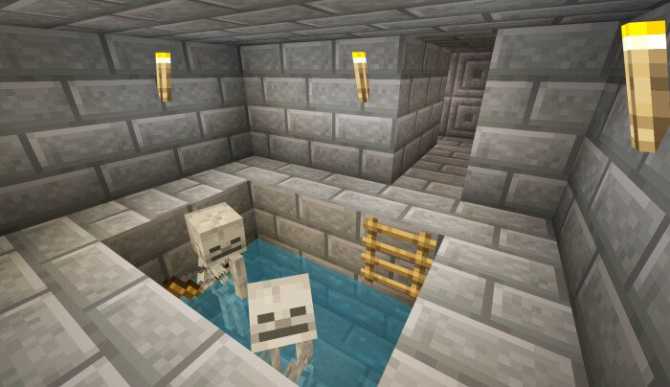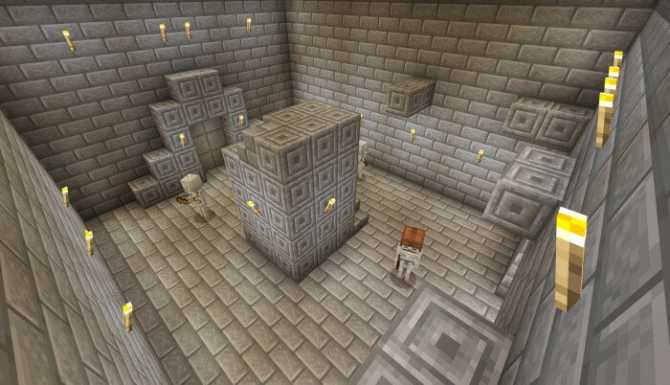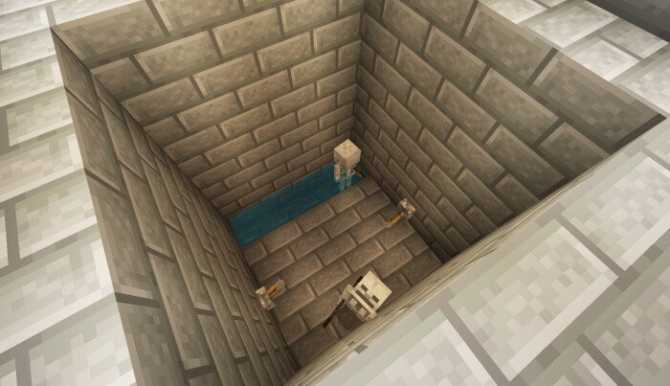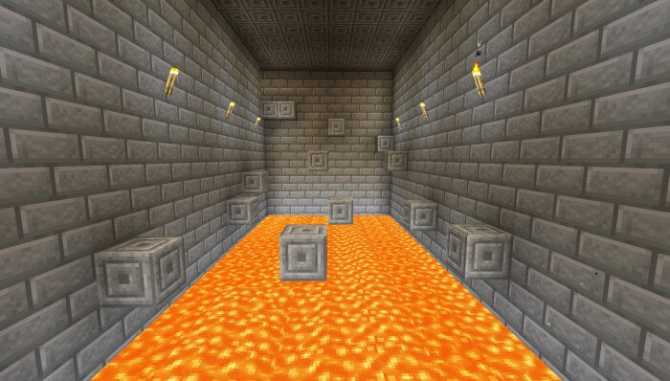 If you are ready, click on the download button below and good luck!
Share this article with your Minecraft PE friends and leave feedback.
Visit our
website
to discover more interesting articles with free download buttons, including the
latest game versions
. Have a good time!

We are in social networks