Map FNAM:Overnight 1.13
Map Five Nights at Maxie's
is the second most popular horror map after
Map Five Nights at Freddy's
. Today we have one more challenge related to this game:
Map FNAM:Overnight
.
How to play at map FNAM:Overnight
The plot of the game is as follows: your player, that is Steve, is trapped in Maxie's venue from midnight to seven o'clock in the morning. All night long (actually, the game lasts just for six minutes) he will be haunted by evil animatronics and at a certain moment he will have to wind up a music box for one of the animatronics, otherwise, horrible things might occur.
Your in-game aim is to do everything possible to survive until the morning and we wish you good luck!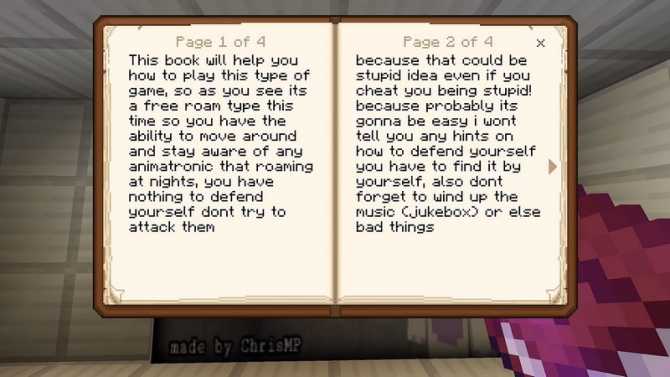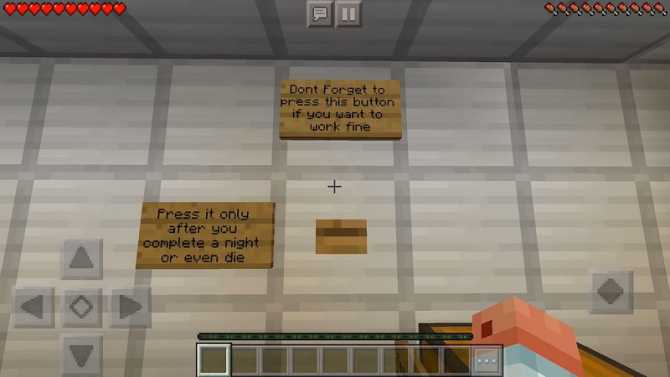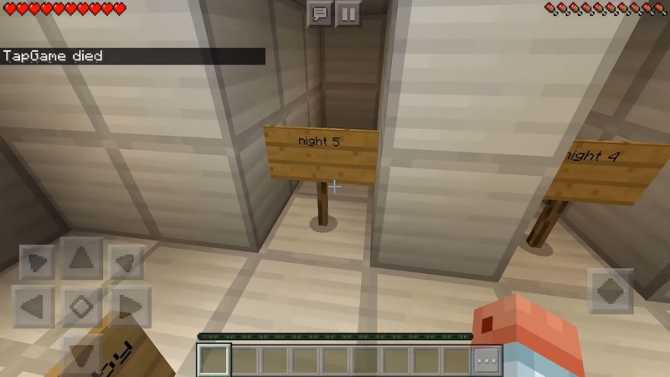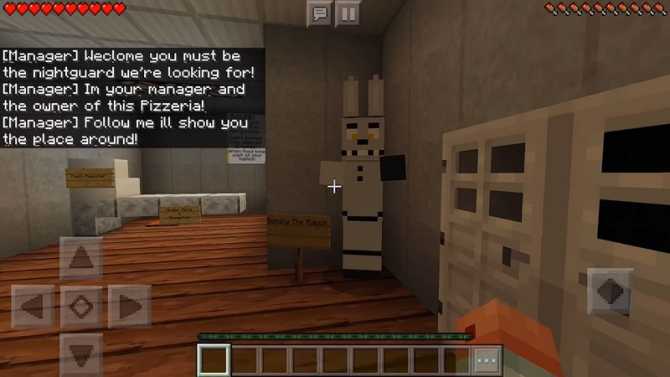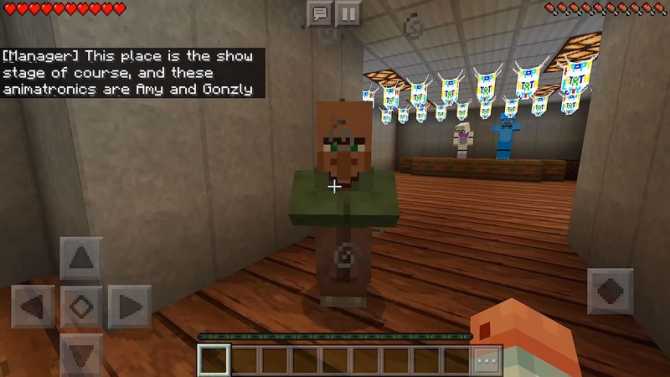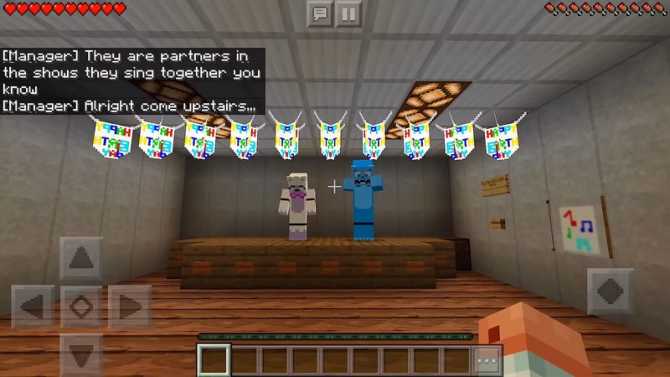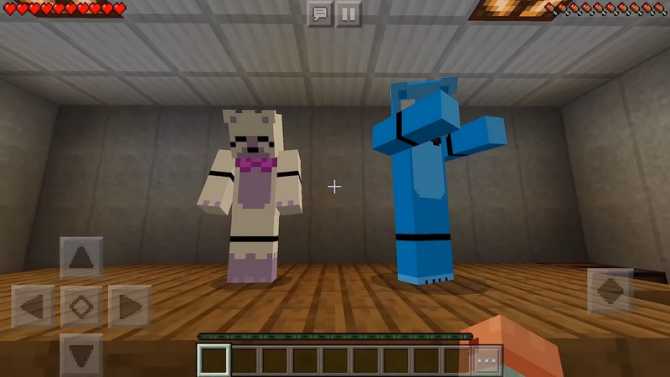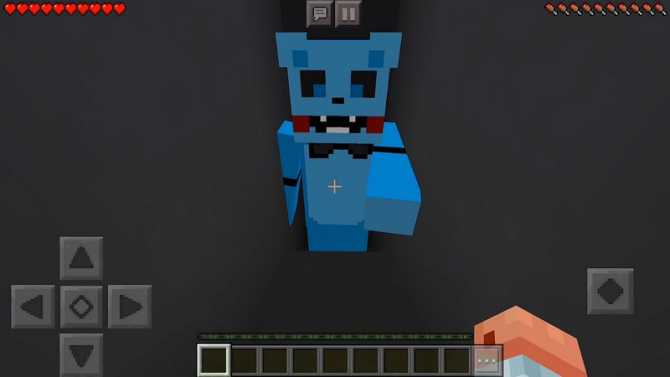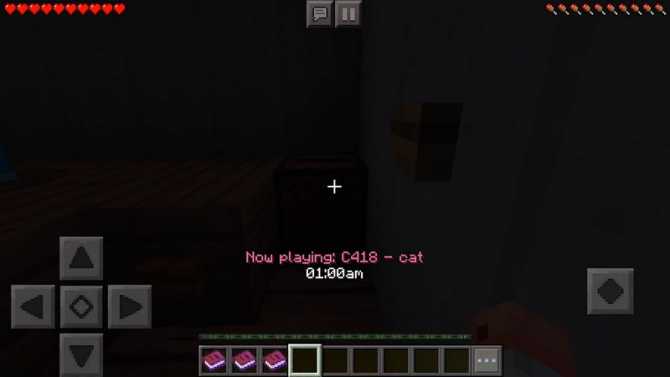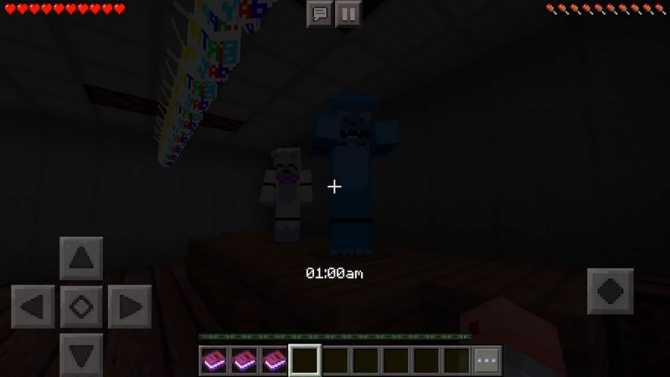 If you are ready to play, click on the download button, share this article with other horror map fans and leave feedback.
The present map can be launched only if you have one of the
latest game versions
installed (at least
Minecraft PE 1.13
). Our
website
gives you the possibility to download them, as well as many other interesting MCPE-related stuff for free. Have fun!
Video Trailer of Map FNAM:Overnight
We are in social networks