Map Siren Head 1.13
You should definitely try
Map Siren Head
if horror adventure maps are your favorite. The main character of the game except the player is Siren Head, a very creepy forest creature. This monster is not only horrible-looking but also makes scary sounds and is very strong.
How to play at map Siren Head
The plot of the game is as follows: the player spawns in a dark forest during nighttime. His//her target is to try to escape it but this won't be easy at all. He/she will be chased by a horrible creature living in this forest, which is Siren Head. The most important thing is to try not to stand still at all, because Siren Head, besides looking scary, has the ability to move really fast, so it might attack you any second. To, win you will have to avoid being caught by the forest creature and to collect six codes that are disseminated around the forest.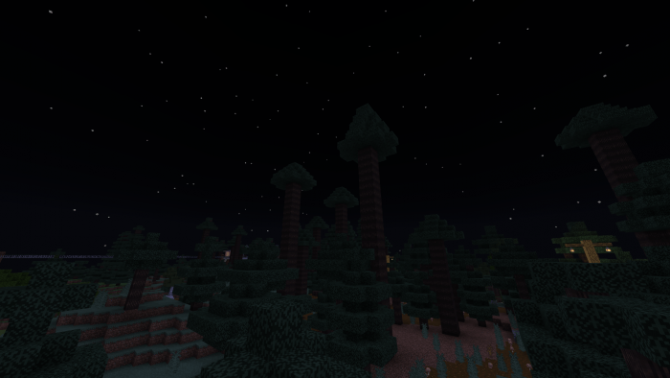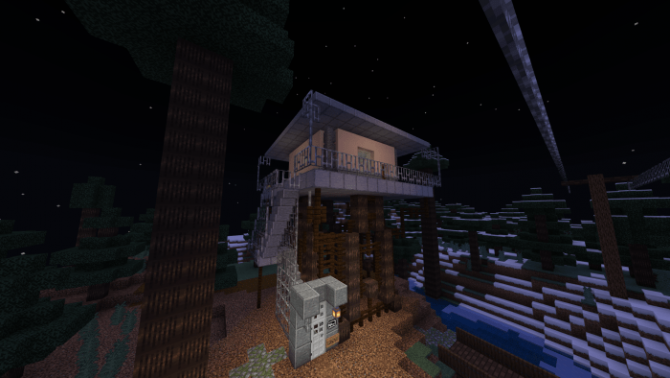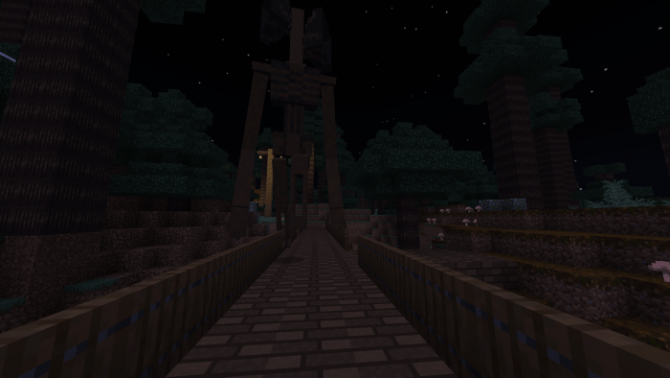 If you want to try other interesting horror games, we recommend you to check
Map Slendytubbies Classic
and
Map Five Nights at Maxie's 4
.
Visit our
website
to always be up to date with the
latest game versions
, as well as the coolest
mods
,
textures
and other MCPE-related articles with download buttons. Good luck!
Video Trailer of Map Siren Head
We are in social networks