Map BQ Team – Find the Button 1.10
Map BQ Team – Find the Button
is really modern and interesting ng map. Lots of levels won't let you get bored, unusual mechanisms and great machines will make your mind work to solve diverse riddles and pass quests.
How to play at map BQ Team – Find the Button
Your aim is pretty easy. All you need is to find the button on each level, but it won't be so easy as it could seem to be! Each level is unique, so you'll spend some time to explore each corner of all the levels to reach your goal and find the button.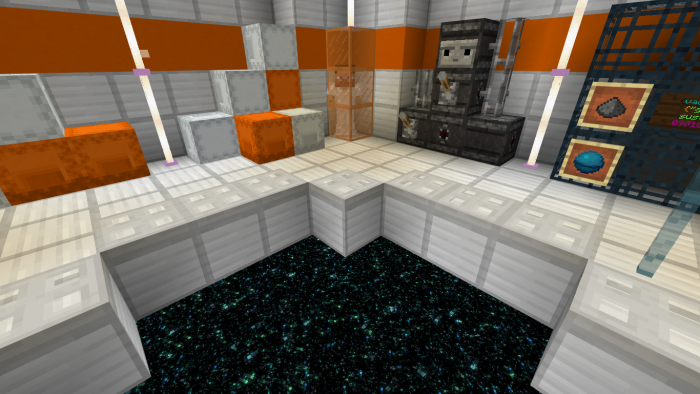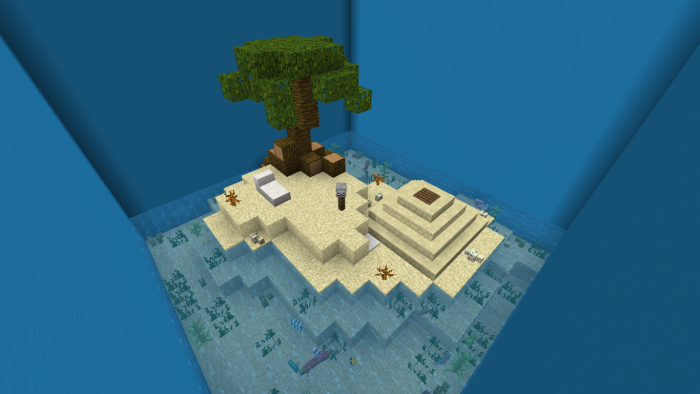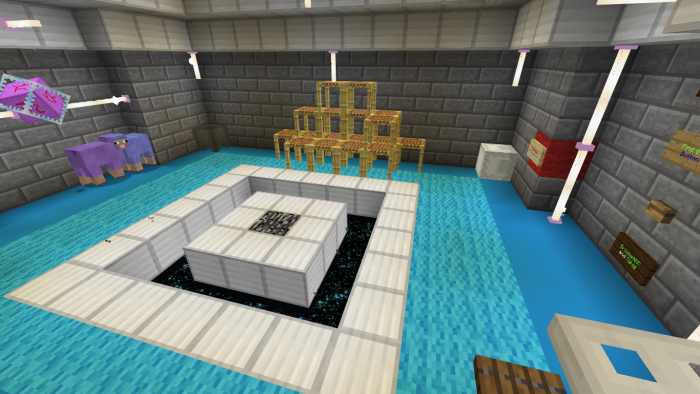 Each next level will become a bit harder than the previous one was, so you'll be really excited by all of them.
All the levels are built in different styles, so you'll be able to try to find the button in the forest, on the desert island, aboard of the spaceship and many other great and custom places.
Download map BQ Team – Find the Button for Minecraft Bedrock Edition 1.10 for Android and share it with friends. Lots of new and interesting
Mods
,
Skins
,
Seeds
and
Texture Packs
for
Minecraft 1.10
and
Minecraft 1.11
can be found by these links, so don't miss your chance to try of them for free! Leave feedback and enjoy playing.
We are in social networks