Map Dreams of Luna [Adventure]
Map Dreams of Luna
will send you to the travel to the Moon at MCPE. You'll playing as Subject-58, a product tester of Grissman Corp. This is tech company, wich stidied genome memory research.
Story of map Dreams of Luna
You will be one of the participants of backroom project. In
game
you'll go to the spaces, but only in Dimitry's memory. Dimitri Kianov is a missing soviet cosmonaut. You must explore his memory to find out the truth at
Minecraft Bedrock Edition
.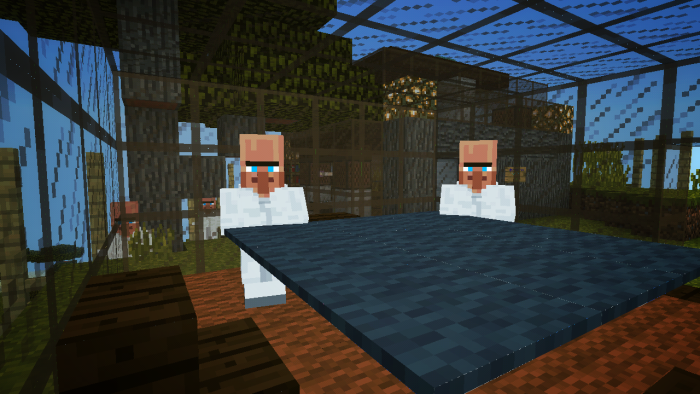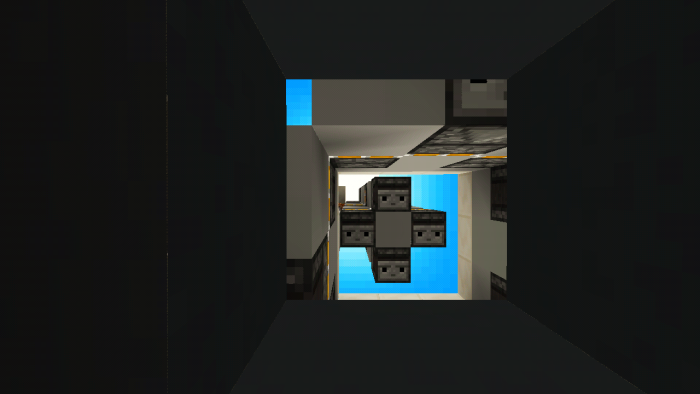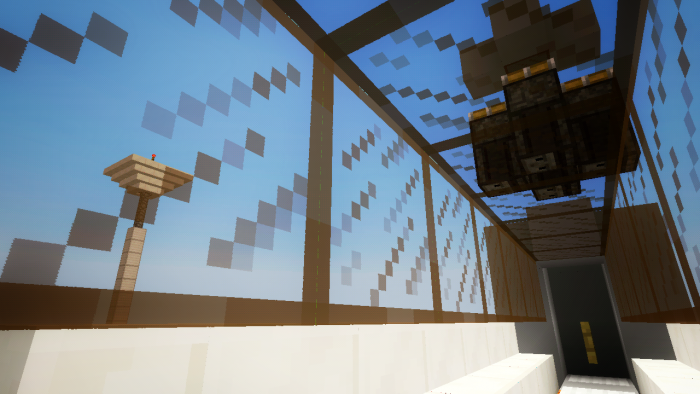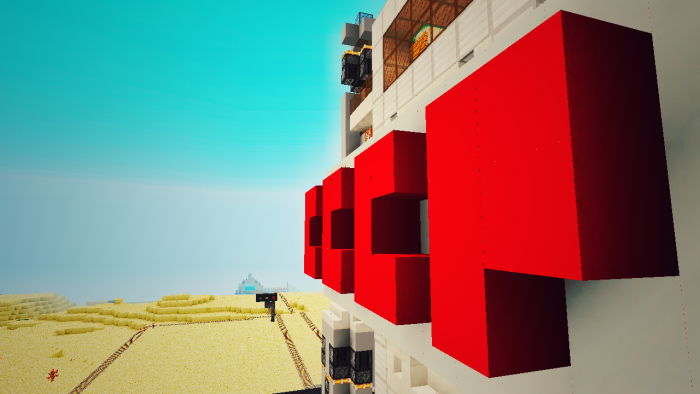 Map
Dreams of Luna is working only in a survival gamemod of
Minecraft for Android
. Before open the map, check it! Another rules:
set the brightness in Minecraft for mobile to 100%;

set the render distance to 5;

turned off the custom textures;

don't tried to open inventory in rocket;

used only 1.8, 1.9 or 1.10 version of Minecraft.

We are in social networks