Map Epcot Center V1 1.10
Map Epcot Center V1
is a custom map for fans of business cities and great creations. You'll be able to find diverse buildings in official style. Use them to create your own unusual business centre of the city and enjoy the result.
Features of map Epcot Center V1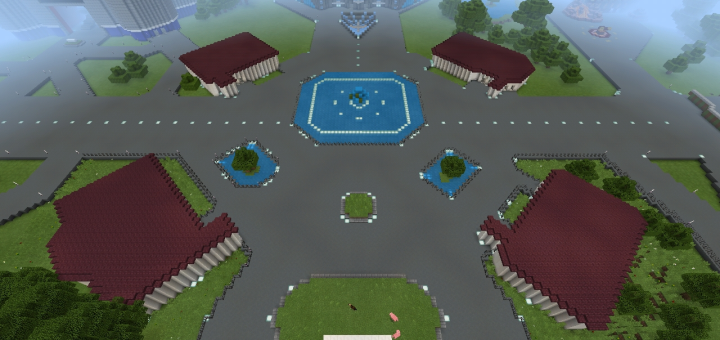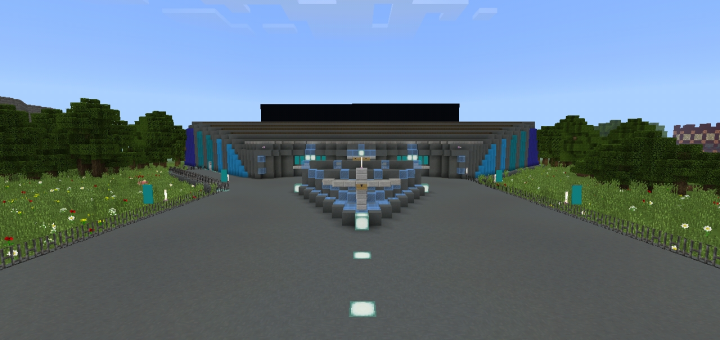 This map is some kind of theme park which was built by the example of a famous complex of scientific and experimental buildings.
Find different great buildings and unusual creations and have fun with friends.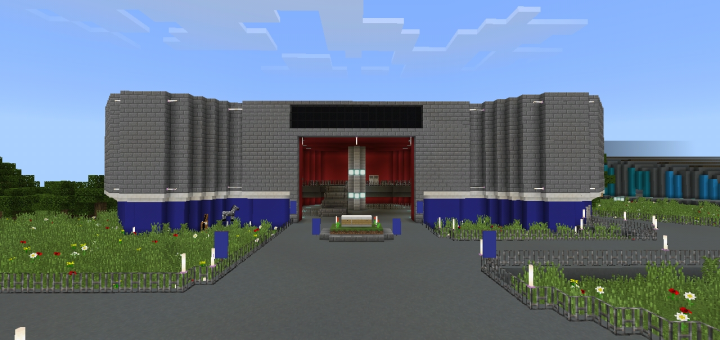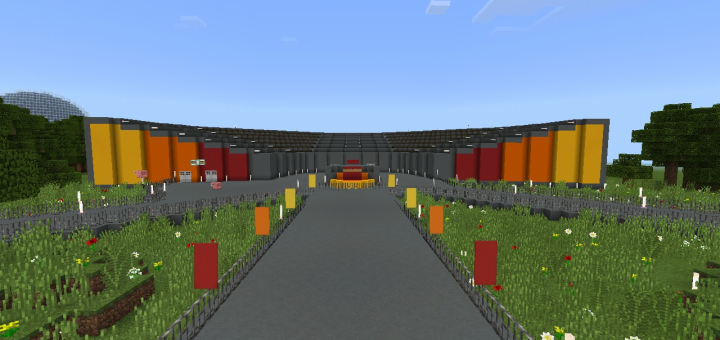 You'll be able to visit such buildings as Spaceship Earth or The Universe of Energy. The appearance of these buildings will likely impress you, so call friends to enjoy together! You can find even more interesting building on this map, here are some examples, so hurry up and explore each of them.
Each of the building on the map is unique because all of them were built by the impressed player of our favourite game!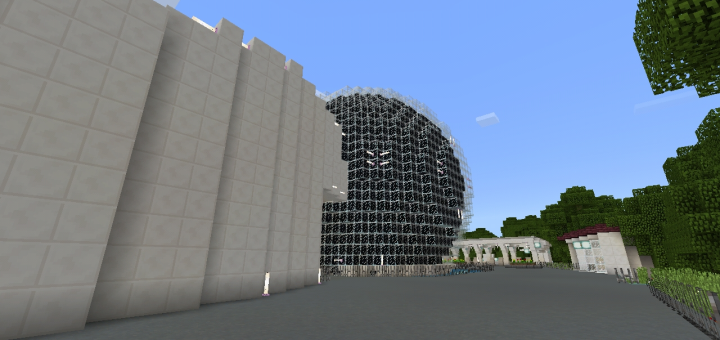 Download map Epcot Center V1 for Minecraft Bedrock Edition 1.10 for Android by the link below and enjoy the other
Mods
,
Skins
,
Seeds
and
Texture Packs
for
Minecraft 1.10
and check the new version
Minecraft 1.11
.
We are in social networks