Map Killer Parkour 1.10
Map Killer Parkour
is one of the best parkour maps for you and your friends. You'll have to pass parkour, solve riddles and hurt your friends in an unusual way to win! Don't waste time and try this map with yourself!
How does map Killer Parkour work
All the map is huge parkour, where you'll have to survive, get the end and defeat friends!
There're 2 different modes for a small team of 2 or 4 players and bit team of 4+ players. There're different rules so you'll have some fun in any way! Try both these modes and choose the best for you and your friends.
The first mode makes you and your friends get 3 items to craft the arrow and shoot the animals which will be placed far from you. The player who will get 10 points first wins.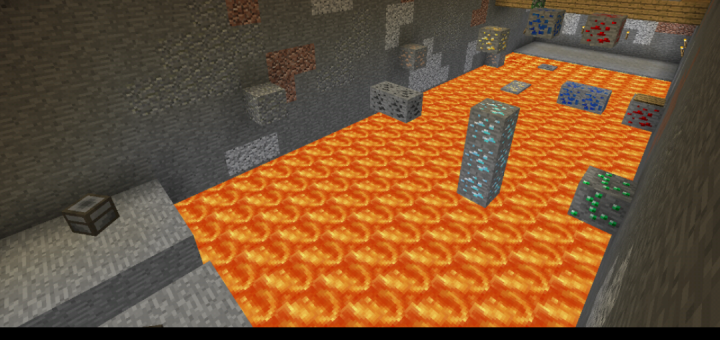 The second mode for a large company is a bit different. You'll have to get the end of the map and find the piece of paper. Get back to the start point, choose the player and the number of HP which you want him to lose. Each player has 2 HP so choose carefully!
Download map Killer Parkour for Minecraft Bedrock Edition 1.10 for Android and enjoy playing! Check the other sections for
Mods
,
Skins
,
Seeds
and
Texture Packs
for
Minecraft 1.10
. The new version
Minecraft 1.11
awaits you by this link!
We are in social networks