Map GHP's Custom Raft Survival 1.16
It has been a while since we didn't try new
maps
, so today we will give you the opportunity to experience something exciting.
Map GHP's Custom Raft Survival
challenges us to spend some time and try to survive in the middle of the ocean, all alone and with almost no resources.
How to play at map GHP's Custom Raft Survival
Initially, your player will spawn in the middle of the ocean on a tiny floating board.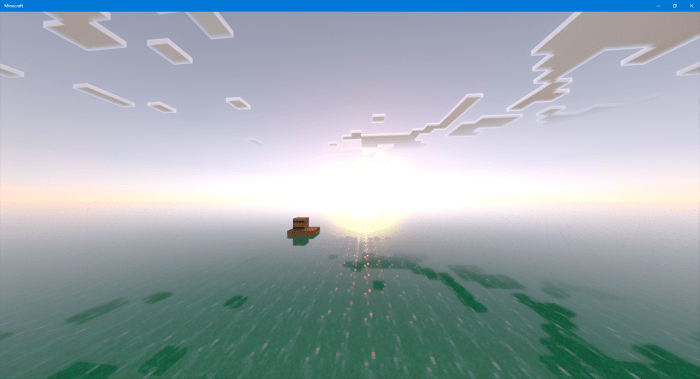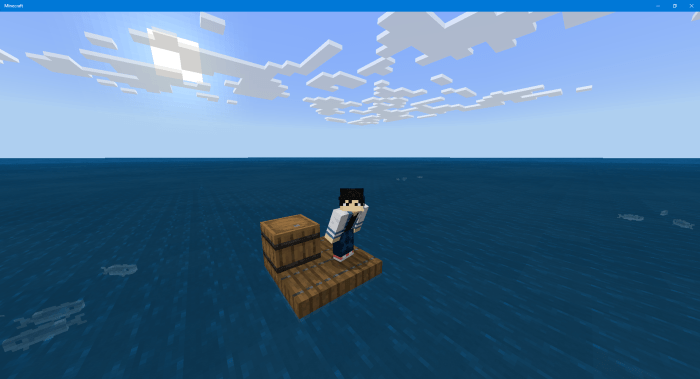 Next to you, there will be a barrel that contains several apples, some cobweb, and a fishing rod. Even if the barrel's content does not look very promising, it represents your only chance to survive.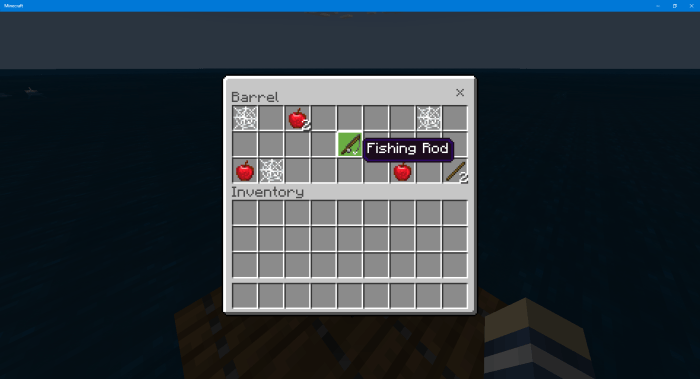 It is up to you to decide how to use the things from the barrel. The only condition is not to despair.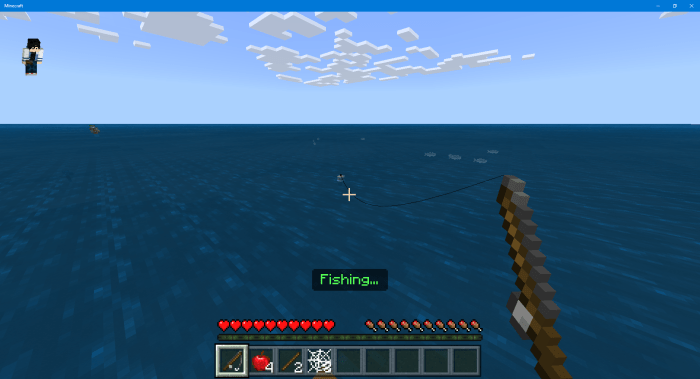 In a recent update, the map maker improved the fishing loot table (see picture below)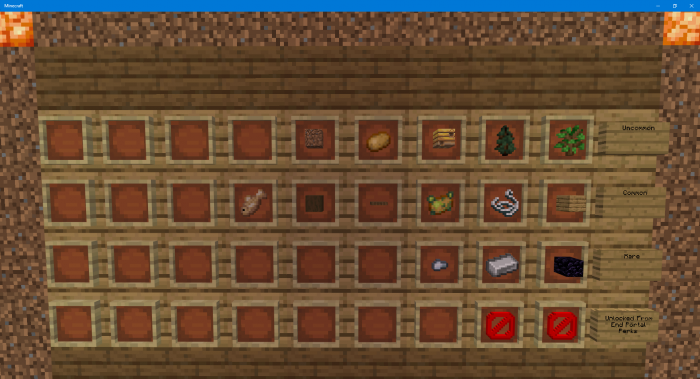 If you want to accept this challenge, make sure you have installed one of the
latest game versions
and click on the download button below this article.
For other interesting Minecraft PE-related articles, check our
website
. All of them have free download buttons, so you can try as many as you want. Share the ones you consider the best with your friends and leave feedback.
Since you are here, we highly recommend you check the articles about
Minecraft PE 1.17.0.50
and
Minecraft PE 1.16.221
because the first one is the first beta from the Caves and Cliffs update and the second one is the latest full version. Have fun!
We are in social networks