Map Basic SkyBlock 1.14
If you are an active visitor of our
website
and you like Skyblock games, you have probably already tried
Map Omega Skyblock
,
Map Extreme Skyblock
and other games of this kind. We hope you liked them because today you can try a brand new one called
Map Basic SkyBlock
.
How to play at map Basic SkyBlock
If you played such games in the past, then you are already familiar with the rules and general features. In this map, like in other similar ones, the player spawns on a floating island containing just a few blocks in the middle of the void.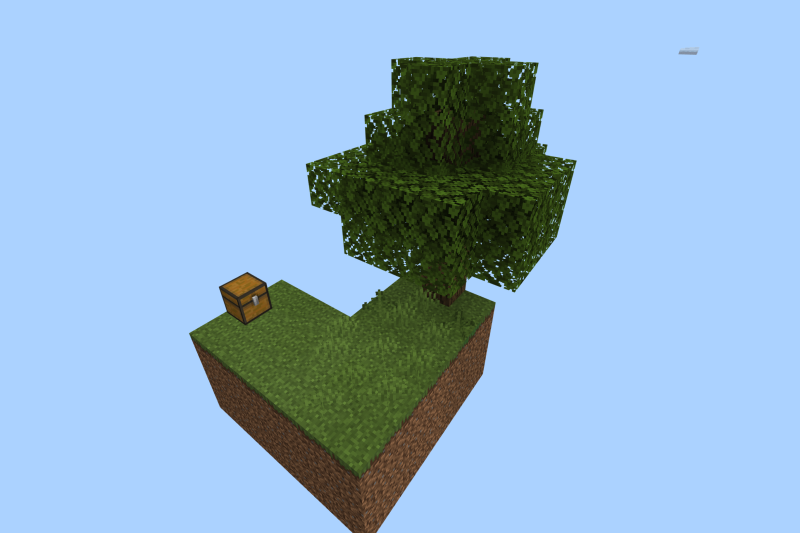 The target is to use the given blocks reasonably and to resolve the proposed challenges.
To make the experience more fun, the map maker introduced a chest with secret loot, a snow biome, a dungeon, a cave, and a few other minor features.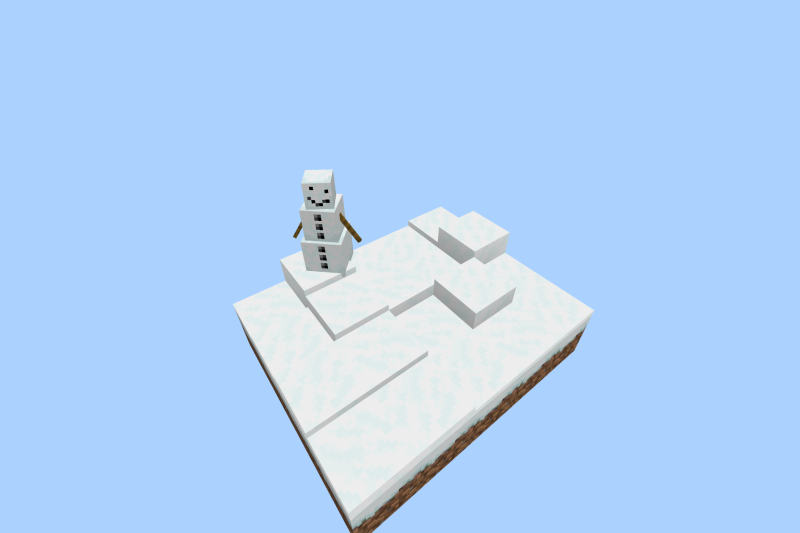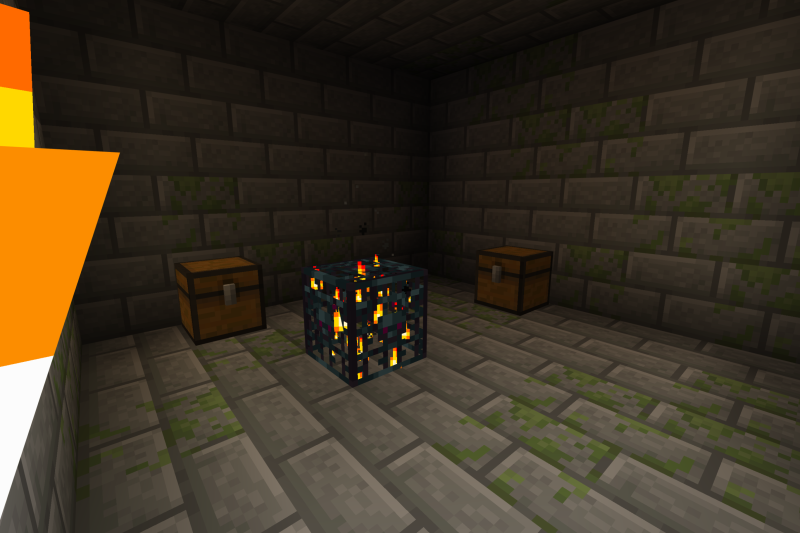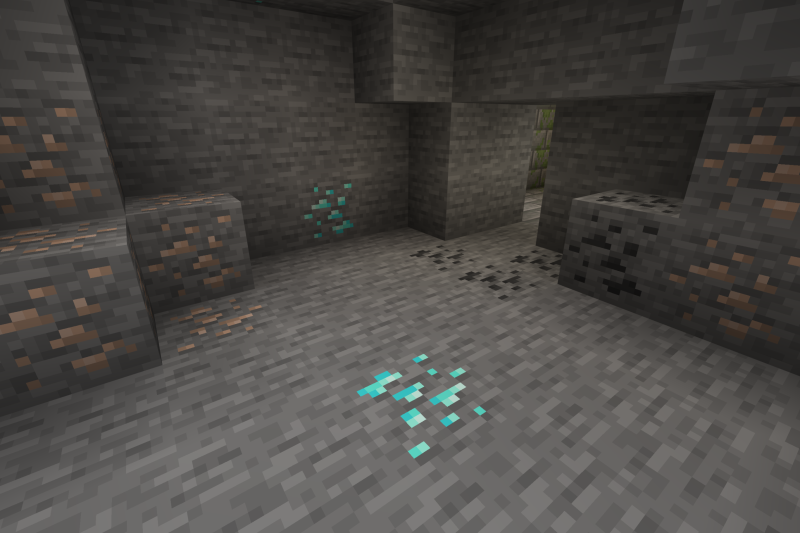 If you are ready to start the adventure, click on the free download button below, share this article with other players, and leave feedback.
Visit us to discover more MCPE-related articles with free download buttons. We also recommend you to check the article on
Minecraft PE 1.16.230.50
which is the newest beta. Have fun!
We are in social networks