Map Omega SkyBlock! 1.13
Our subscribers already have experience in all kinds of SkyBlock games, for example,
Map Extreme SkyBlock
and
Map V6 SkyBlock
. Today we have another game of this kind for you to try, but it differs from the other ones by the fact that the players can gain money and spend them in a great market attached to this
Map Omega SkyBlock!
Features of map Omega SkyBlock!
This map is not only interesting but also very challenging and depending on how you play, you can obtain money that you can spend on different helpful items and blocks. If you do your best, you can buy absolutely all the necessary items required for creating your own sky base.
You will also sell things in order to obtain money, but for the starters, you will have to try really hard to make your first pennies.
Map Omega SkyBlock! supports Multiplayer Mode, so we recommend you invite your friends because this will make the experience even more challenging and you can also trade with them.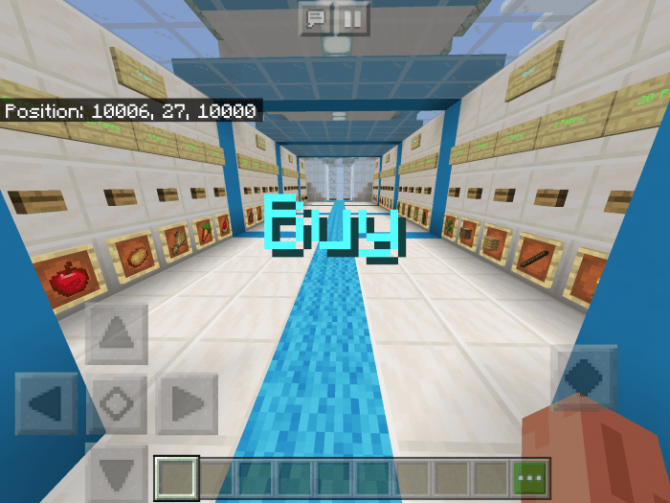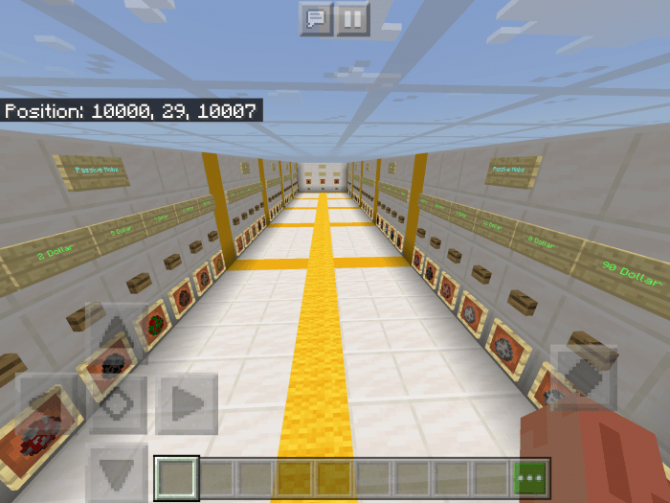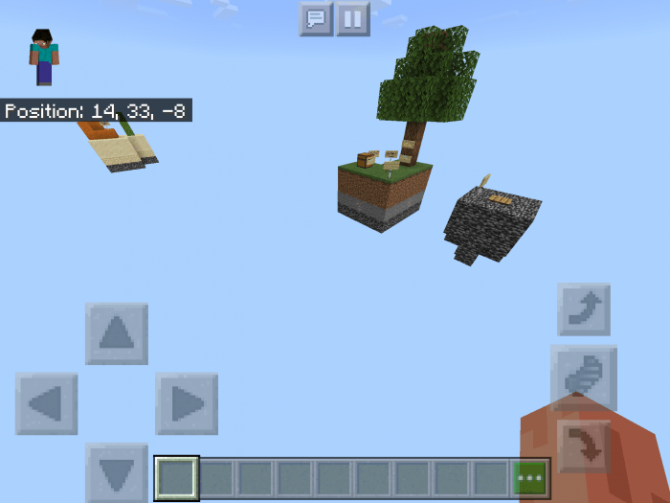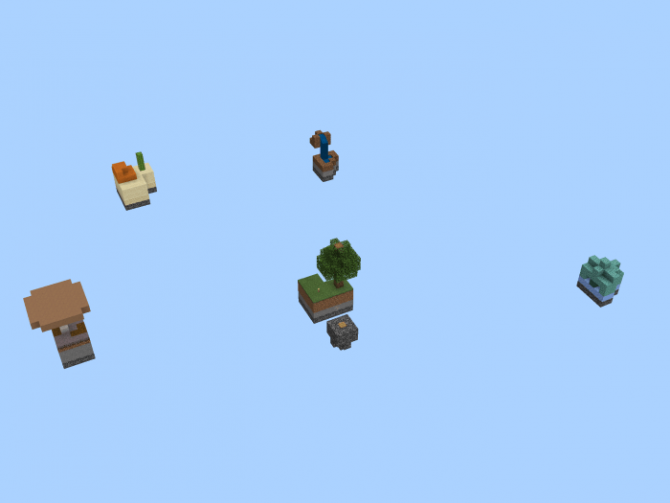 To download the present map, click on the button below and after, let us know about your opinion by leaving feedback.
If SkyBlock games are not your favorite, we suggest you visit our
Maps
department, where you will definitely find what you are looking for, regardless of your preferences.
Follow our
website
to always be up to date with the
latest game versions
and with the most popular MCPE-related downloads. Good luck!
We are in social networks