Texture Pack SimpleAF 1.16
Texture Pack SimpleAF
is a PBR (Physically based rendering) pack that will make your Minecraft PE world more realistic and vibrant. Even if its creator is still planning to improve it in the future, its current state is nice enough.
Features of Textures SimpleAF
Some MCPE players will be very happy to discover this texture pack, namely the RTX users. Texture Pack SimpleAF is one of those packs compatible with it, but below the article, you will find two variations: one suitable for the RTX users and the second working with any Bedrock version (starting with
Minecraft PE 1.16
and above).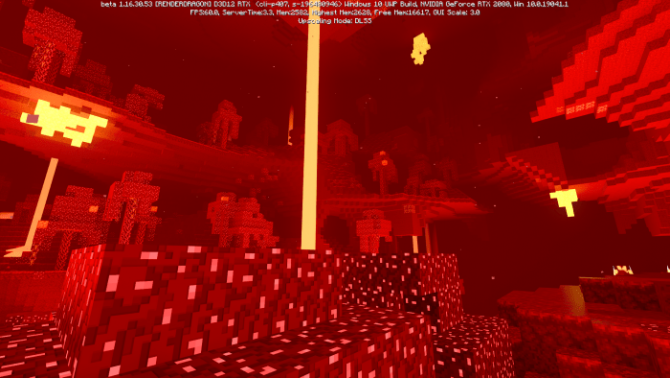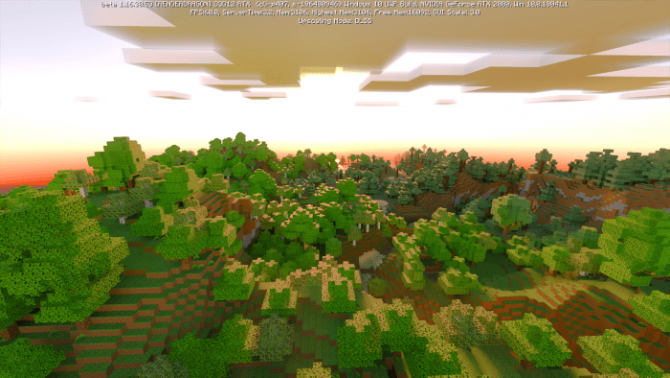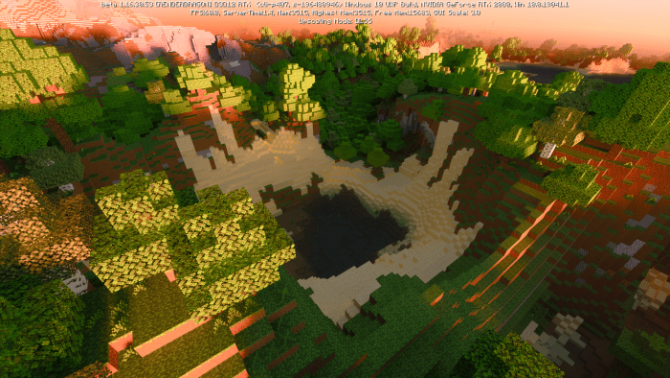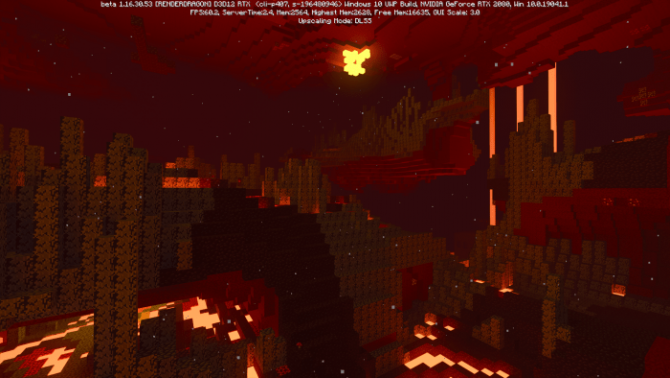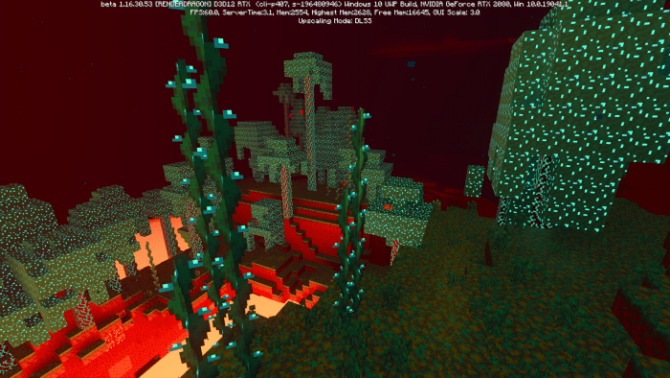 If you want to try this texture pack, hit the preferred download button below the article, share it with your friends who might be interested in it, and leave feedback.
Visit our
website
where you can explore more
texture packs
and other popular MCPE-related articles with free download buttons. Here you will also find the
latest game versions
. The newest one is
Minecraft PE 1.16.200.52
and we recommend you to check it because it brings several very interesting new features. Have fun!
We are in social networks