Texture Pack Different World 1.13
Texture Pack Different World
was created by ImDarkTom and was developed with a lot of care and attention to details. As a bonus, the creator decided to modify the appearance of several ores, for example, the iron and emeralds. Now they not only look different but have other names.
Features of Textures Different World
The name of this x16 pack speaks for itself. Thanks to the visual modifications it brings, you will feel like you are visiting a brand new world with unusual ores and beautifully crafted items.
First, we will tell you about the new ores:
Diamonds will be replaced with crystals

Gold will be replaced with demonite

Iron will be replaced with pigonite

Lapis lazuli will be replaced by crystal lazuli and will have an orange color

Emeralds will have a purple color

Besides the ores, the creator of this pack made his best to improve the following aspects:
All tools

All armor

Ores will be outlined now

All ingots

Eye of Ender

End frame and chests

Enderpearls

All the features of the mushroom and jungle biomes

Terracotta

Glass

Bows and crossbows

Grass

Cakes

Crafting and smelting tables

Golden tridents

Shields

Leather

Clay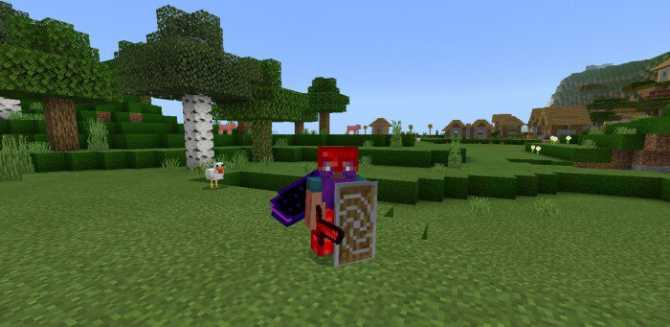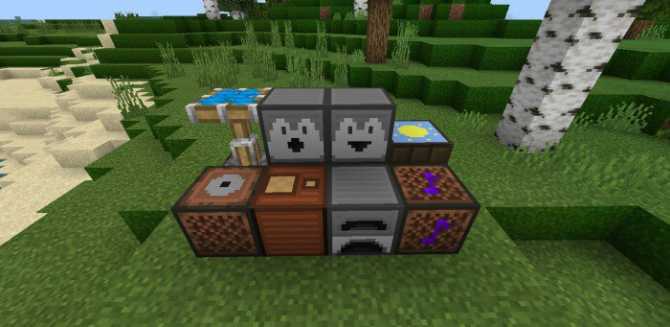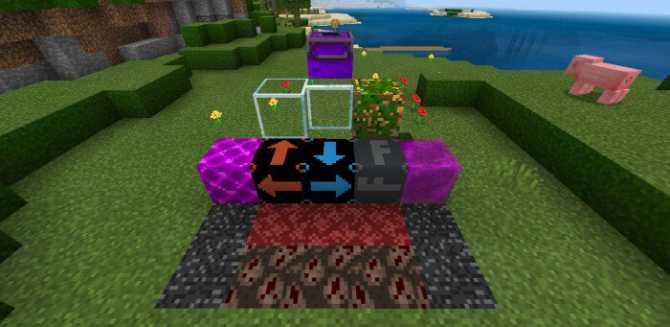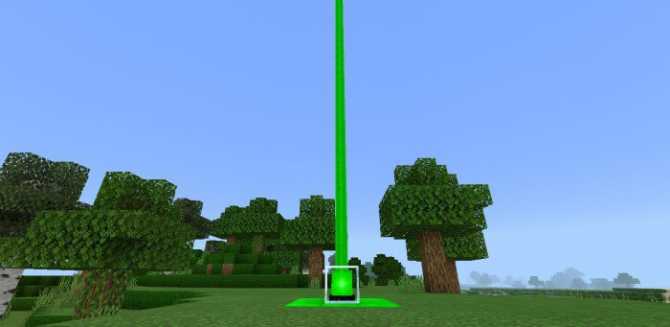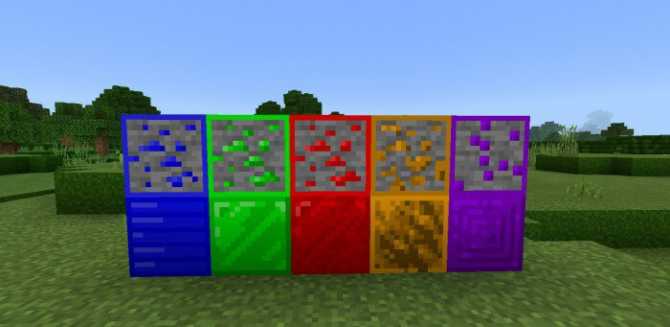 If you want to see all these features with your own eyes, click on the download buttons below the article, share it with your MCPE friends and leave feedback.
If you want to check more
textures
, visit our
website
. Here you will also find a lot of MCPE-related articles with free download buttons, among which are the
latest game versions
,
Minecraft PE 1.16.0.64
being the newest one. Have fun!
We are in social networks