Texture Pack DIG for Bedrock 1.16.200
Since the release of
Minecraft PE 1.16.200
, Ray Tracing is available for the MCPE users. This is the grandest visual update MCPE has ever got in all its lifespan, adding super-realistic lighting to the blocky world's usual state. If you have compatible hardware, it makes sense to try
Texture Pack DIG for Bedrock
because it expands the ray-tracing capabilities to absolute limits, updating every detail to high resolution.
How does Texture Pack DIG for Bedrock work
This pack uses the new ray-tracing features of the Renderdragon to show what a usual to us blocky world might look like. The textures work on any MCPE world and will replace almost all existing blocks with HD analogs. The ray-tracing function allows light to be reflected and diffused from surfaces depending on their roughness and unevenness. Take a look at what awaits you when installing the assembly in the screenshots below.
To see how your MCPE world can be modified, just take a glance at the screenshots below.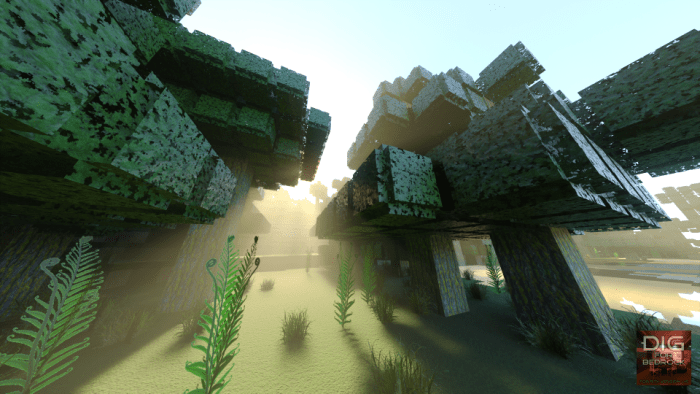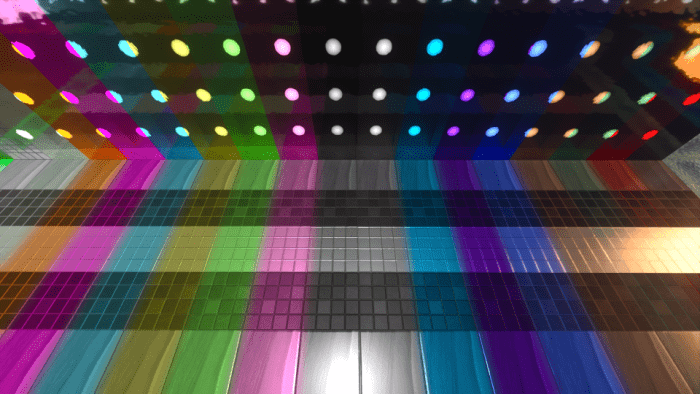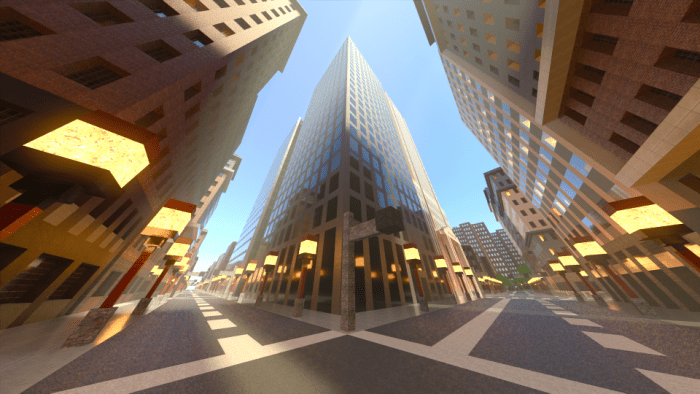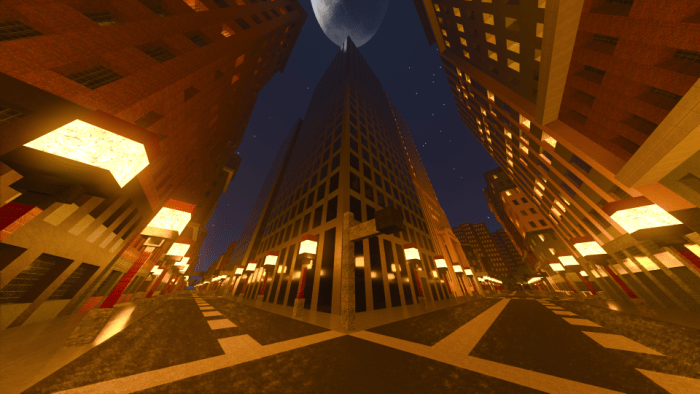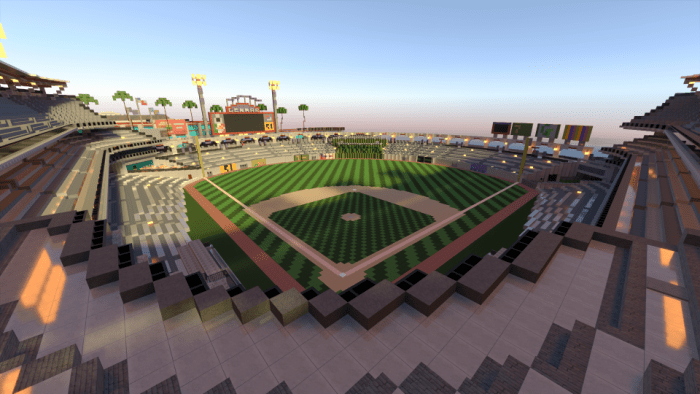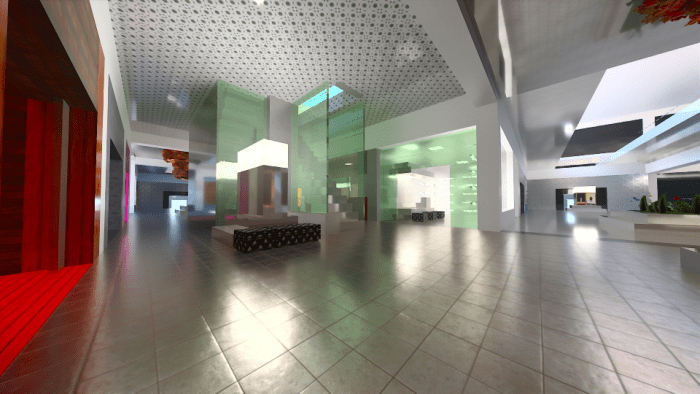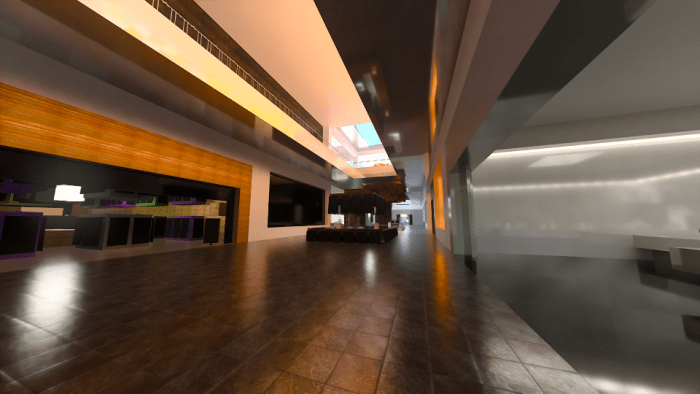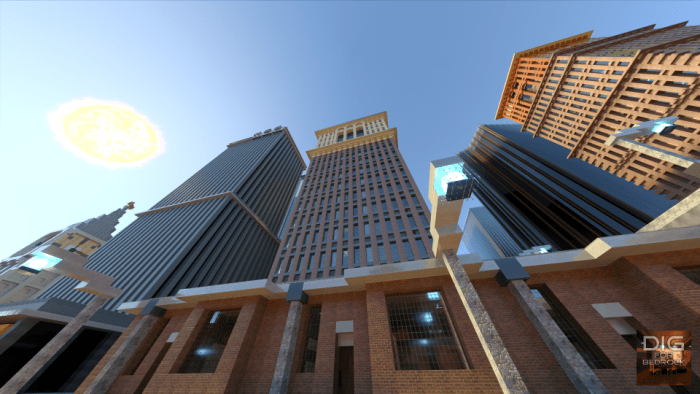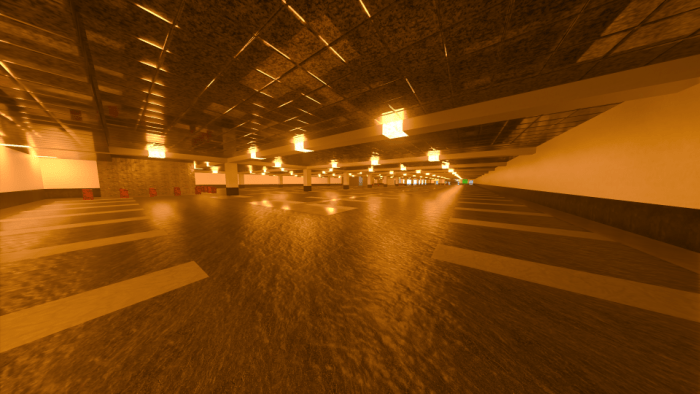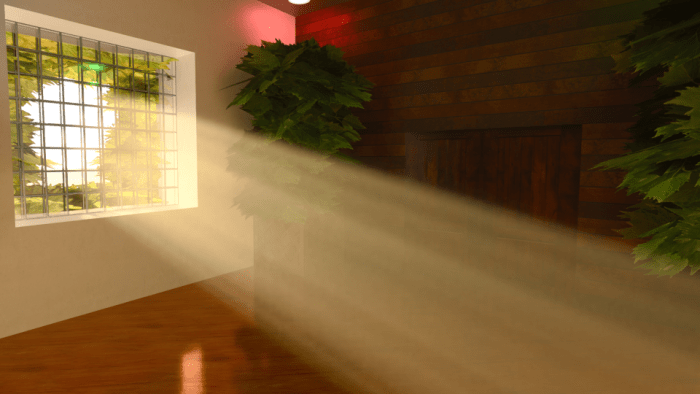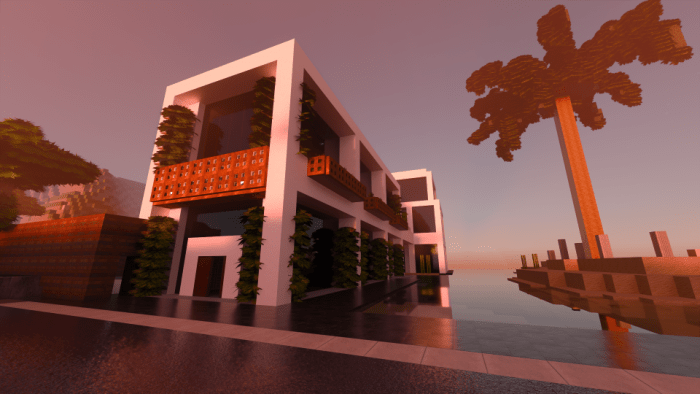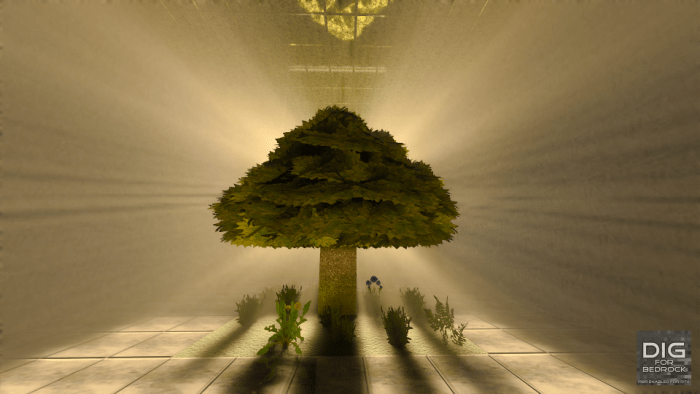 The functions provided by this texture pack will allow effects such as rays of light to appear in certain biomes. Some of the blocks are available in the creative inventory, and others can be obtained using the / give command.
These functions will only work if your hardware supports real-time ray tracing (RTX or DXR-Capable) and you can use the pack if you have installed the version mentioned at the beginning of the article or a later one.
If you can follow all these requirements, click on the download button and enjoy this new and unique experience.
Follow our
website
to always be up to date with the newest
texture packs
, and of course with the
latest game versions
. Have fun!
We are in social networks