Seed Ocean Ruin Right At Spawn 1.11
Ocean Ruin Right At Spawn
is interesting with its great landscapes and unusual position of the ocean ruins. You'll be able to enter it right from the point where appear at the beginning. Lots of useful items await you in numerous chests inside the tomb. Explore all of it and get the chance to build your best house inside the magnificent naturally generated structure.
What's interesting in seed Ocean Ruin Right At Spawn
Your character will be provided with a map which will likely help you in treasure search.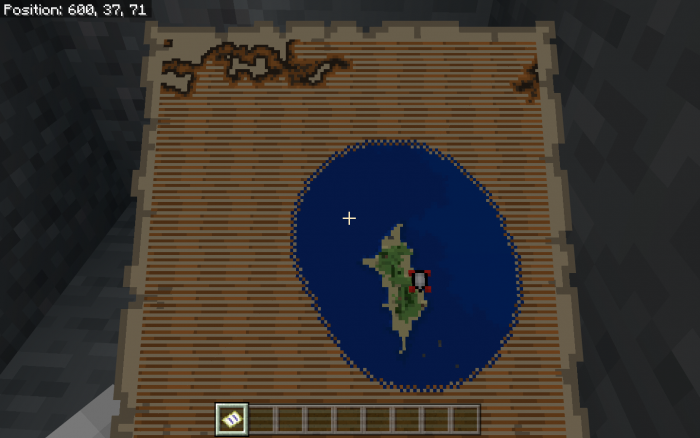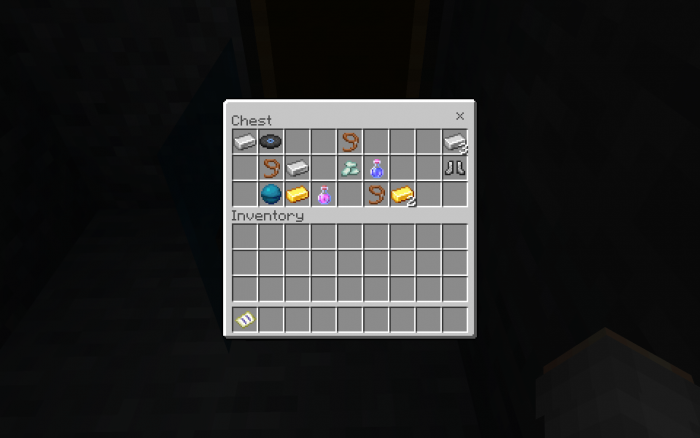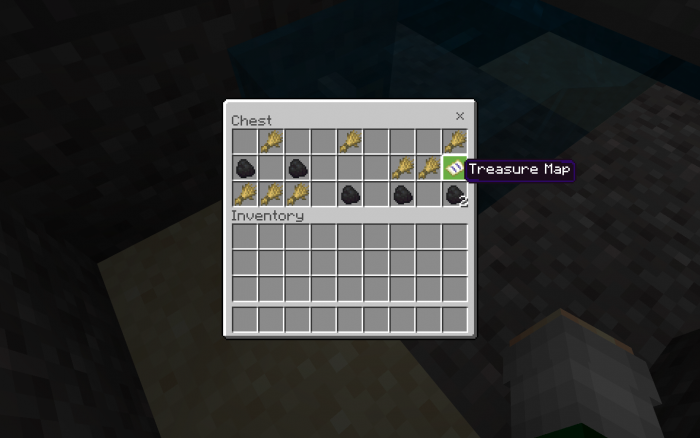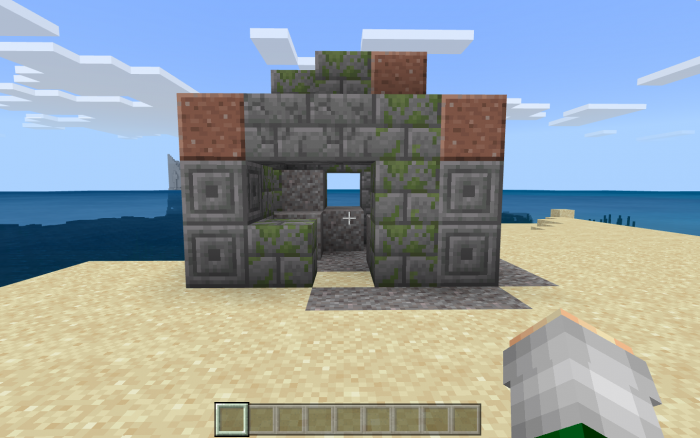 Different unusually beautiful objects are waiting for you in this seed, so don't waste this chance to visit all of them.
The monument which can be found near the dungeon is full of mysteries, so you'll have to solve all of them and find out the hidden treasure of the past.
Explore each corner of a monumental building under the water in Seed Ocean Ruin Right At Spawn for Minecraft Bedrock Edition 1.11 for Android. Leave feedback and share this seed with friends. Have fun with numerous
Mods
,
Skins
,
Seeds
and
Maps
for
Minecraft 1.11
and enjoy.
-1810138327
We are in social networks