Seed Huge Swamp Ravine at the Spawn 1.10
Seed Huge Swamp Ravine at the Spawn
makes you appear surrounded by the large and beautiful swamp. a few huge ravines await you not far from your spawn point, so you'll have an opportunity to enjoy their appearance and unusual shape.
What's interesting in seed Huge Swamp Ravine at the Spawn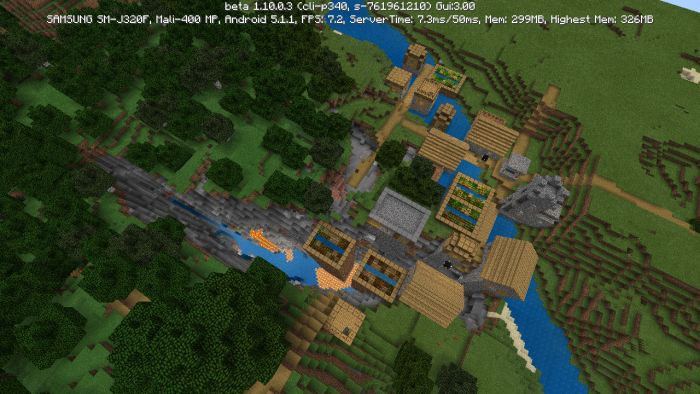 The best thing about this unusual seed is its interesting biome generation. Lots of ravines and defiles were generated around. You can visit each of them and try to find out all their secrets.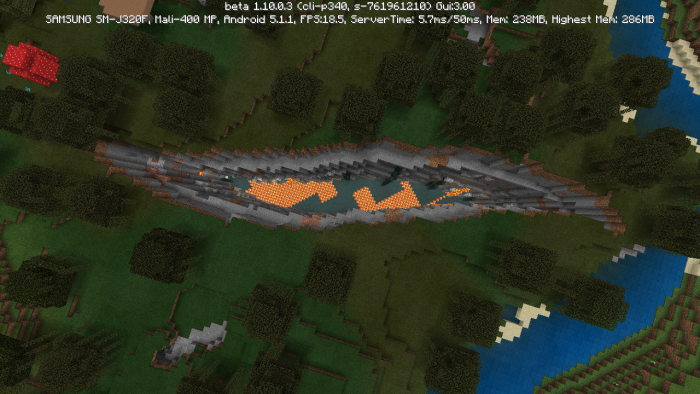 This seed is a great opportunity to build your own large city which will be surrounded by all these ravines and make it develop! Ravines will become a great attraction for all the citizens and city guests.
864 -1873 is Boomerang Ravine and snowy village.
710 816 is Oak Village and ravine.
Don't lose the opportunity to visit this great world and check all its beauties. Seed Huge Swamp Ravine at the Spawn for Minecraft Bedrock Edition 1.10 for Android awaits you, so don't waste time. Call friends to enjoy it together and leave feedback. Check the other sections for more
Mods
,
Skins
and
Maps
for
Minecraft 1.10
.
-761961210
We are in social networks