Addon Insane Universe NPC 1.16
If you want to share all your Minecraft PE adventures with a friend but don't have one, don't despair.
Addon Insane Universe NPC
brings two kinds of Non Player Characters (NPCs) that can accompany you wherever you go and protect you from your enemies.
Features of addon Insane Universe NPC
Like we already told you, there are two kinds of NPCs brought by this addon: a boy NPC and a girl NPC.
The
boy NPC
can wear different random clothes and can spawn in almost all the existing biomes. To make him your friend, that is to tame him, give him iron or gold ingots or netherite scarps. If the boy NPC becomes your friend, you can give him swords, tridents, bows, and crossbows. In case your friend gets hurt, you can always heal him with any kind of cooked meat.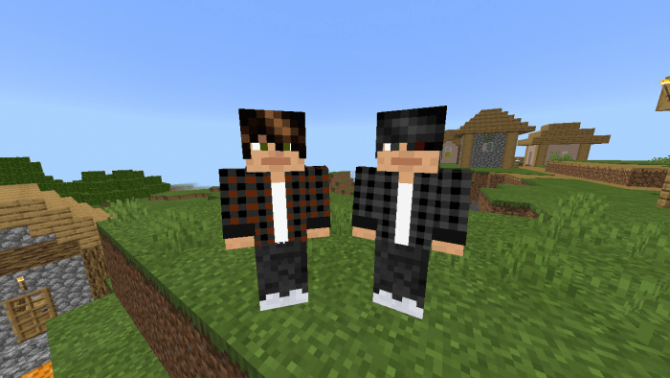 The
girl NPC
has the same features as the boy NPC, but the difference is that to tame her, you should give them either yellow or red flowers or double plants.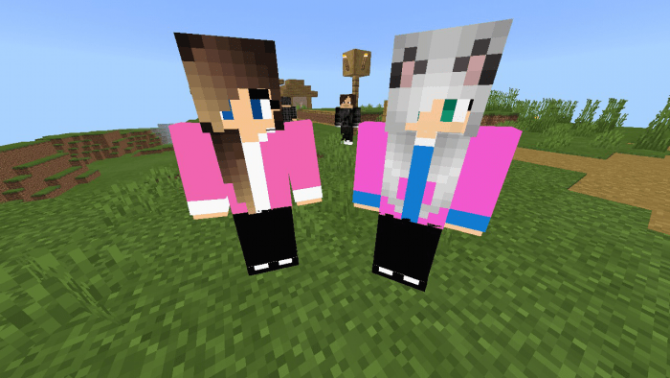 You can select your NPC's skin as shown in the picture below.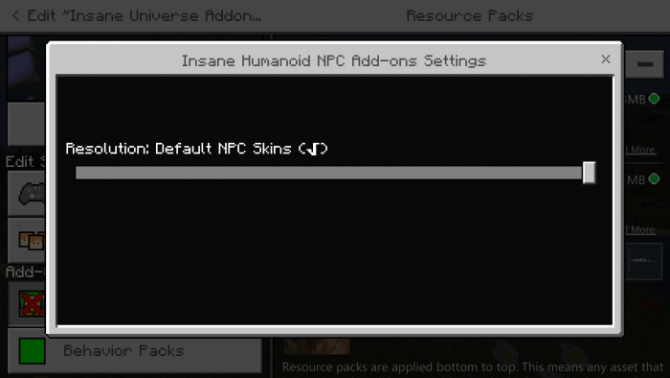 Here is an example of how a girl NPC looks in a Medieval skin.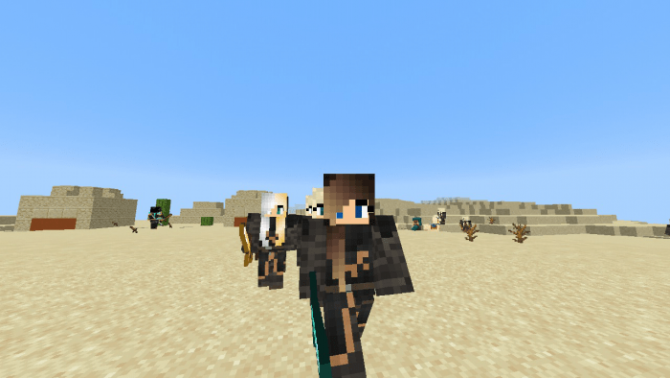 To try this addon, use the button below this article, share it with other MCPE players, and leave feedback.
To explore more
mods
, visit our
website
. Here you will also find many other interesting MCPE-related articles with download buttons, including the
latest game versions
,
Minecraft PE 1.16.100.57
being the newest one. Have fun!
We are in social networks