Addon GM Daewoo Tosca / Chevrolet Epica 1.14
Addon GM Daewoo Tosca / Chevrolet Epica
brings a very beautiful mid-size car for you to ride in your Minecraft PE world.
Features of addon GM Daewoo Tosca / Chevrolet Epica
You can obtain this care by spawning it in creative mode. To start it, you will have to tame the car. For this, use an ink sac and place a chest on the trunk. To start the car, equip the key in the car.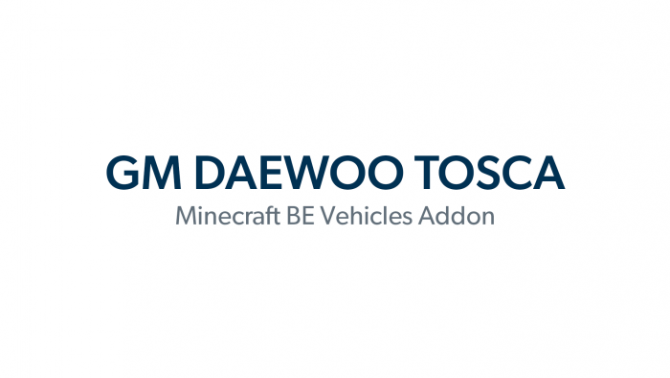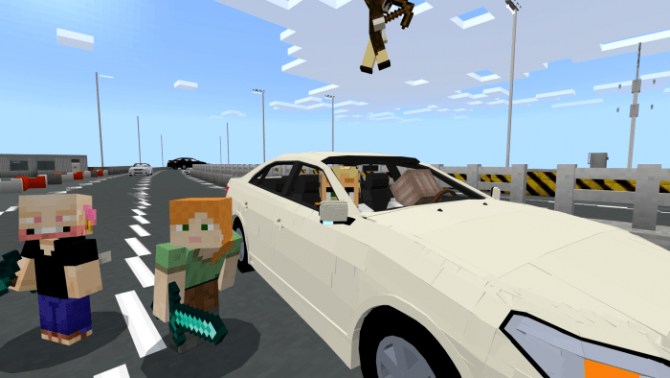 To get a better idea of how this car looks and to understand how to use it better, we recommend you watch the video trailers below the article.
If you like this car and you are ready to drive it, click on the download button, invite your friends, and leave feedback.
For other interesting and popular
mods
, visit our
website
. Here you will also find many other MCPE-related articles, including the
latest game versions
,
Minecraft PE 1.16.100.52
being the freshest one. Have fun!
Video Trailers of Addon GM Daewoo Tosca / Chevrolet Epica
We are in social networks