Addon SpaghettiJet's World War II 1.13
SpaghettiJet is a very talented and popular addon and map creator. Our subscribers already had the chance to try one of his addons called
Addon SpaghettiJet's ApocalypseZ
and we must admit that it became very popular. Today we will check
Addon SpaghettiJet's World War II
, another cool addon bringing a lot of weapons and characters related to WW2.
Features of addon SpaghettiJet's World War II
The addon brings the following WW2 weapons:
Browning Automatic Rifles

Browning .30 Machine Guns

Double Barrel Shotguns

G43

Knifes

Grenades

German Lugers

Kar98K Snipers

M1911

M1912

M1903

MP40

STG44

MG42

Thompson M1928A1

M1 Carbines

Bazookas

Flame Throwers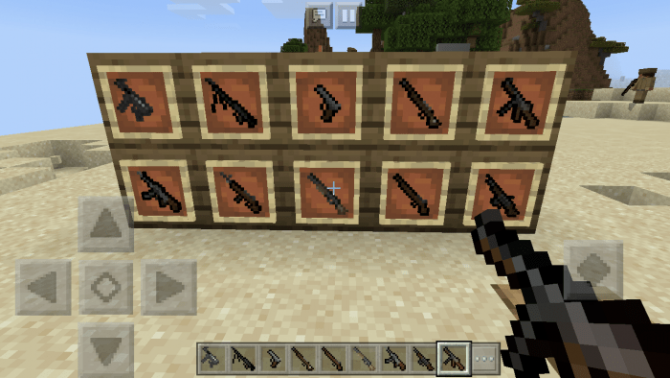 In addition to these weapons, you will discover special WW2 ammo.
Like we told you at the beginning of the article, the addon also brings a lot of new mobs, both belonging to the American and German armies. Among them, you will find soldiers, medics, bombers, trucks, machine guns, and even planes.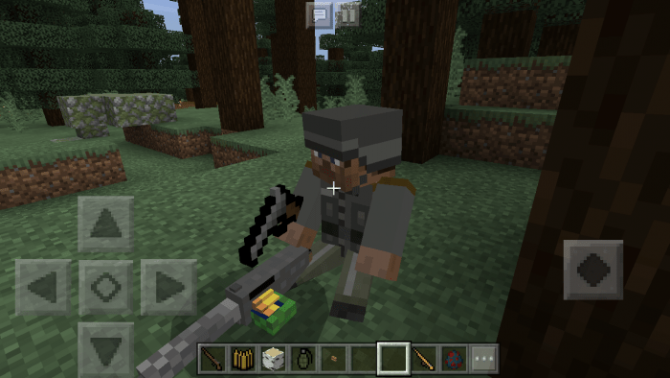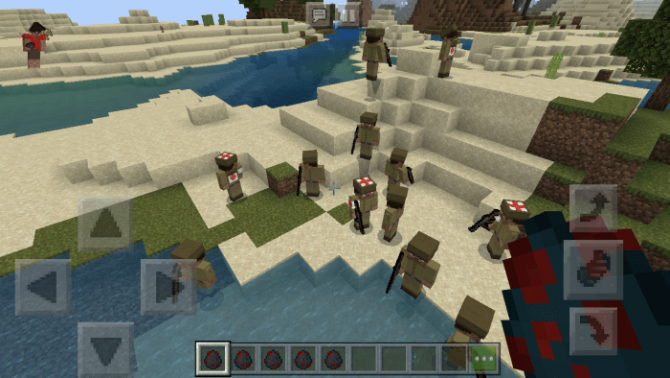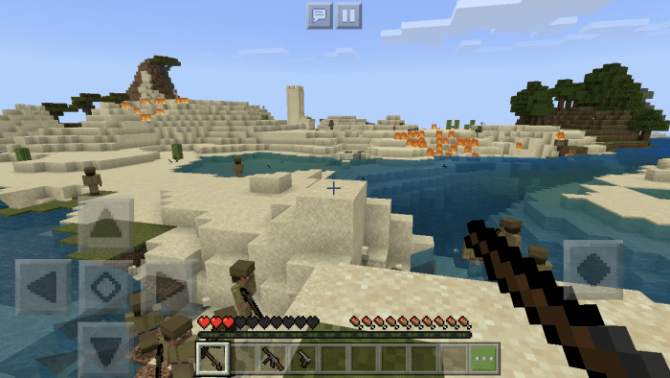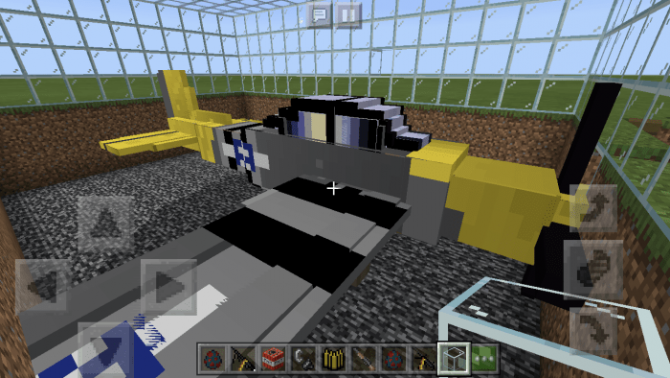 Upon death, all the soldiers drop their weapons.
To find out all the addon's features and to meet all the available characters, click on the download buttons below, and don't forget to enable Experimental Gameplay.
Share this article with your friends who are also passionate about war topics and MCPE and leave feedback.
To check other
mods
, visit our
website
. Here you will also find a lot of other Minecraft PE articles with free download buttons, including the
latest game versions
. Have fun!
We are in social networks