Addon ExoSkeleton 1.14
Would you like to have such abilities as not to be afraid of your MCPE enemies at all?
Addon ExoSkeleton
gives us the opportunity to craft a special equipment which will make the player fearless in front of all the hostile mobs and other players.
How does addon ExoSkeleton work
Before getting to the crafting recipes and other ways to obtain the available equipment, we want to tell you that this addon can be used both in single player and in multiplayer sessions. It is perfect to use in survival mode, when you are surrounded by dangers.
To obtain the available items, you can use the /give command if you are playing in creative mode. If you prefer playing in survival, you will have to use the listed-below crafting recipes.
Iron Hammer
. This is the first thing you will need to craft. Follow the recipe below.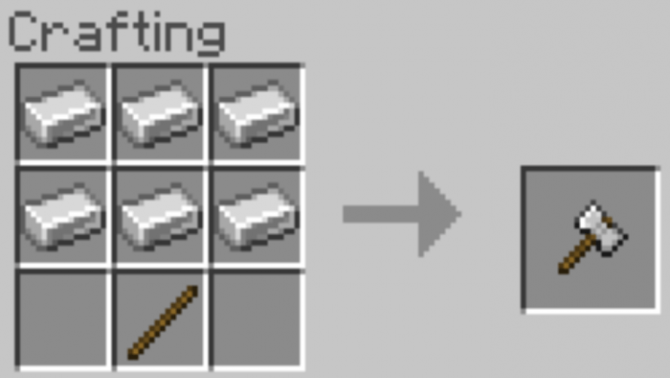 Iron Plates
. To create them, you will need the previously-created item
Reinforced Iron Armor
. Use the items obtained previously to create it.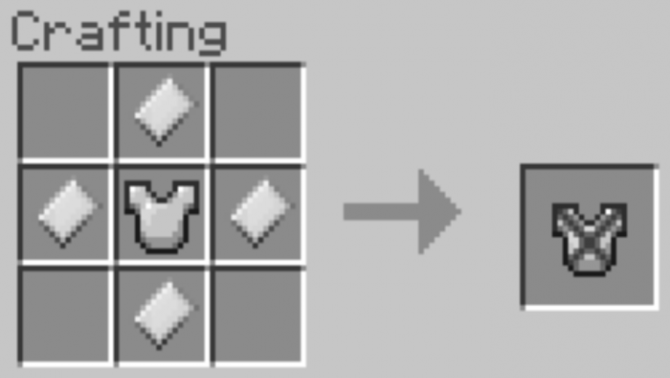 Redstone Reactor
. To craft it, you will need more iron plates.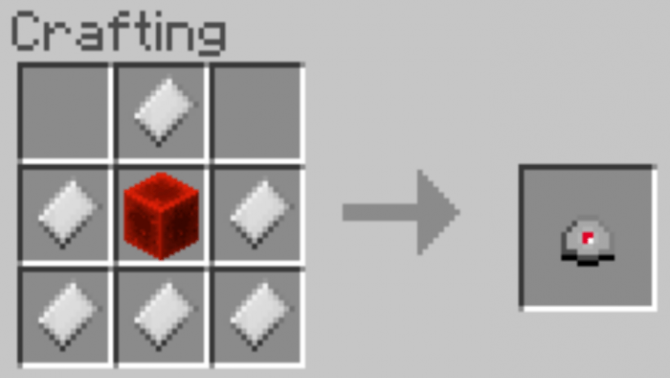 ExoSkeleton
. This is the legendary equipment with special abilities.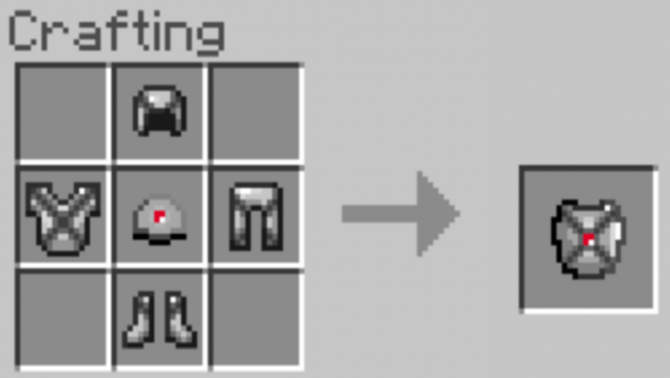 To equip your player, press the screen (or right-click in case you are using Windows 10). As soon as it is equipped, the player will get the following abilities:
Attack damage of fifteen (plus the attack damage of the weapon you are using)

Twenty hearts of health

Resistance to fall damage

Movement speed of 0.2

Less probability to experience knockback damage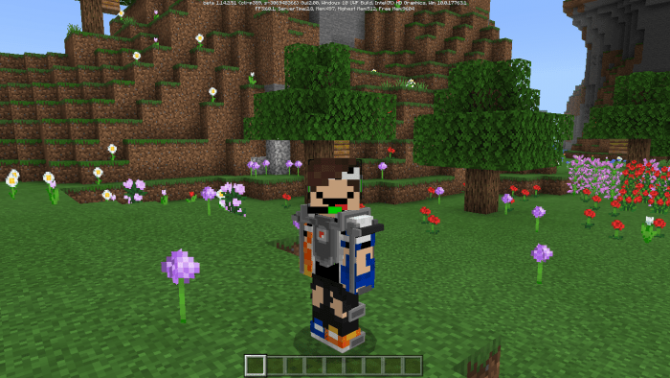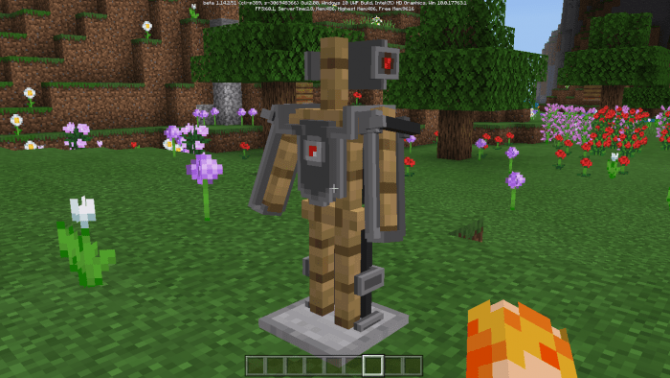 Before clicking on the download button, we recommend you to watch the video trailer below to see what it looks like in action.
If you liked our article and the featured addon, share it with other MCPE players, and leave feedback.
To check other interesting
mods
, visit our
website
. Here you will also find a lot of other game-related articles with free download buttons, including the
latest game versions
,
Minecraft PE 1.16.0.67
being the newest one. Have fun!
Video Trailer of Addon ExoSkeleton
We are in social networks