Addon Sword Art Online 1.14
Only one day ago we published an article on
Addon MoSwords Craft
which brought us an impressive number of weapon crafting recipes. Today we have decided to expand this list by introducing even more of them thanks to
Addon Sword Art Online
.
Features of addon Sword Art Online
Before revealing the available new swords and other new things brought to us by this awesome addon, let us tell you that it will also modify your graphical user interface and your player's health bar. The health bar will appear every time you get near a mob and it will look similar to the health bar appearing each time you are fighting with a boss.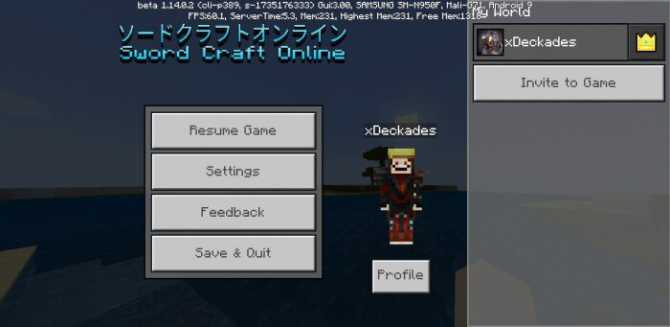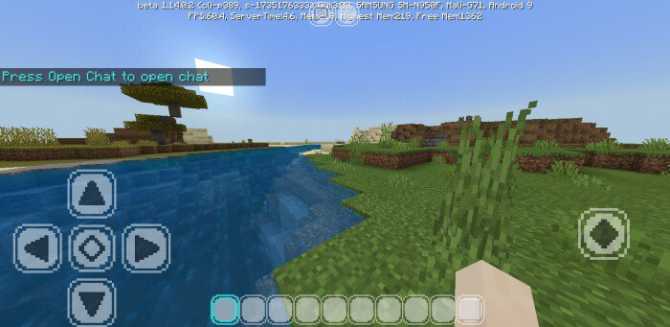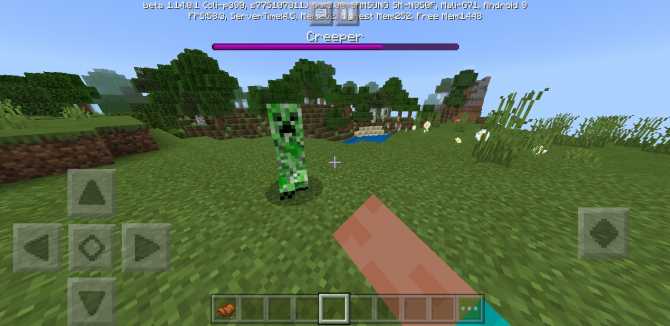 And now, let's see what crafting recipes the addon brought us. Below you can see the newly introduced swords and blocks:
Swords:
The Excalibur Sword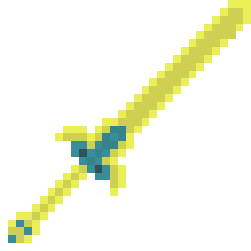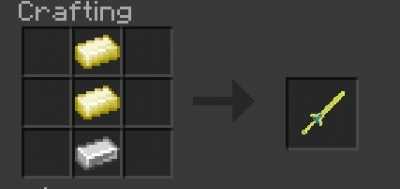 The Elucidator Sword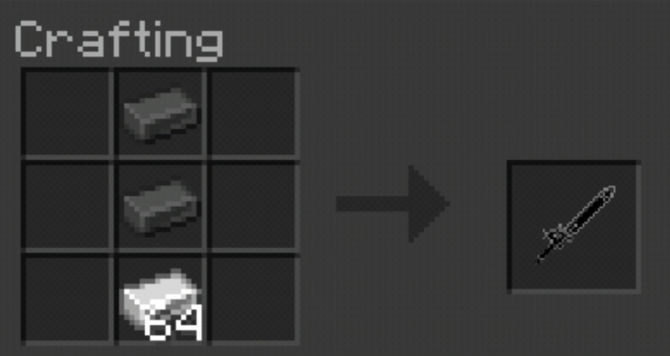 The Dark Repulser Sword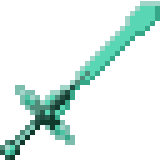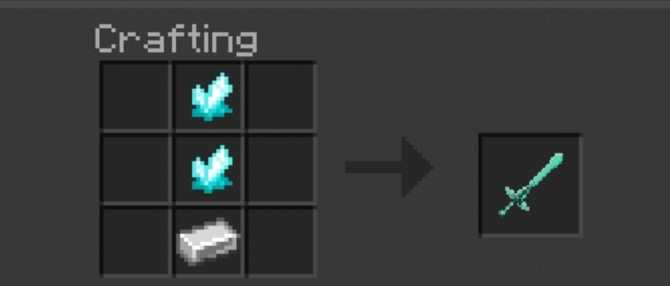 The Lambent Light Sword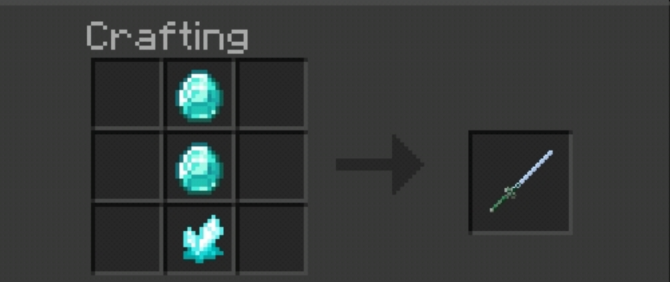 The Liberator Sword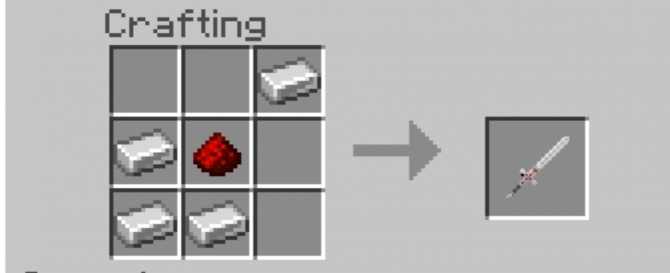 The Tyrant Dragon Sword
(this sword has no crafting recipe. The addon's creator suggests the player should figure out how to craft it individually)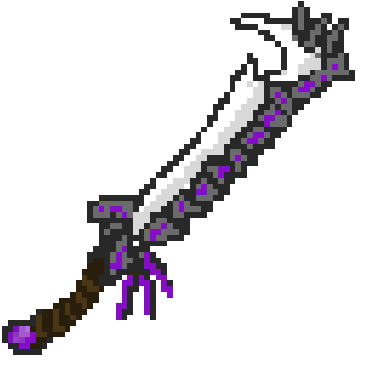 Blocks:
Wootz Steel Ore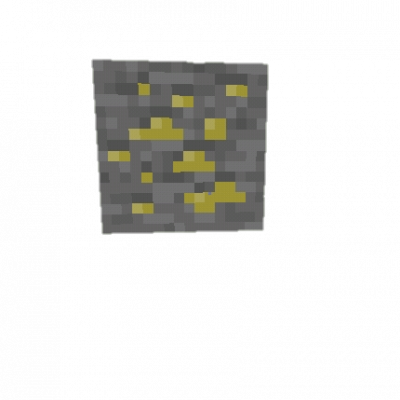 Melt Obsidian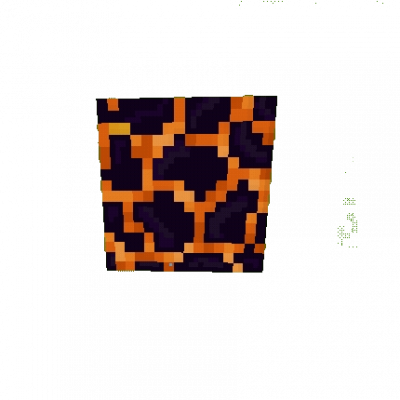 Wootz Steel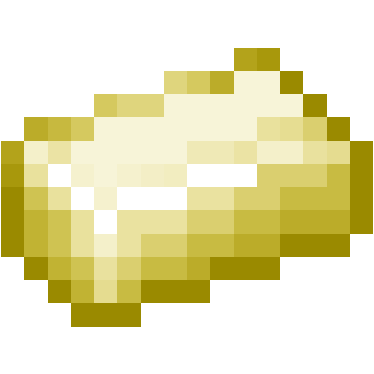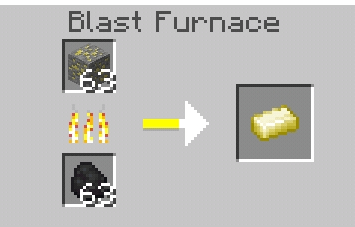 Melt Obsidian Ingot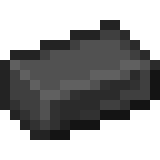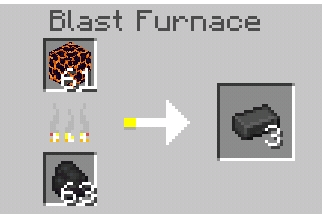 Crystalite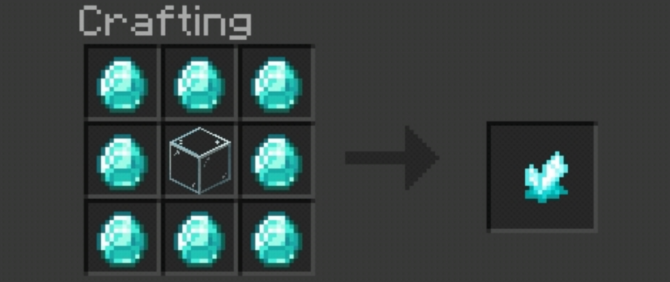 If you want to obtain all the above-described swords by command, use
/functiongetallswords
, and if you want to obtain a specific sword or block, use
/give @p xd: wanted item
, for example
/give @p xd:dark_repulser
.
Important!
This is the latest update of the present addon, so, in case you have installed one of the earliest versions, you must delete it, otherwise, this one won't work.

Don't forget to enable Experimental Gameplay

Make sure you have installed Minecraft PE 1.14 or any of the other later game versions

To install the described-above addon, click on the download button and if you like it, don't hesitate to share it with other MCPE users and to leave feedback.
To discover other interesting articles, visit our
website
. And since you are here, we recommend you to try a brand new game update:
Minecraft PE 1.16.0.67
! Enjoy your time!
We are in social networks