Addon Salt V2 1.14
In real life we are used to complementing our dishes with salt and other condiments to make them taste better, so why would our Minecraft PE players eat plain foods?
Addon Salt V2
adds this important ingredient and makes the cooking process in MCPE closer to the real one.
How does addon Salt V2 work
Thanks to this addon, you can find salt in ores.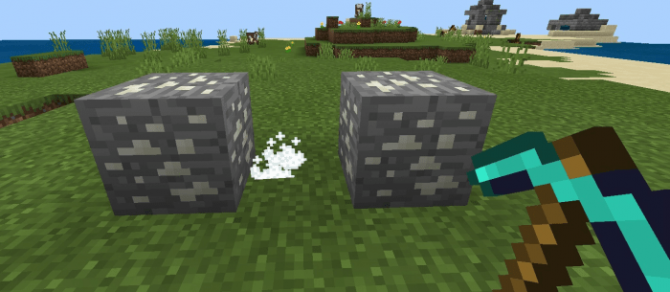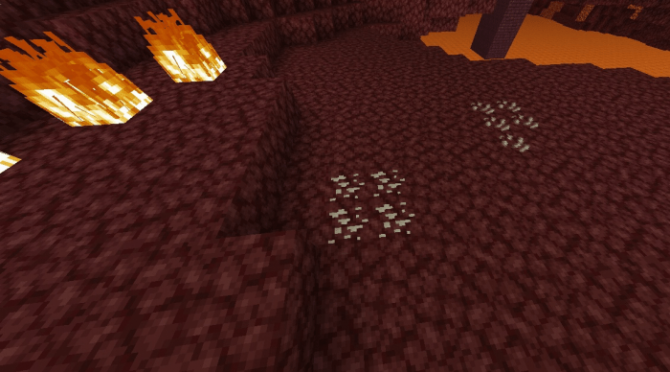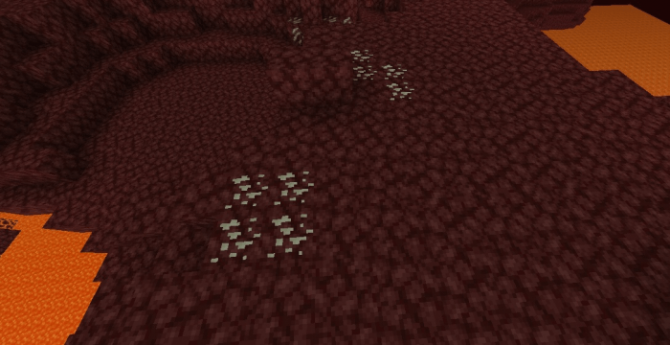 You can also craft it following the recipe below. Now the salt blocks will generate naturally in your MCPE world.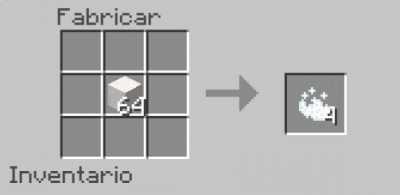 Below you can see an example of how you can cook a dish with salt.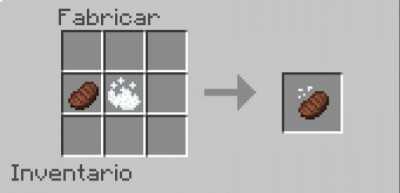 Here is the list of custom dishes that you can add salt on to make them more delicious:
Potatoes

Bread

Beetroots

Cooked chicken

Cooked beef

Cooked fish

Cooked salmons

Cooked pork chops

Cooked rabbits

Rabbit stew

Mushroom stew

Cooked mutton

Cooked flesh

Cooked eggs

Cooked squids

Cooked bacon

If you are not in the mood to cook following the crafting recipes, you can use commands as shown in the picture below.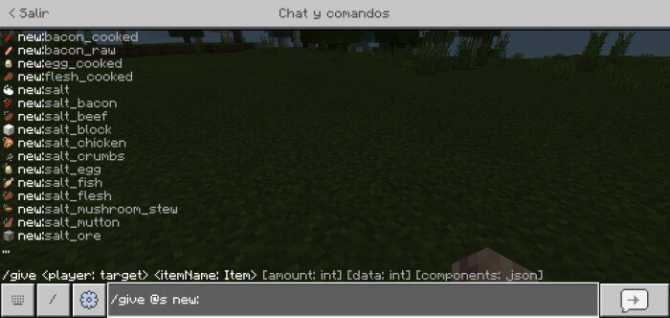 If even this solution takes too much of your time, you can obtain all the objects brought by this addon with only one command as shown below.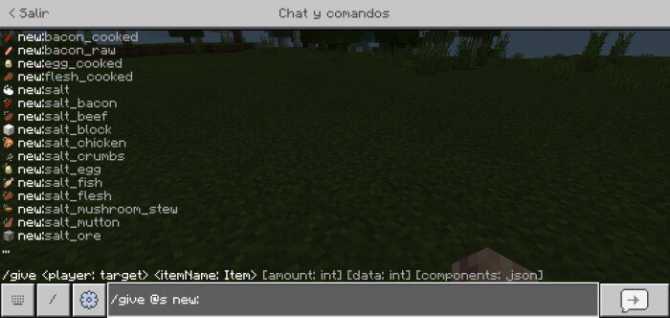 To download this tasty addon, click on the button below, share the article with your Bedrock friends, and leave feedback.
If you are here reading this article, we guess you are a gourmand, so you might also like
Addon LloydNya's Food
and
Addon More Foods
.
Important!
In order to be able to use the addon presented addons (actually, most of the downloads featured on our
website
), you should install one of the
latest game versions
. We recommend you to try
Minecraft 1.16
, also known as The Nether Update. Have fun!
We are in social networks