Addon LloydNya's Food 1.12
Addon LloydNya's Food
brings an incredible number of new dishes to Minecraft. You will be able to craft them by either smelting, crafting using recipes or even by killing some vanilla mobs.
Features of addon LloydNya's Food
The listed below dishes can be added either by smelting or by crafting them. Some of them (for example some meats) can be obtained by killing vanilla mobs. You will notice that the list includes some items that are not comestible, but please note that they are necessary for crafting some eatable stuff.
Now let's see what dishes Addon LloydNya's Food has to offer:
Candyfloss

Raw bacon

Butter

Breadcrumbs

Bowl for cereals

Caramel

Piece of chicken

Cheese

Ice cream cone

Chocolate bar

Cooked fries

Bacon cooked on the grill

Milk cream

Nuggets

Fried nuggets

Fried eggs

Flour

Gelatin

Fry

Grated carrots

Marshmallows

Marshmallows cooked on the grill

Melon favored ice cream

Sweet berry flavored ice cream

Caramel flavored ice cream

Chocolate flavored ice cream

Apple flavored ice cream

Marshmallow skewer

Love apples

Mashed potatoes

Sunflower oil

Burger top and button buns

Salt

Porkburger

Beefburger

Chickenburger

Cheeseburger

Muffins

Chocolate muffins

Muffin Mold

Llama meat

Llama cooked meat

Horse meat

Horse cooked meat

Squid meat

Squid cooked meat

Green, blue, purple and red gummy bears

Chocolate dungs

Fish soup

Pumpkin soup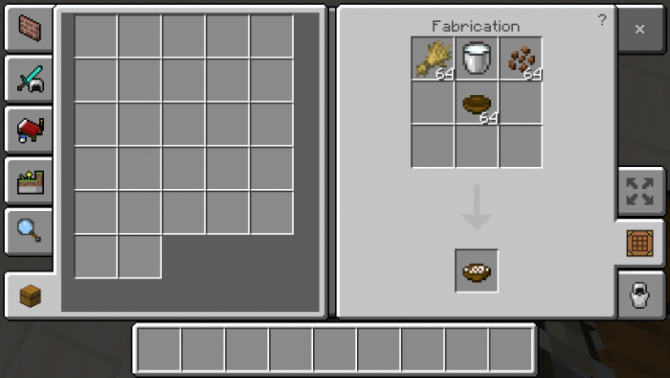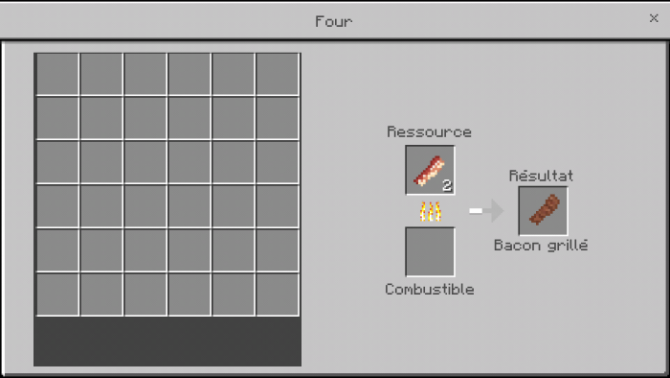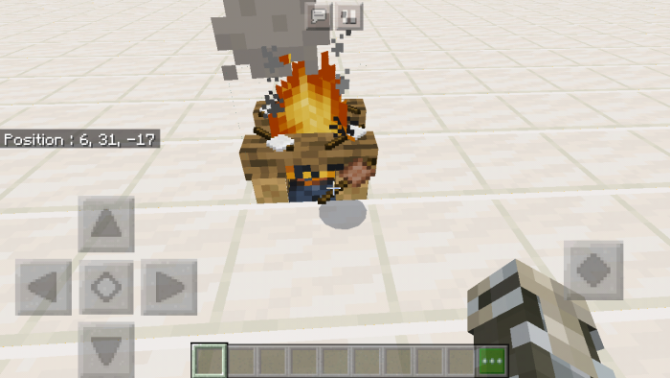 To see the recipes for all the proposed dishes, click on the "
recipes V3
" button below the article. If you want to have this addon and try to craft all this incredible food, click the download button, which is below the article too.
Note that Addon LloydNya's Food works only on Minecraft Bedrock 1.12 and later versions. You can find download links for all the MCPE versions
here
.
If you liked today's addon, share it with your friends and leave feedback.
For other new and cool
mods
, as well as
maps
,
texture packs
, and
skins
, visit our
website
.
We are in social networks