Addon Sound Randomizer 1.13
We already had the chance to experiment with randomizing biomes thanks to
Addon Biome Randomizer
and with recipes thanks to
Addon Recipe Randomizer
. Today we will try what randomizing with MCPE sounds is like thanks to Addon Sound Randomizer.
How does addon Sound Randomizer work
The addon works like any other randomizer. Ir reshuffles all the known MCPE sounds, from those of mobs to blocks and other entities. All the known sounds are participating in the addon, but not the music. Even if this randomizer seems rather useless, we assure you and your friends will have great fun assisting at chicken making cow noises or at pigs making TNT noises.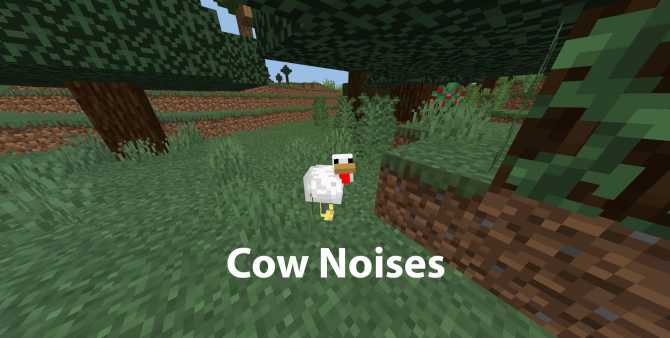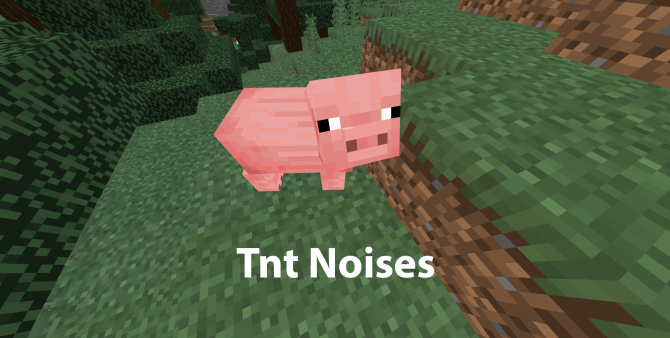 If you want to try Addon Sound Randomizer, click on the download button, show the article to your MCPE friends and leave feedback.
Four other cool
mods
, visit our
website
. Here you will also have the chance to download the
latest game versions
, necessary for most of the Minecraft PE novelties, for free!
We are in social networks