Addon Skin Editor Unlocker 1.13
Not long ago we announced the release of a new game beta: Minecraft PE 1.13.0.9! We described it in details, but there is one feature that we did not mention because a) it is a secret one, b) it has no sense without
Addon Skin Editor Unlocker
.
How does addon Skin Editor Unlocker work
Unfortunately, the addon still presents several issues, but generally, it opens new possibilities for the MCPE users.
By installing it, you will notice that the "skin" button is replaced with a new one named "profile".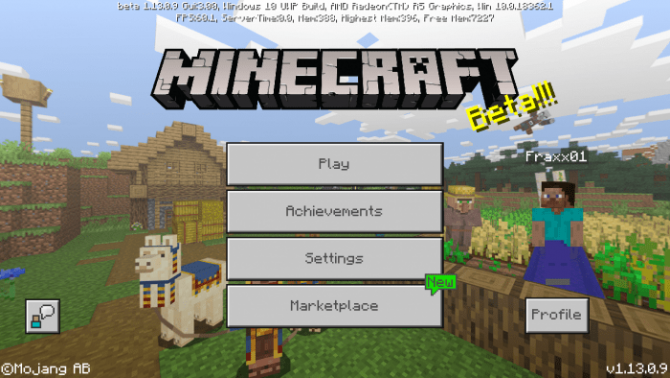 By clicking it, you will see a new profile menu with a lot of options. Some of them are locked because the creators still work on them and promise that they will be accessible in a future update of the addon.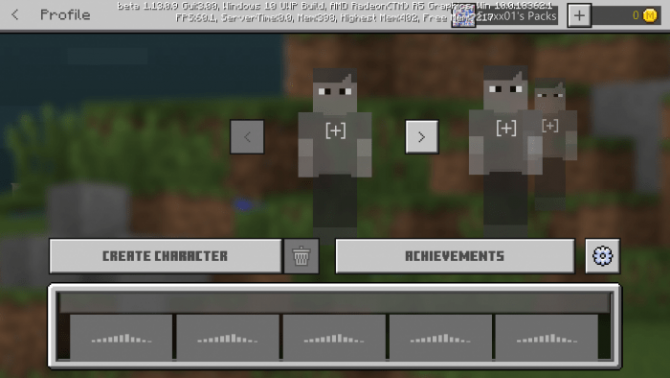 Fortunately, the "create character" button can already be used. By clicking it, you will be able to customize your own skin by choosing his/her hairstyle, skin color, eyes, mouth, and other features. For now, you can choose either Alex or Steve.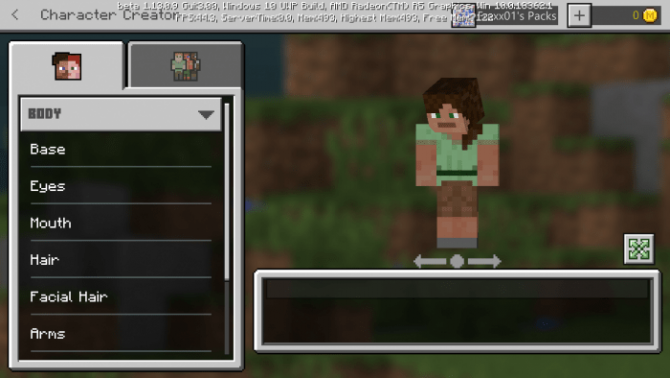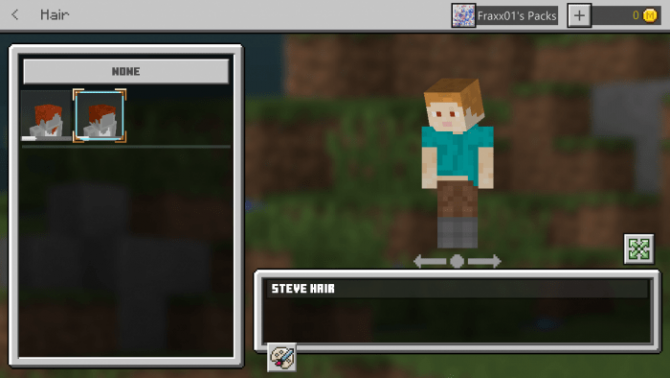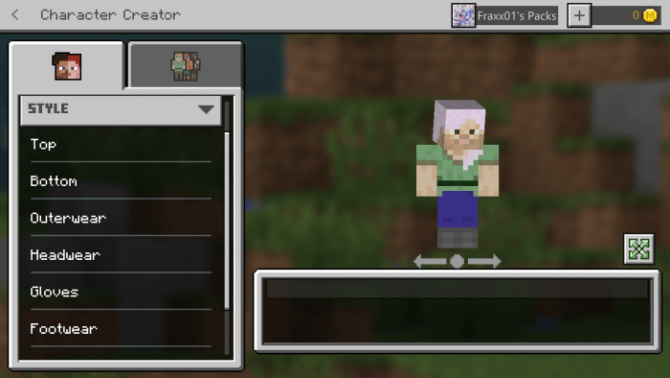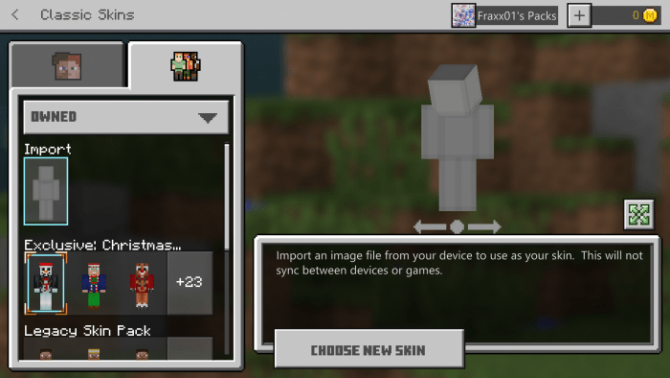 Important
: the addon has a problem that we simply have to let you know about. It might happen that in the process of creating the skin, your model disappears. In such cases, the only thing you can do is go back to the Start Screen and start over.
Also note that by closing the game, the skin you created won't be saved and you will have to create a new one every time you decide to play again.
Note
: To be able to use this addon, make sure you have installed
Minecraft PE 1.13.0.9
.
Regardless of the issues described above, we are sure that you want to test the new addon. To do this, click on the button below the article, share it with your MCPE friends and leave feedback.
If you want to discover more
mods
, as well as
textures
,
maps
, and
seeds
, visit our
website
. Here you will also find detailed information and downloads for the
latest game versions
and for the grandest release of this summer:
Minecraft Earth
!
We are in social networks