Addon Wearable Backpacks 1.13
Addon Wearable Backpacks
will become a great helper in all of your travels. Don't be afraid of a long trip away from home, because you'll be able to carry a few times more items, which will be useful during the way. These backpacks have more great features, so don't waste time and let's check all of them.
Features of addon Wearable Backpacks
The addon has a wide number of settings, so you'll be able to make each part of a backpack fit your needs. Forts of all, you'll have an opportunity to dye your backpack, using one of existing dyes. After being dyed, the backpack gets the ability to carry diverse liquids and water and lava.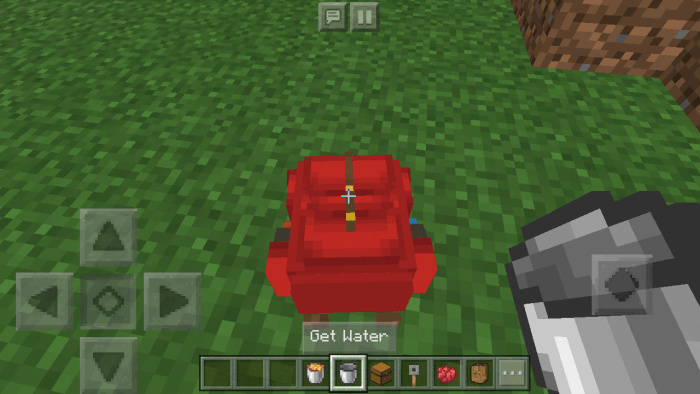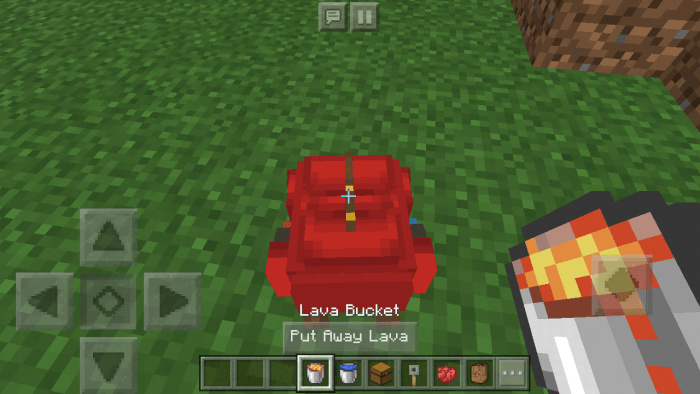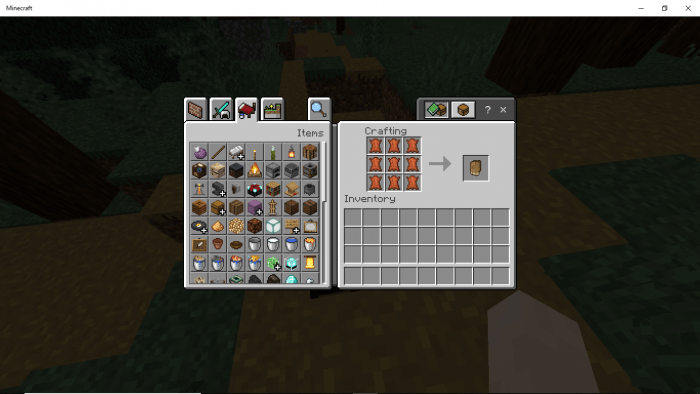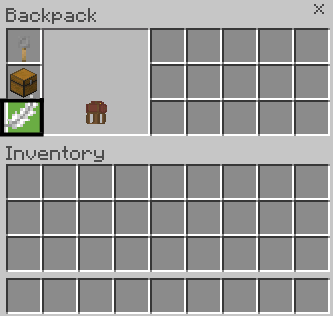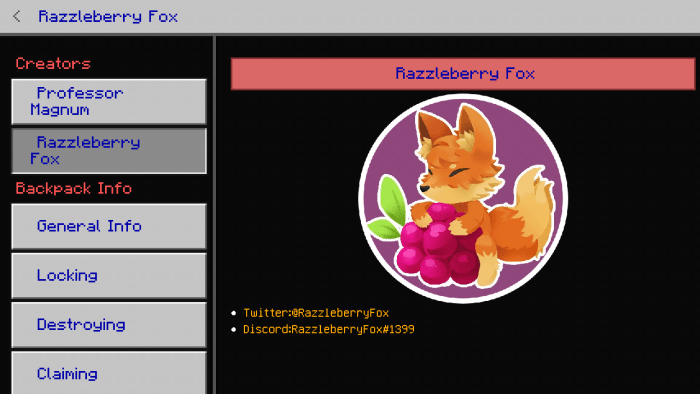 You can also lock your backpack, putting a hook into the 1 slot of a pack. Backpacks are spawning naturally around the world and can be tamed, using feather. Put this feature into the 3 slot of a pack to make it self destruct after being dropped down.
Explore the other features of these backpacks with yourself and with friends. Download addon Wearable Backpacks for Minecraft Bedrock Edition 1.13 for Android and have fun. Check these links to find more
Maps
,
Skins
,
Seeds
and
Texture Packs
for
Minecraft 1.13
.
We are in social networks