Addon Hand Held Torches 1.12
Addon Hand Held Torches
will allow you to fill space around you with the life-giving light without placing the torch on the ground. All you'll need is to hold it in your hand and walk wherever you need. A lot of diverse opportunities are now open for you, so don't waste your chance and use them!
Features of addon Hand Held Torches
We have 2 versions of this addon and you'll be able to choose needed. The first version will only give you a small spot of the light around you. This spot will have the same size as a placed torch and this version will make your playing be more realistic, so we recommend you to use it.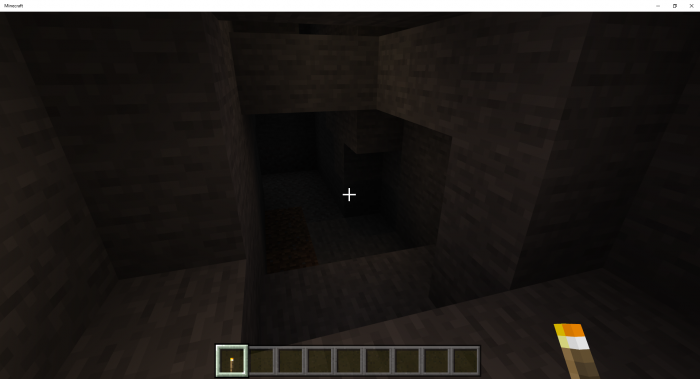 The second version will give you the effect of a night vision when holding the torch. This ability is a bit cheating and you'll be able to see everything as if it were daytime. We prefer the first version with natural light, but the choice is on you.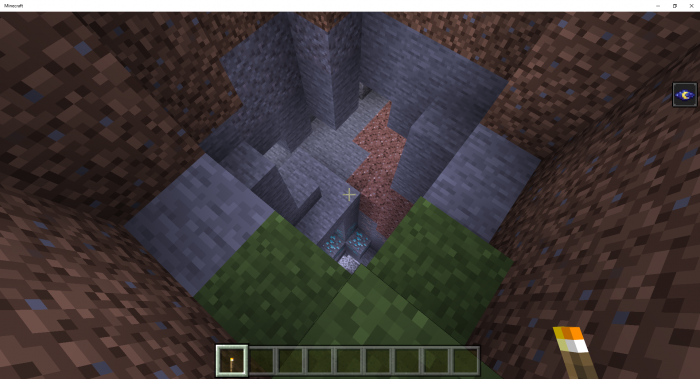 Download addon Hand Held Torches for Minecraft Bedrock Edition 1.12 for Android by the link and share it with friends. Lots of new great
Maps
,
Skins
,
Seeds
and
Texture Packs
for
Minecraft 1.11
await you, so don't waste time and hurry up to test all of them.
We are in social networks