Placeable Food Addon
The Placeable Food addon
is suitable for Minecraft PE version 1.5.3 and higher. This addon replaces several items by decor tools, such as plates and 3D food models. However, the placed food cannot be eaten off the plates yet.
How to use Placeable Food Addon for MCPE
This addition is used as a decor tool in the Minecraft Bedrock Edition whereas you cannot consume the food from the plates. Put a plate on any solid surface and use a food item for it to appear on the plate. Different Minecraft Pocket Edition versions need different measures to complete this action:
Minecraft PE for iOS / Android: perform a long press on a plate with a desired item and press the interact button to put it on the plate
Minecraft PE for Windows 10: perform right-click on the plate with a desired item to put it on the plate
Removing the food off the plate will require a wet sponge usage.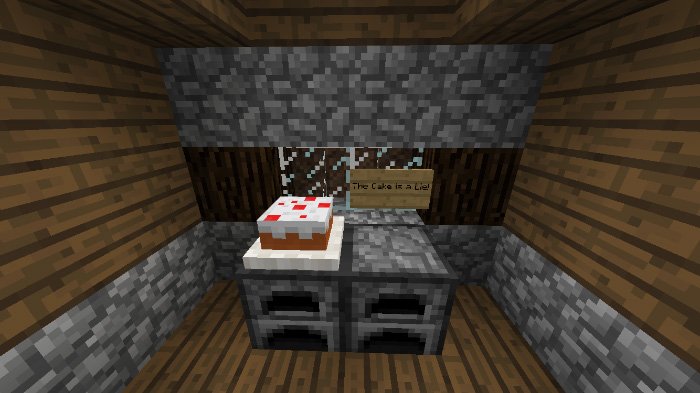 Placeable Food Addon Changelog for MCPE
Fixed the empty plate texture
Added Grape Juice
Added multilingual support
We are in social networks