Addon Fortnite Items 1.12
Addon Fortnite Items
allows you to use diverse healing items from Fortnite. You won't have to limit yourself with boring golden apples anymore. The new version of the addon has brought even more interesting and useful items. Shadow bombs and are among them, so if you like Fortnite, then this addon is what you need to have fun!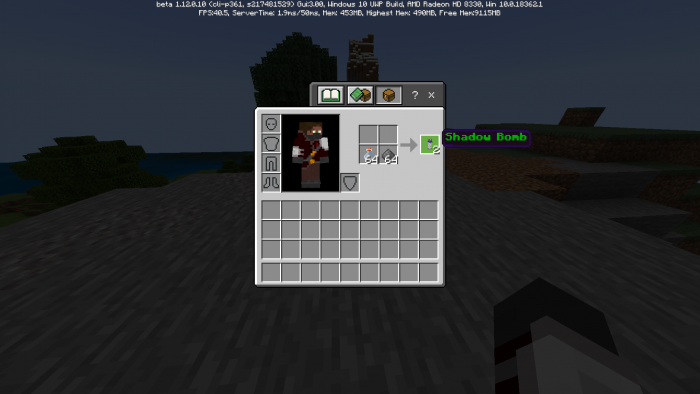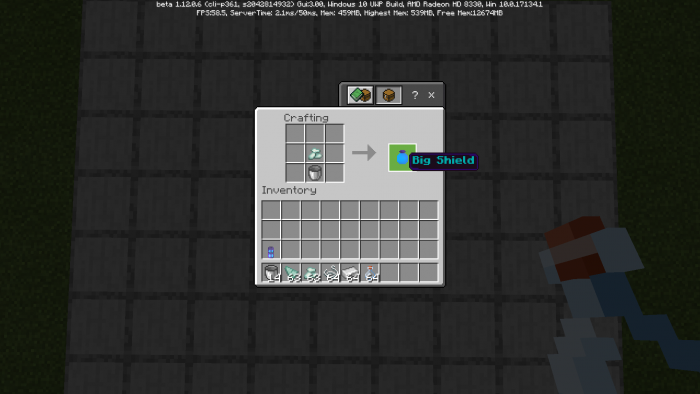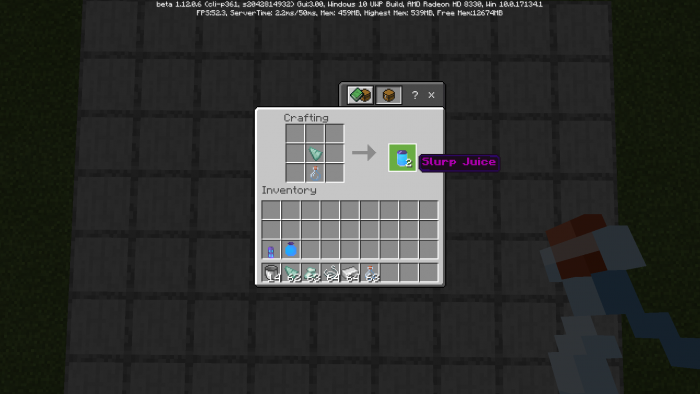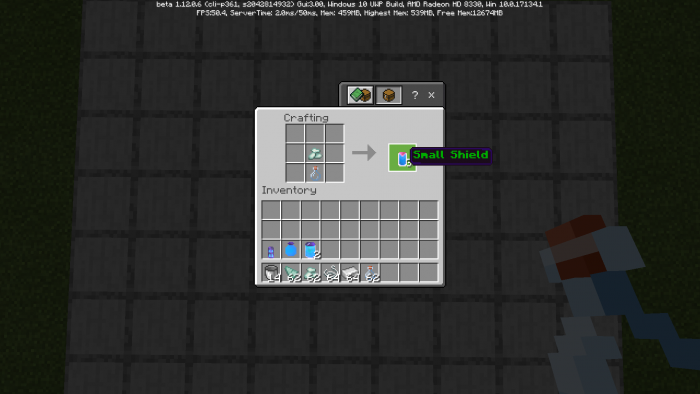 Features of addon Fortnite Items
The list of available medicines includes 6 points. Each item regains its own amount of Health Points and you'll have to think carefully to get as much profit as possible. There're bandage, medkit, a slurp juice, different types of shields and the chug jug. Each item will give you diverse effects as instant regeneration, absorption and instant health. Use all of them during your hardest battles to defeat your opponent and win!
The new shadow bomb will be able to increase speed and jump height. They also have some negative effects as really low speed of mining and much lower damage.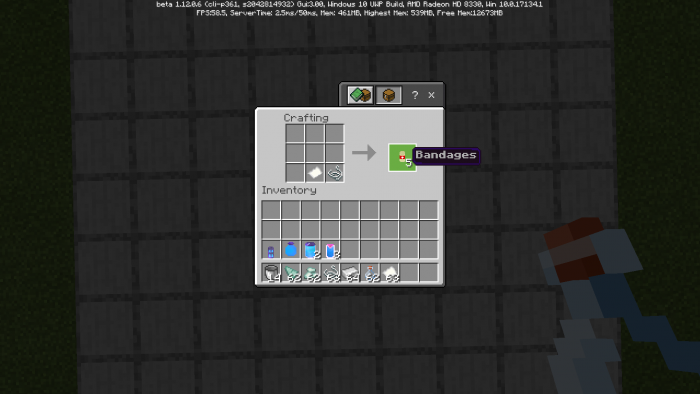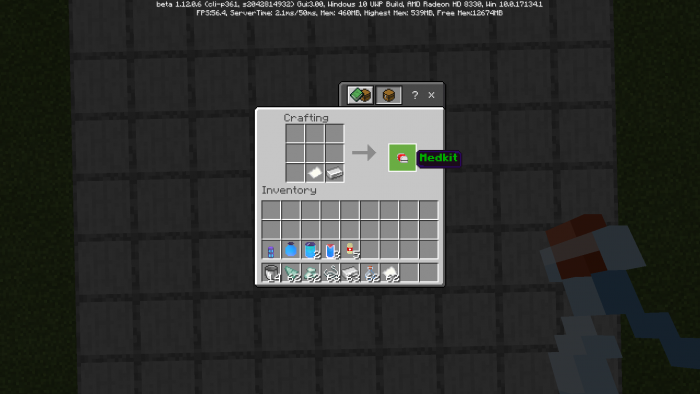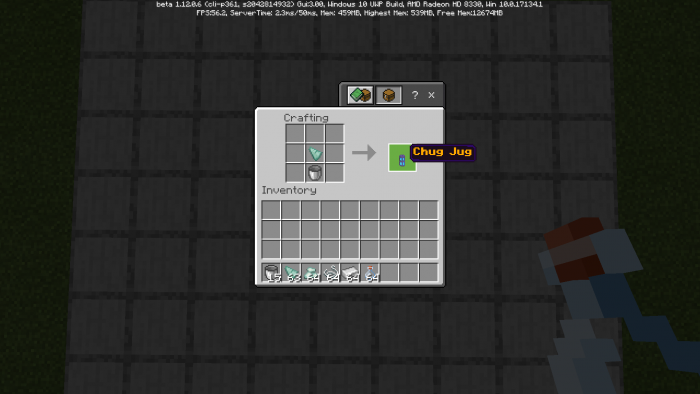 You can explore all crafting recipes with yourself or use these screenshots!
Download addon Fortnite Items for Minecraft Bedrock Edition 1.12 for Android and have fun. Leave feedback, share with friends and check for more
Maps
,
Skins
,
Seeds
and
Texture Packs
for
Minecraft 1.11
.
We are in social networks