Addon Mineworld 1.11
Addon Mineworld
will become your breath of fresh air. Lots of new elements will diversify your gameplay and will allow you to feel the beauty of Minecraft again! New blocks, crafts, nobs with great abilities and even more, hurry up and test with yourself.
Features of addon Mineworld
Let's check all points, added by this addon to make you know about all of them.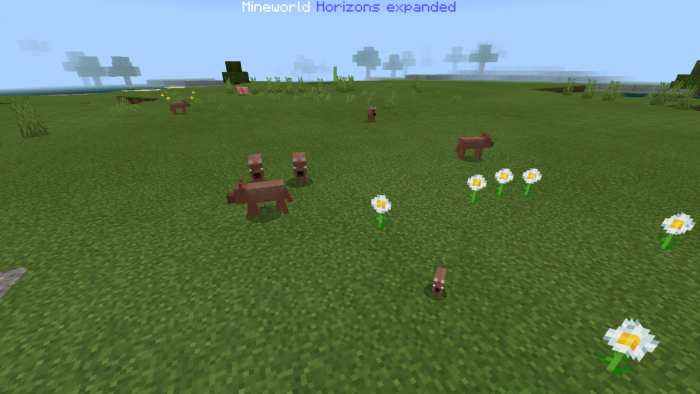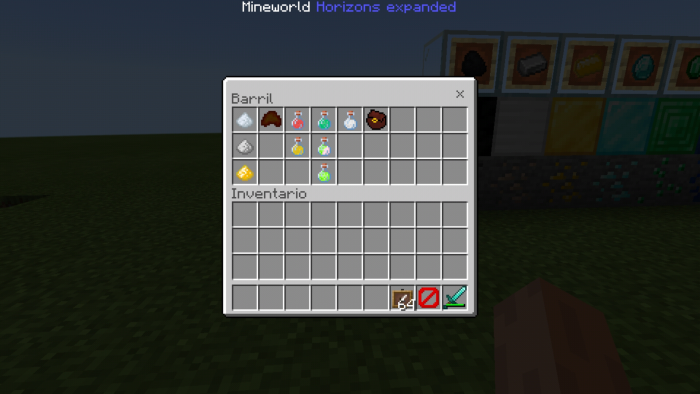 First of all, a few new mobs which will become really useful companions during your long journeys.
The red panda is a new bear, which will spawn in Taiga and you'll have an opportunity to put the chest with goods on its back to transport more items. Dogs were also added, so you can tame even more pets for now! There're 2 types of digs, the husky and the black mouth cur. Each of them has different mood variants as lazy, weak, happy, playful and aggressive. Each mood matches the situation your dog is and the level of its HP. Whales and jellyfishes will appear in your oceans! Jellyfishes divide into 3 types and one of them is extremely poisonous. Both these mobs drop some goods which can be used to craft new objects from the addon.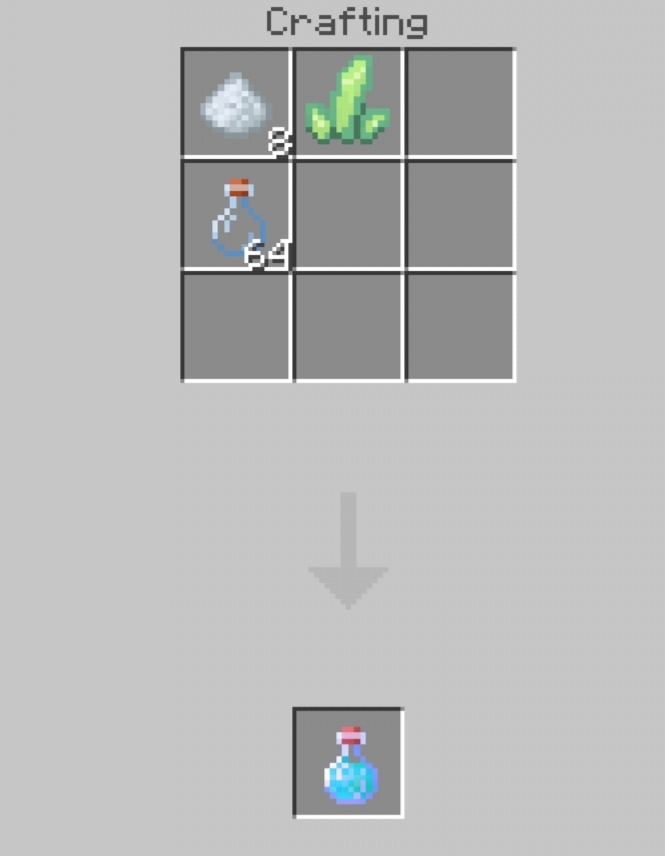 ]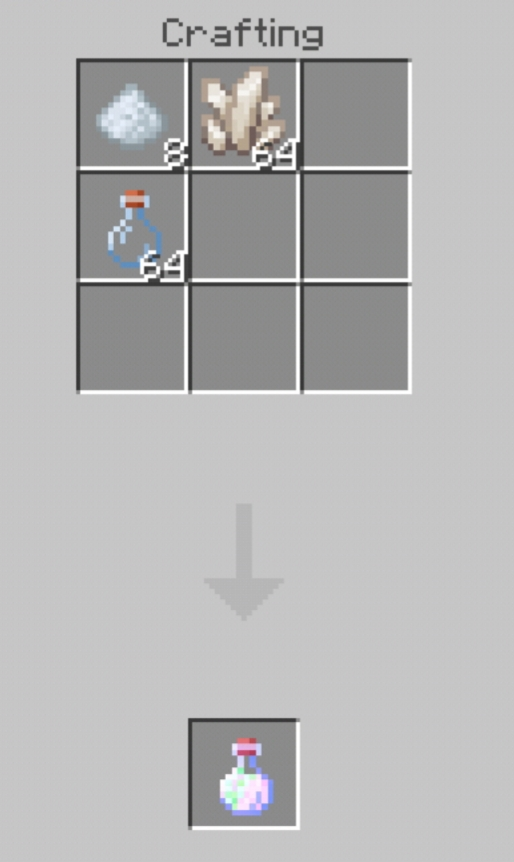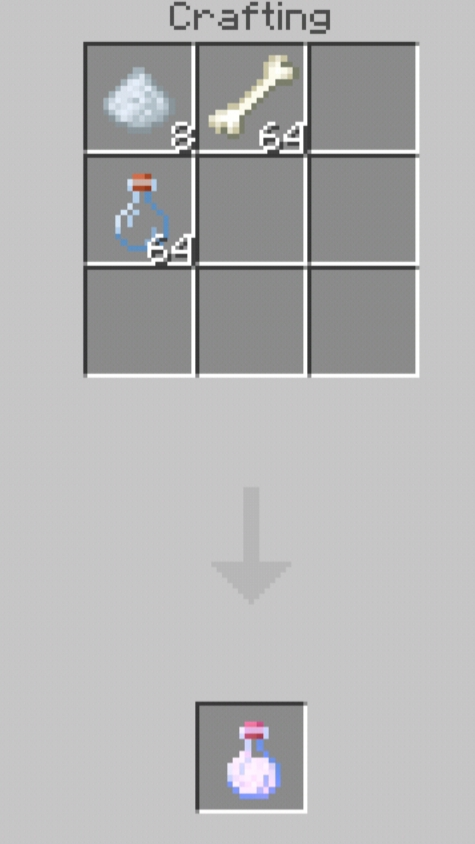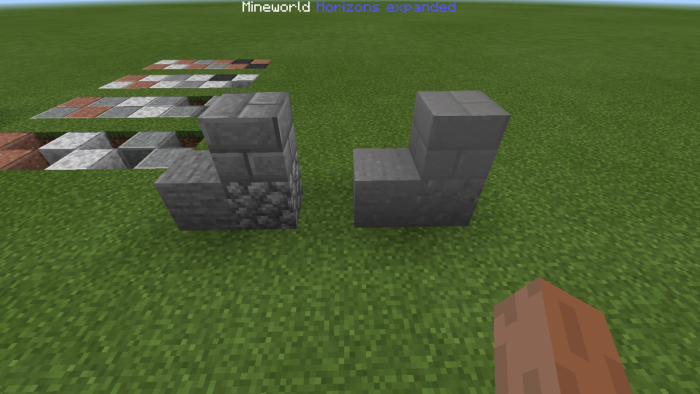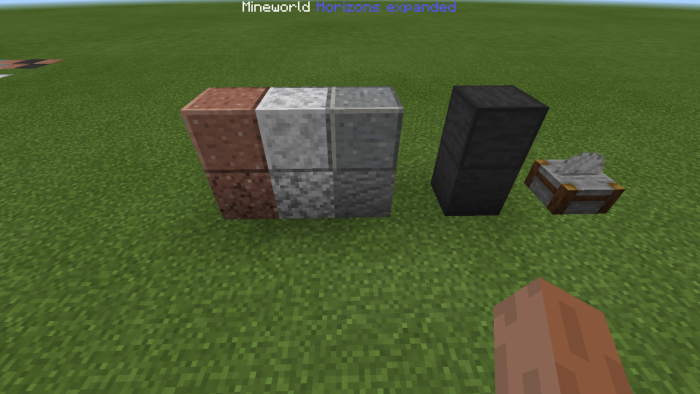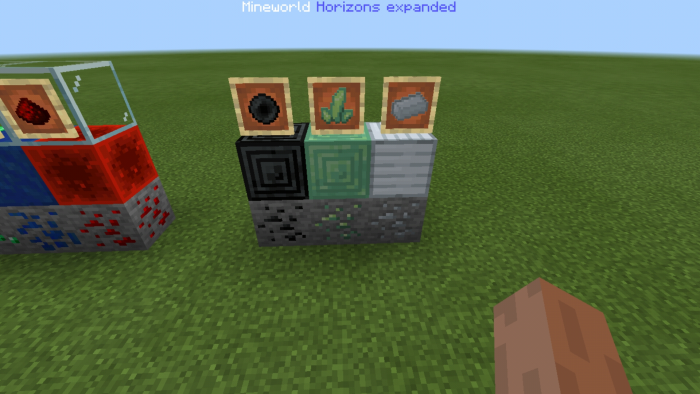 You'll be able to create different essences which will have diverse effect and strength according to the rarity of items you use in crafting. Some blocks like basalt, onyx, silver ore and blocks are also available in this addon, so your buildings will become even more beautiful.
Download addon Mineworld for Minecraft Bedrock Edition 1.11 for Android and look for great
Maps
,
Skins
,
Seeds
and
Texture Packs
for
Minecraft 1.11
and leave your feedback.
We are in social networks