Addon Suspicious Stew 1.12
Addon Suspicious Stew
adds an opportunity to feel yourself an alchemist which is able to create any potion with any effect using absolutely casual items. Create your own SUSPICIOUS stew and impress your friends with its effects.
Features of addon Suspicious Stew
This addon adds a similar item as the Java Minecraft 1.14 did. You'll find lots of familiar recipes if you're a fan of the Java version.
As you understand, the new stew will be able to have all the 9 possible effects of our favourite game. That means that you'll be able to troll your friends and play different minigames where you'll have to guess which stew is safe.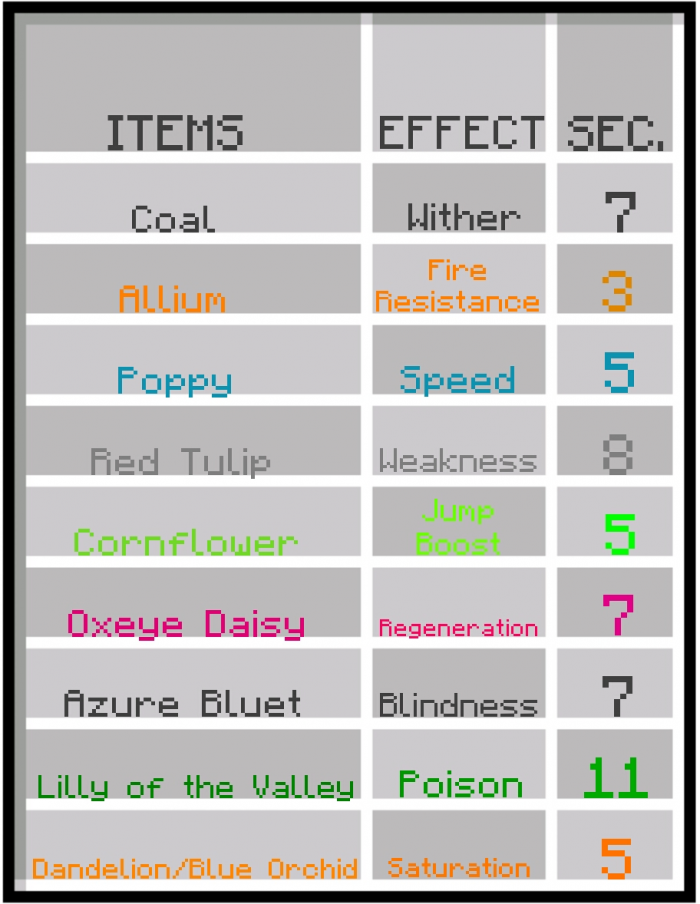 The crafting recipe differs from the simple stew so it's highly recommended to check the screenshot below.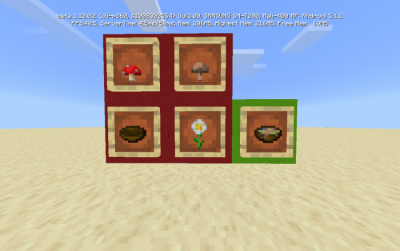 Add different items which you'll be able to find out all around the world to change the effect of a stew. From healing to instant damage. From poisoning to speed.
Download addon Suspicious Stew for Minecraft Bedrock Edition 1.12 for Android and leave feedback. Lots of new
Maps
,
Skins
,
Seeds
and
Texture Packs
for
Minecraft 1.11
await you in the other sections!
We are in social networks